The deal
Group classes
(Kwun Tong) 4 sessions for 1 person for $68 (rrp. $1,040)
(Tai Wai): 4 sessions for 1 person for $68 (rrp. $950)
(Kwun Tong) 4 sessions for 2 people for $128 (rrp. $1,900)
(Tai Wai): 4 sessions for 2 people for $128 (rrp. $1,600)
Private classes
(Kwun Tong) 4 sessions for 1 person for $288 (rrp. $1,600)
(Tai Wai): 4 sessions for 1 person for $288 (rrp. $1,600)
(Kwun Tong) 4 sessions for 2 people for $488 (rrp. $3,200)
(Tai Wai): 4 sessions for 2 people for $488 (rrp. $3,200)
Class outline
Duration: 90 minutes
Class size: 5 people – 10 people
Language: Cantonese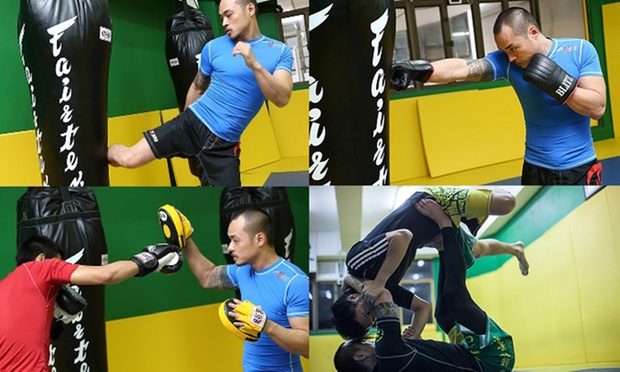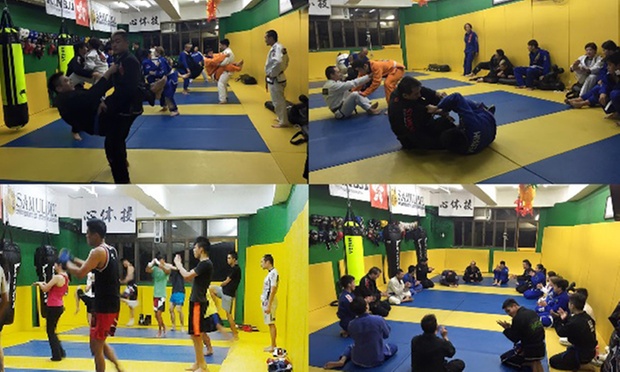 Falcon Fitness
With two outlets in Tai Wai and Kwun Tong, Falcon Fitness is a martial arts gym that houses Brazilian jiu-jitsu master Taki. The facility equipped with heavy bags and heavy duty mats trains amateur, competitive practitioners, and individuals from all backgrounds in the art of Muay Thai, boxing, Brazilian jiu-jitsu, and MMA.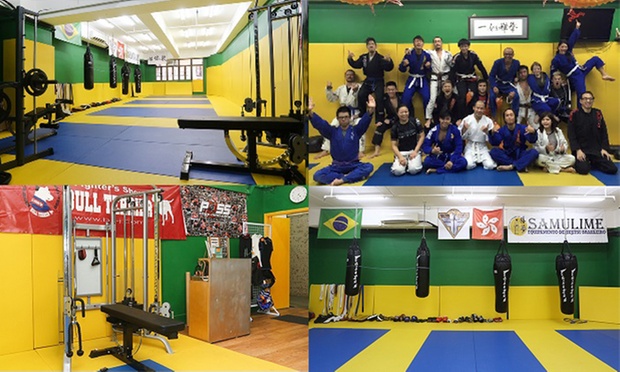 Tai Wai
RM 8, 3/F, Kinglet Industrial Building 21-23 Shing Wan Rd, Tai Wai.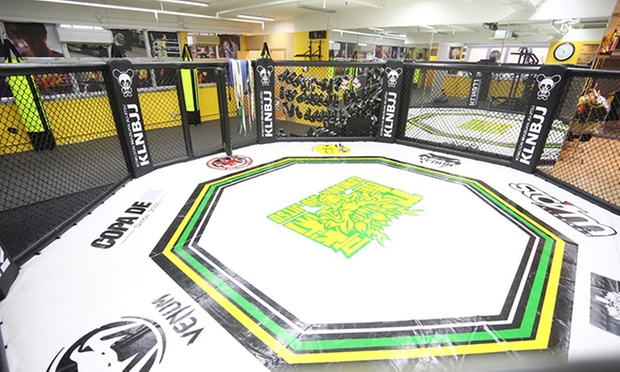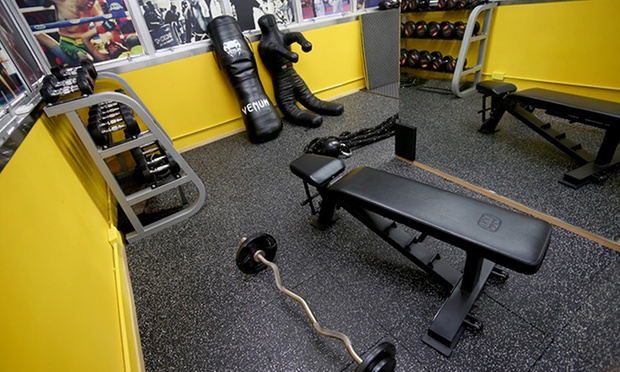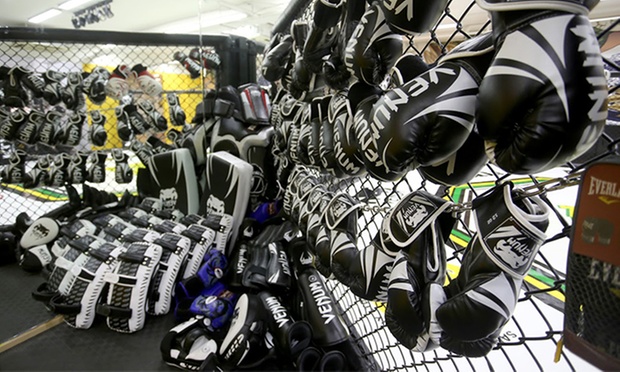 Kwun Tong
Flat L, 2/F, Camelpaint Building Block 3, 60 Hoi Yuen Road, Kwun Tong, Kowloon.