The deal
Option 1: Treatment for 1 face area for $388 (rrp. $14,000)
Option 2: Treatment for 2 face areas for $888 (rrp. $22,000)
Option 3: Treatment for 3 face areas for $1,488 (rrp. $28,000)
Package includes
1x pre-treatment consultation
1x HIFU EVO ultrasound lifting treatment, choose face area:
- Eye
- Chin
- Cheek
- Nasolabial folds
1x Green Peel Plus face peeling treatment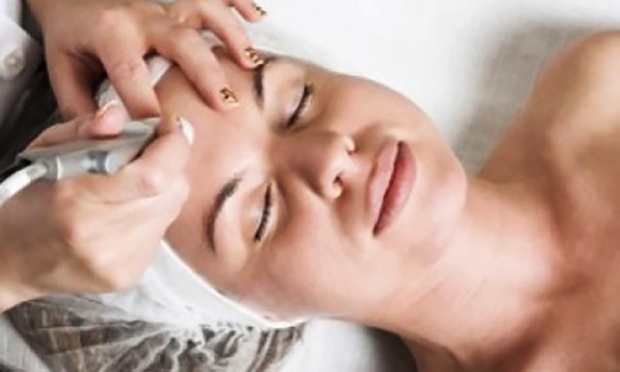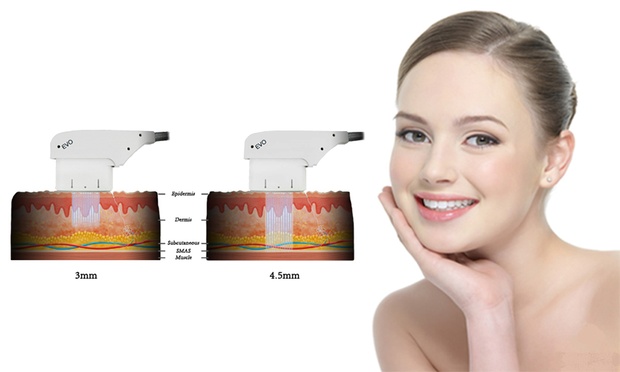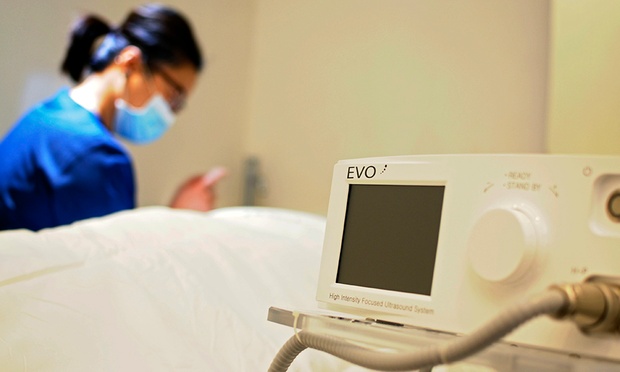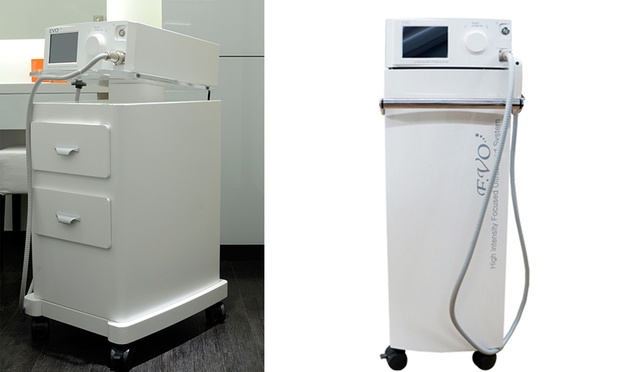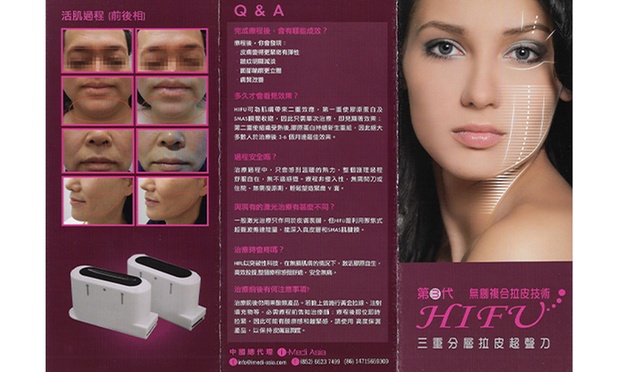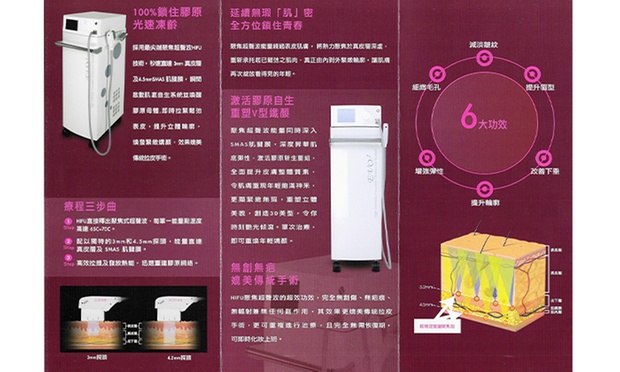 Treatment detail:
The High Intensity Focused Ultrasound (HIFU) EVO treatment concentrates ultrasonic waves to a single point to penetrate deep into the dermal and fat layer. The transfer of heat energy causes the Superficial Musculo-Aponeurotic System (SMAS) to contract, and this further causes the surrounding tissue and muscles to tighten, achieving a face lifting effect. A relatively quick procedure, HIFU EVO does not cause damage to surrounding tissue with no downtime required. As a result, patrons may expect improved skin health due to a boost in collagen production, which is effective in combating the signs of aging.
Green Peel Plus face peeling treatment
The Green Peel Plus face peeling treatment makes use of a vacuum instrument that gently exfoliates skin without causing friction, and is suitable for sensitive and inflamed skin.
La Vanda
Backed up by US FDA approval and European CE certification for its use of medical grade equipment, La Vanda takes beauty and wellness to greater heights. Its brightly-lit centre in Sino Plaza welcomes patrons, offering an array of services and treatments from facials for different skin types to relaxing massages and laser hair removal.
Facebook: La Vanda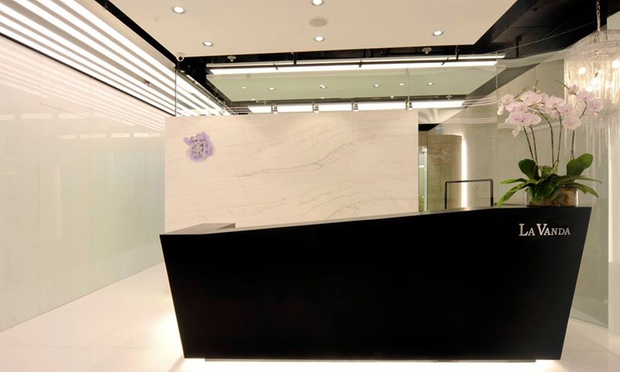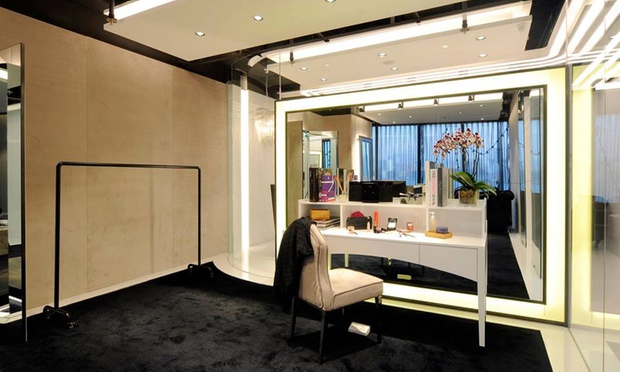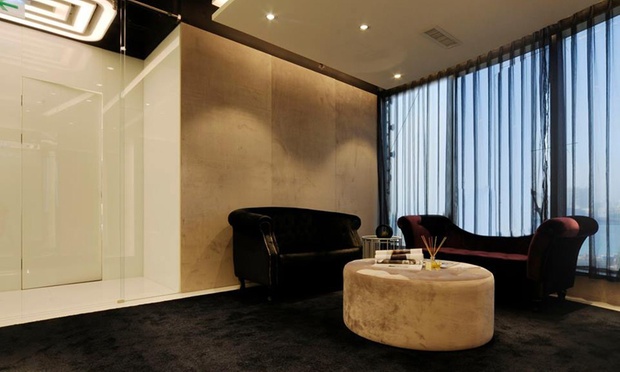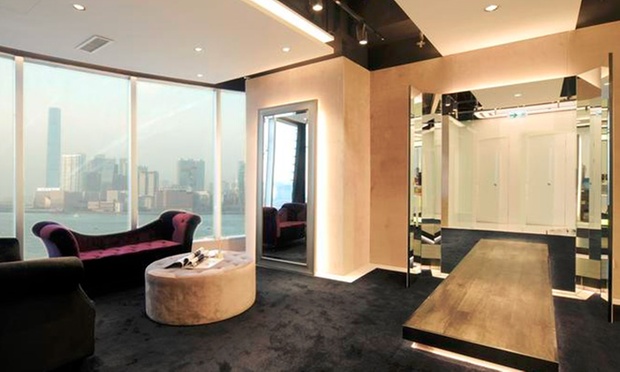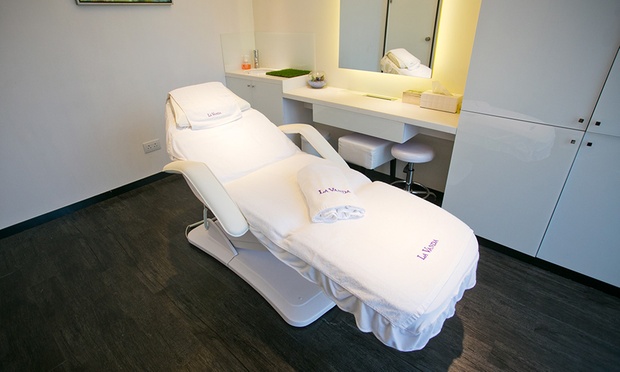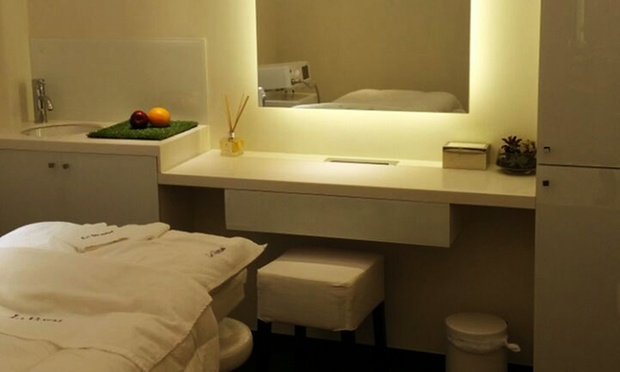 006C0000010TSUb