The deal
Option 1: 3 sessions of facial treatments at Causeway Bay for $218 (rrp. $18,000)
Option 2: 3 sessions of facial treatments at Tsim Sha Tsui for $218 (rrp. $18,000)
Option 3: 3 sessions of facial treatments at Mong Kok for $218 (rrp. $18,000)

Acnes Eliminating Technology / Advance Smooth Hydrating Remove / Deep Moisturizing treatment
Option 4: 6 sessions of facial treatments at Causeway Bay for $388 instead of $36000
Option 5: 6 sessions of facial treatments at Tsim Sha Tsui for $388 instead of $36000
Option 6: 6 sessions of facial treatments at Mong Kok for $388 instead of $36000

Acnes Eliminating Technology / Advance Smooth Hydrating Remove / Deep Moisturizing treatment
Complimentary 3-piece skincare travel set
Treatment detail: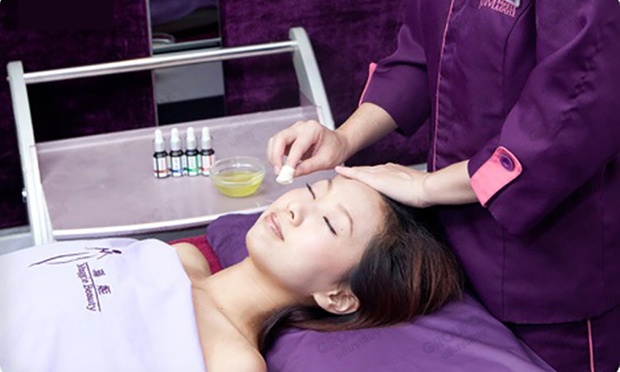 Acnes Eliminating Technology
Our beauty consultants will do a skin test to understand the skin condition of our guests. By using professional medical instruments along with natural anti-sensitive, it can kill the acnes, purify infected skin cells, heal wounds, prevent scars, and balance the PH of skin for improves sensitive solutions.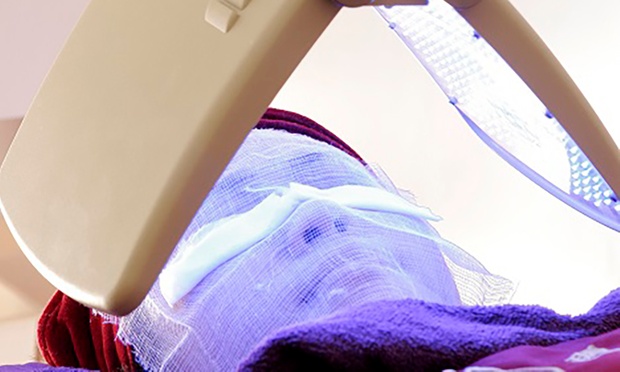 Advance Smooth Hydrating Remove Treatment
By reduce too much cuticles, nutrient is easily deliver to the deeper lever of skin. Focusing on acne scar removal, decolorize pigments and other skin problems. Could stimulate blood circulation, firming the skin and reduce redness, swollenness in skin.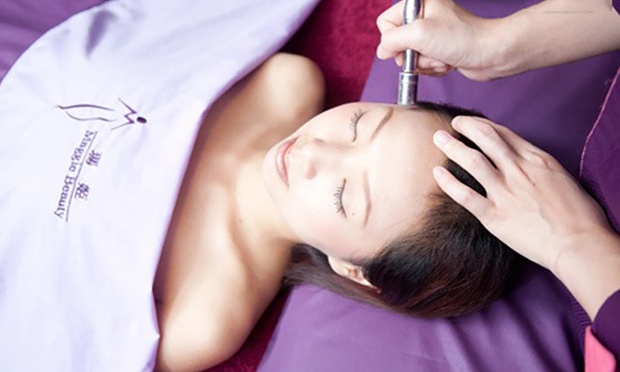 Deep Moisturizing Treatment
With high degree of miniaturization, to focus on improving oily skin, acne problem, sooth red and sensitive skin with swollen and infected symptoms. Increase water capacity in cells.


Maggie Beauty
Established in 1985, Maggie Beauty is an award-winning centre that has earned accolades such as TVB's Weekly Most Effective Acne Expert award and the East Week 'Hong Kong Classic Brand' award. The centre, with the clinical experience of Dr. Pan Nianzong, has kept itself abreast with beauty developments, introducing nano-technology, bio-optical skin treatments, oxygen machines, RF, and microcrystalline instruments among others. Maggie Beauty has also found patronage from popular stars and bloggers such as Hoi-Ian, Tsui Tin Yau from Shine, Isadora, and more. 
With services offered in three outlets located in the Central region of Causeway Bay, the Kowloon-based area of Mong Kok, as well as one within the spread of Hong Kong's New Territories, the beauty centre provides an escape from the hustle and bustle of the city with restful domains adorned in sleekly styled furnishing while therapists tend to patrons with the help of an assemblage of beautifying masks, essences, and technological applications.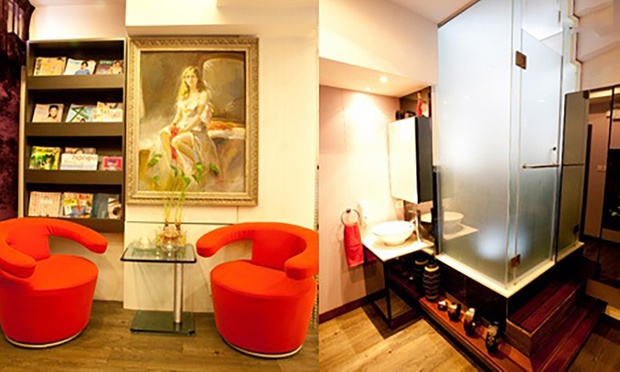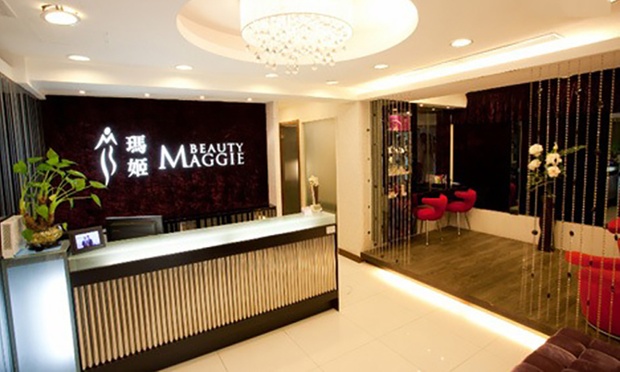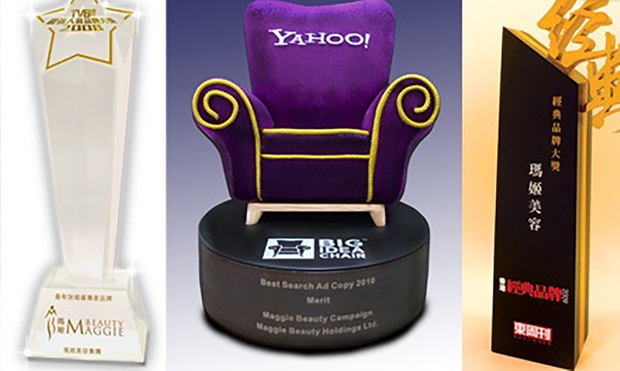 006C0000010RdpK