The deal 
4 classes for 1 person for $188 (rrp. $1,000)
4 classes for 2 people for $368 (rrp. $2,000)
Class details
Suitable age: 18 and above
Language: English
Duration: 45 mins
Class Size: 6-18 people
Click here for class schedule.
Try the workout Hugh Jackman did to get fit for Wolverine! Hollywood celebrity training previously not available to the general public until now! All workouts at F45 are carefully programmed, tried and tested by expert celebrity trainers from Australia so you can maximise your results! Recently opened for one month, experience F45 for yourself!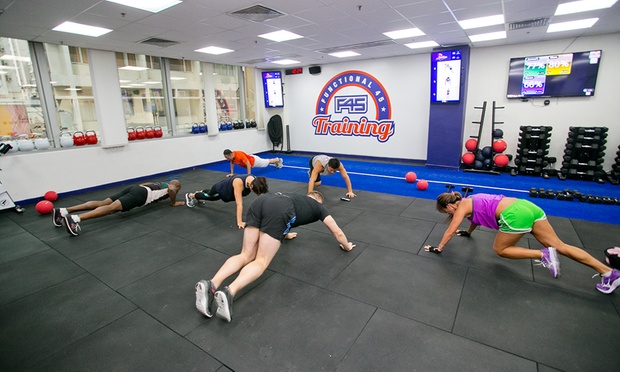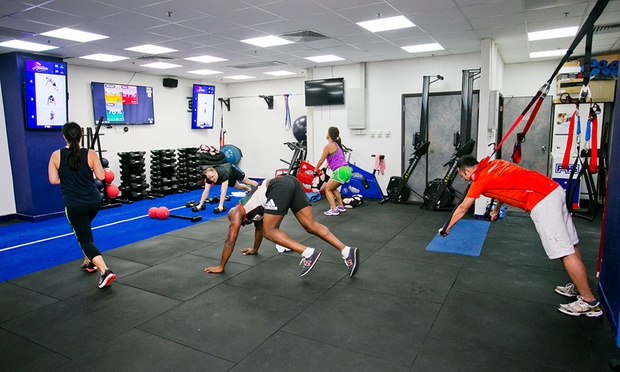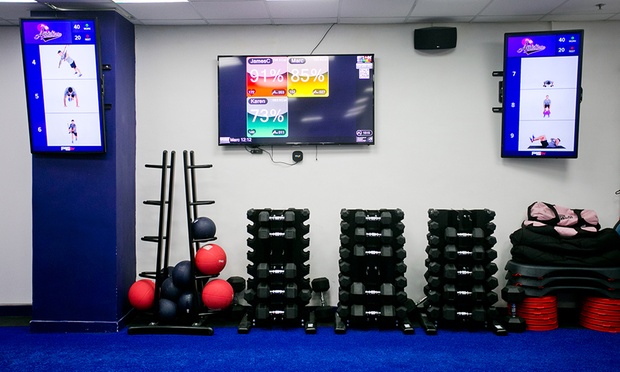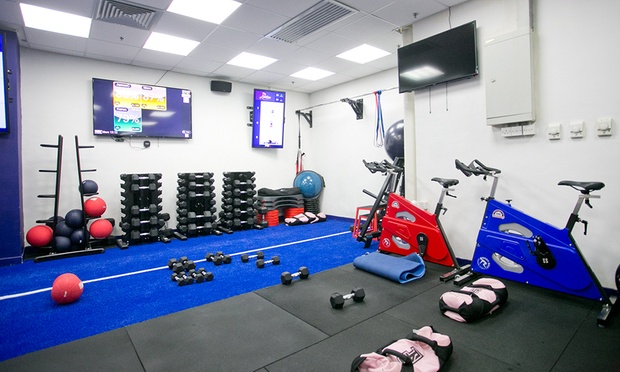 F45 Training Sheungwan
Hailing from the Land Down Under, F45 Training has permeated the Hong Kong fitness scene, bringing special workout mixes and intense training sessions for those with a fear of muscle atrophy. Straying from traditional isolation gym techniques, sessions at F45 focus on high intensity, low impact, interval training to stimulate a wide array of muscles while increasing energy expenditure to burn fat and build lean muscle. Training sessions at the fitness centre take into account the hectic modern lifestyle, hence all sessions are kept to a 45-minute duration with professional trainers to motivate and make the most of each short session.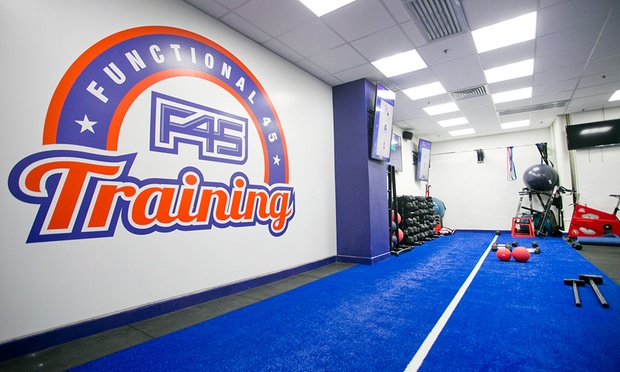 006C0000011ENi3