The deal
3x 75-minute sessions for $238 (rrp. $6,480)
3x 45-minute meridian massage
3x 30-minutes sauna bed treatment
3x 115-minute sessions for $338 (rrp. $8,520)
3x 45-minute meridian massage
3x 30-minutes sauna bed treatment
3x 30-minute herbal eye treatment
3x 10-minute hand treatment
6x 165-minute sessions for $538 (rrp. $22,920)
6x 45-minute meridian massage
6x 30-minutes sauna bed treatment
6x 30-minute herbal eye treatment
6x 60-minute V-face magnetic meridian treatment
Customers receive a Raffine travel set with each 6-session Groupon purchased. Gift can be collected after completing the 1st session.
Livenwell Health Spa
Located in Causeway Bay and Tsim Sha Tsui, Livenwell Health Spa offers a variety of beauty and health treatments for women and men. Therapists, harnessing the know-hows of meridian pathways, customise each treatment to suit the needs of clients. Services provided include meridian massages, slimming treatments, pre-natal massages, and more.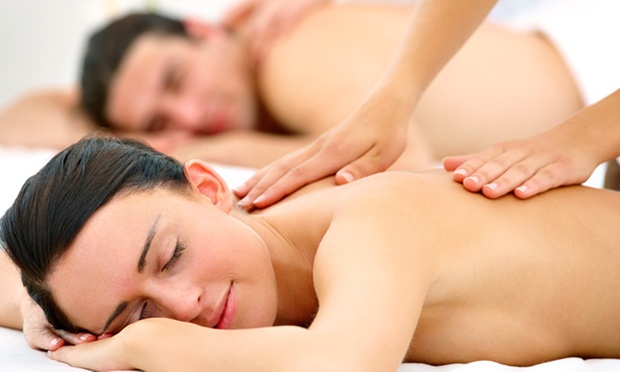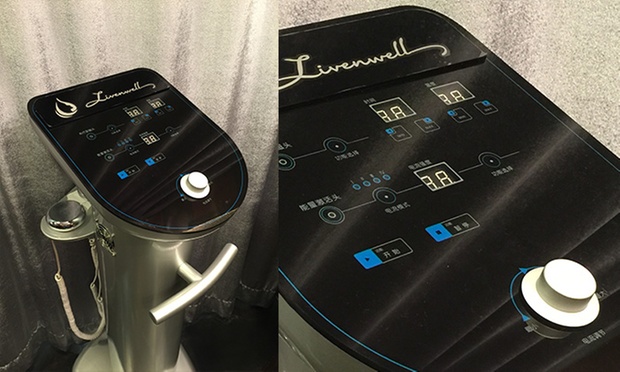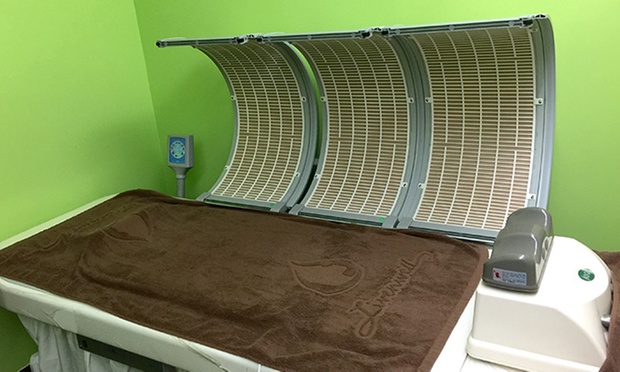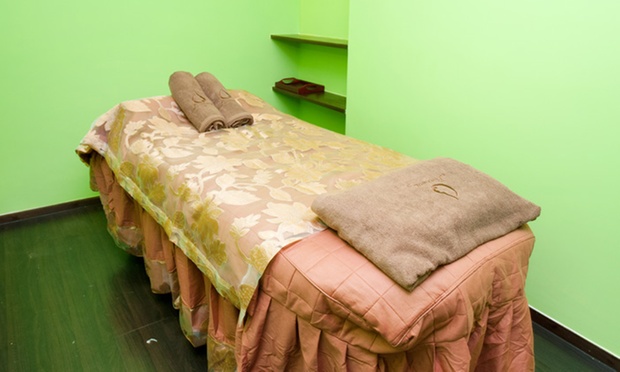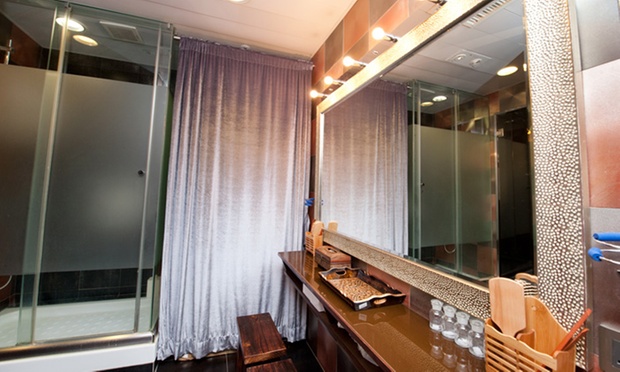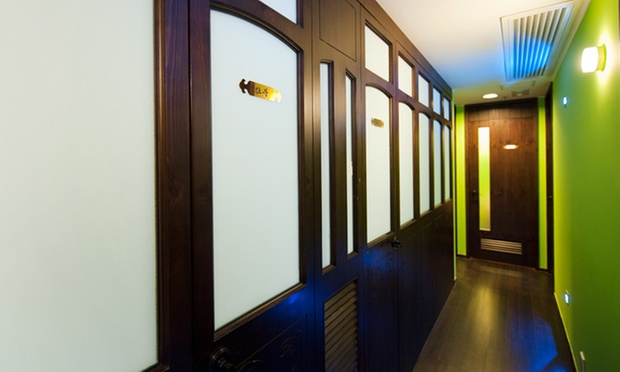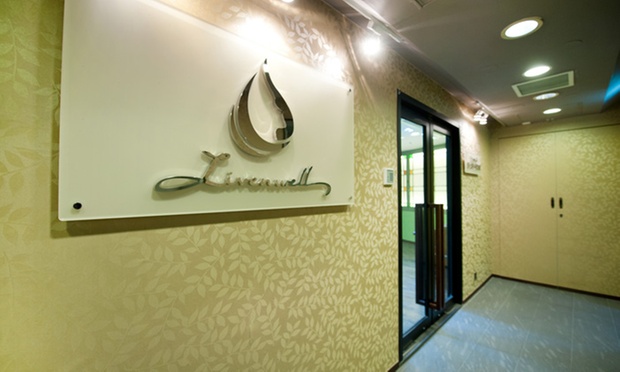 006C00000115KT4IAM