The deal
Option 1: (Tsim Sha Tsui) - One 45-minute colon hydrotherapy session for $98 (rrp. $650)
Option 2: (Tuen Mun) - One 45-minute colon hydrotherapy session for $98 (rrp. $650)
Option 3: (Tsim Sha Tsui) - One 75-minute colon hydrotherapy with infrared sauna session for $138 (rrp. $1,050)
Option 4: (Tuen Mun) - One 75-minute colon hydrotherapy with infrared sauna session for $138 (rrp. $1,050)
Option 5: (Tsim Sha Tsui) - Three 75-minute colon hydrotherapy with infrared sauna sessions for $338 (rrp. $3,150)
Option 6: (Tuen Mun) - Three 75-minute colon hydrotherapy with infrared sauna sessions for $338 (rrp. $3,150)
Option 7: (Tsim Sha Tsui) - Six 75-minute colon hydrotherapy with infrared sauna sessions for $628 (rrp. $6,300)
Option 8: (Tuen Mun) - Six 75-minute colon hydrotherapy with infrared sauna sessions for $628 (rrp. $6,300)
Package includes
75-minute session
45-minute Colon hydrotherapy
30-minute Infrared sauna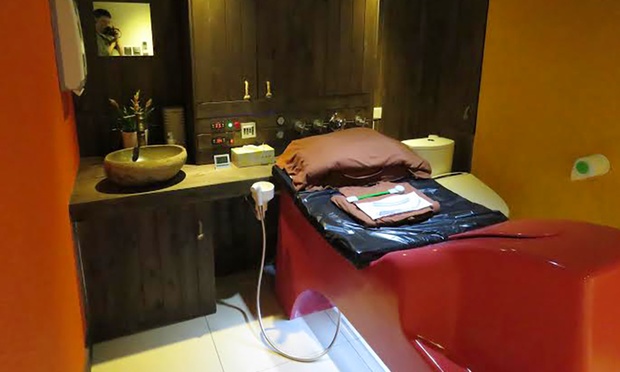 Complimentary pack of food enzymes with every package.
Mind Body Colon Cleansing Centre
Detox in a comfortable, relaxing environment in the hands of experienced I-ACT certified therapists who provide therapy and cleansing services to promote better colon health. In addition to that, Mind Body also has an infrared sauna to further cleanse the body of toxins as well as "Fasting therapy" sessions for weight management and digestive health. Mind Body Colon Cleansing Centre has outlets in Tsim Sha Tsui and Tuen Mun.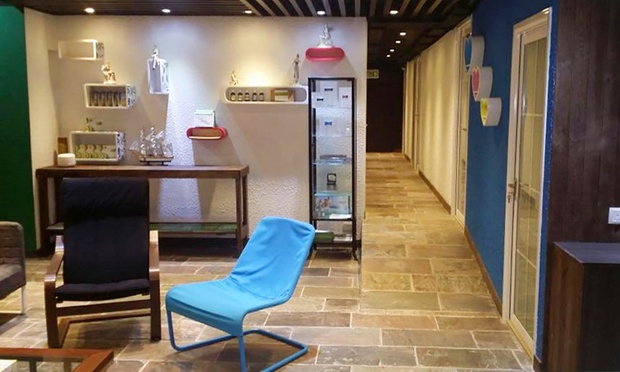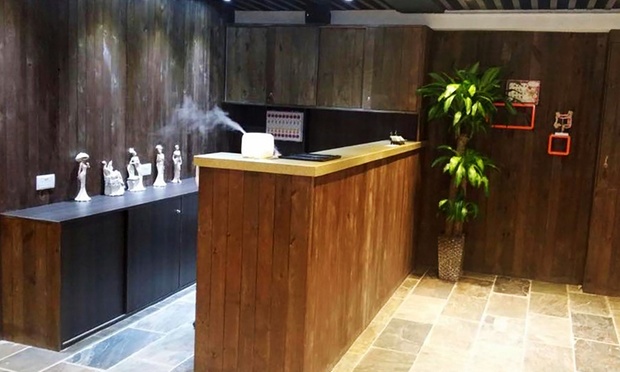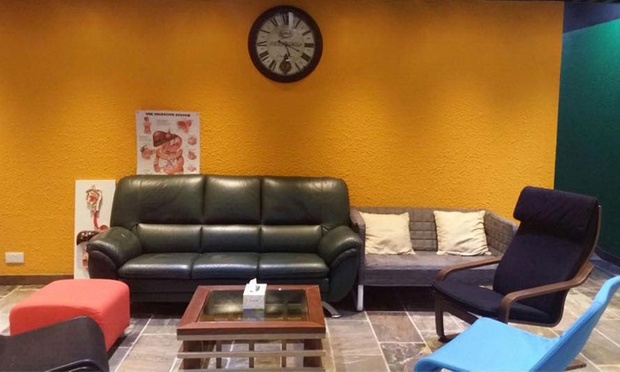 006C000000zhnOlIAI