The deal
1 session for $188 (rrp. $5,120)
3 sessions for $288 (rrp. $15,360)
6 sessions for $488 (rrp. $30,720)
Package includes:
1x 30-min cooling treatment 
1x 15-min cavitation treatment
1x 20-min radio frequency treatment
5x face masks application (options 2 and 3 only)
Choose 1 body part for all sessions:
- Thighs
- Legs
- Upper arm
- Lower arm
- Belly
- Waist (both sides)
- Hip
Fat Cooling & Slimming Treatment
An advanced cooling technology selectively targets fat bulges and eliminate fat cells through a gradual process that does not harm the surrounding tissues.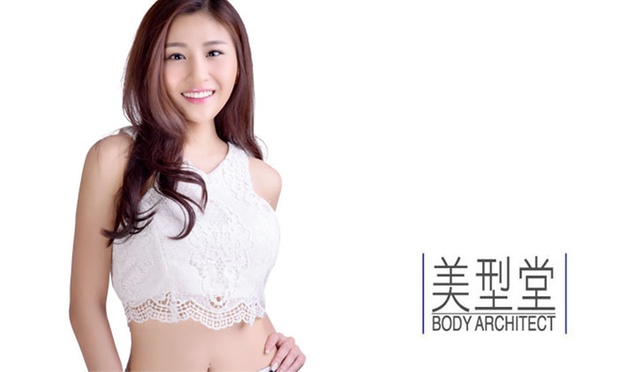 Cavitation Treatment 
Using both positive and negative pressure to dissolve even the most stubborn of fat, this treatment reduces water retention and restores a natural body line.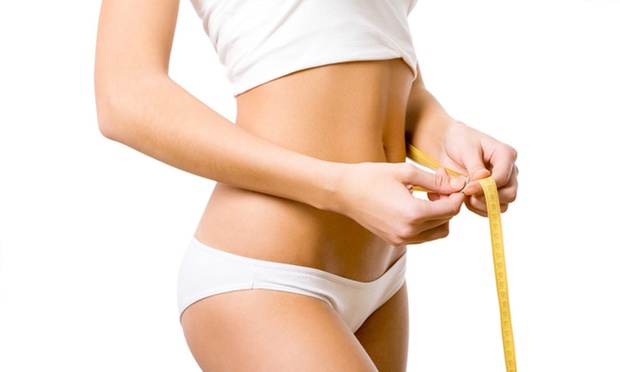 RF Tightening Treatment 
Radio frequency (RF) is non-invasive and relaxing. As a result, this treatment can shrink fat cells, reduce body circumference and improve the appearance of cellulite for a smoother, tighter and more toned body.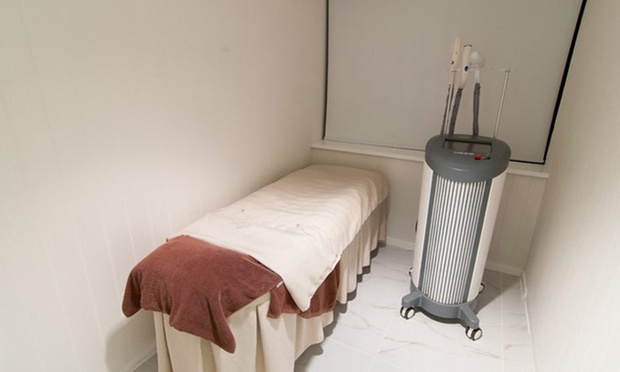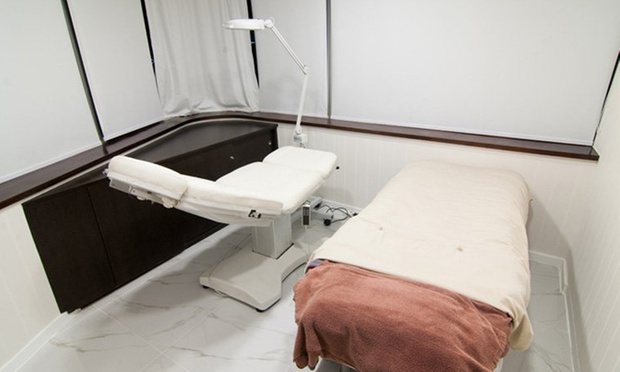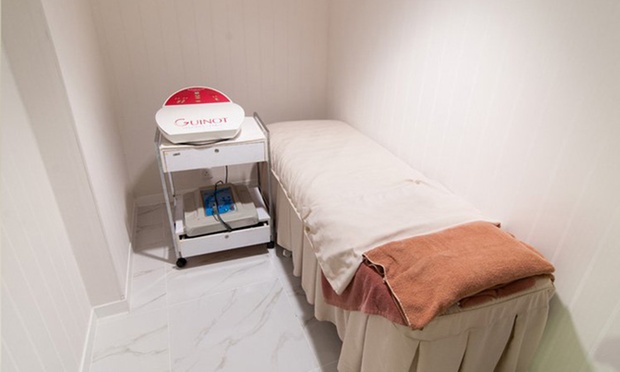 Body Architect
Providing a myriad of beauty-based medical treatments, Body Architects aims to address body aesthetics and image control procedures as a one-stop centre, fuelled by a proven team of talents with varied expertise in the fields. Armed with a collective know-how and the capabilities of advanced equipment and technology, the beauty centre's treatments range from cosmetic consultations to dental work and recourse for weight management.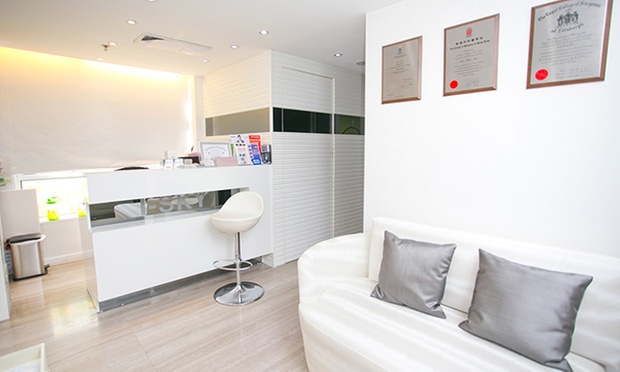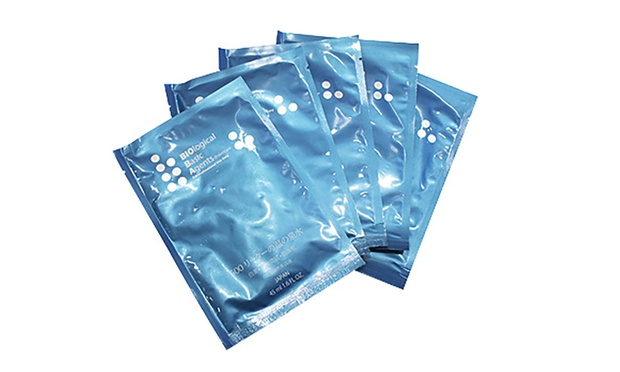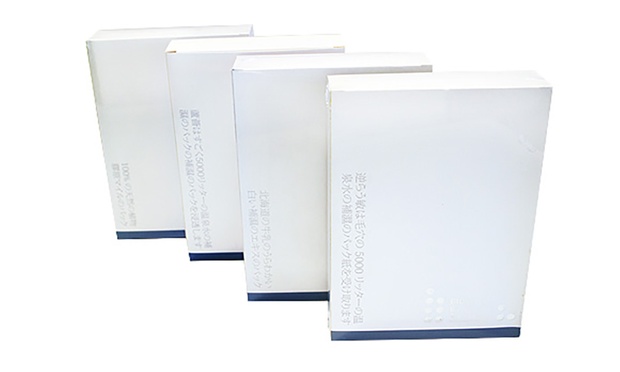 006C0000011RtbrIAC