The deal
50-minute back acne treatments
3 sessions for $128 (rrp. $2,940)
6 sessions for $228 (rrp. $3,220)
Back acne treatments + E-light back whitening treatment
3 sessions for $228 (rrp. $4,760)
6 sessions for $388 (rrp. $5,760)
Each session includes
Back acne treatments
20-minute carbon laser / Exuviance SRS back treatment
15-minute inflammation relief oil back treatment
15-minute skin needling
Back acne treatments + E-light back whitening treatment
20-minute carbon laser / Exuviance SRS back treatment
15-minute inflammation relief oil back treatment
15-minute skin needling
10-minute whitening mask application
10-minute back pore serum application
10-minute E-light back whitening treatment
10-minute neck detox moxibustion treatment
10-minute half back hair removal
Package with E-light back whitening treatment includes a $1000 cash voucher for future treatments.
H Plus Medical Beauty Centre
Specialising in beauty treatments backed by advanced technology and equipment, H Plus Medical Beauty Centre offers a wide range of professional treatments targeting patrons seeking skin analyses and consultation services. From facials, massages, and machine-aided treatments, patients can opt for follow-ups with consultants to ensure an optimum treatment experience.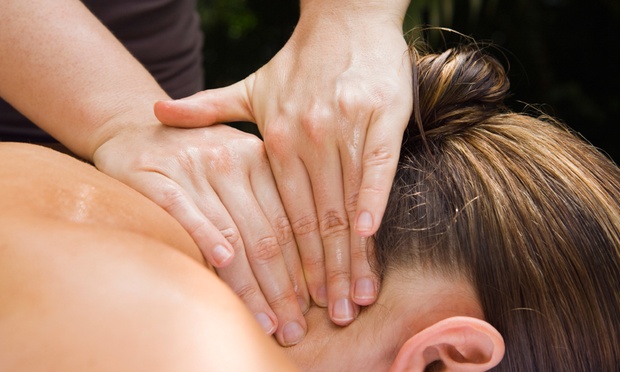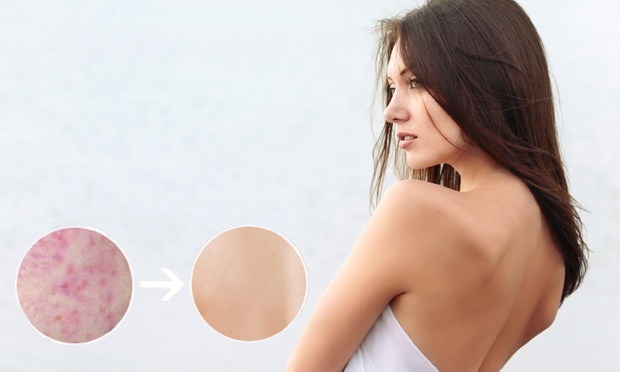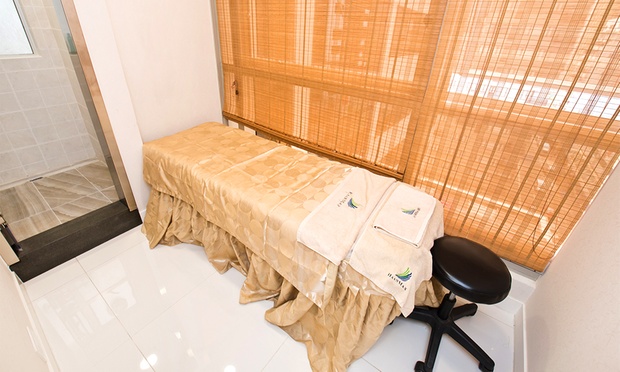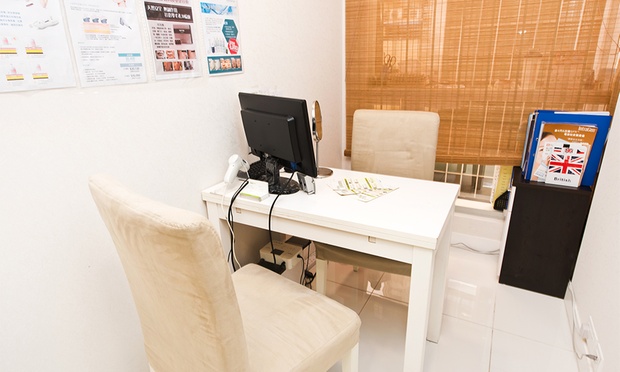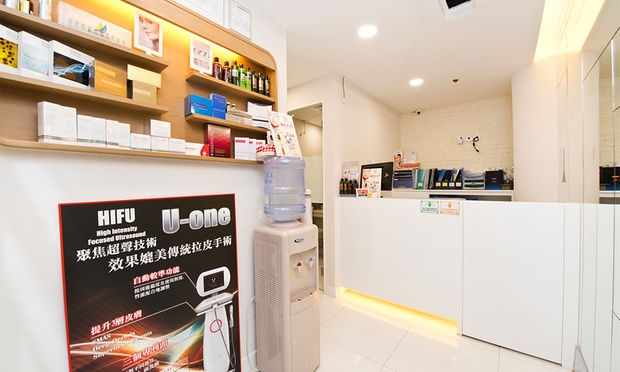 006C0000012QhMrIAK