The deal  
3 sessions of hair treatment + follicle activation treatment
Option 1: Treatment at Mong Kok for 1 person for $188 (rrp. $2,940)
Option 2: Treatment at Causeway Bay for 1 person for $188 (rrp. $2,940)
3 sessions of scalp care + light-activated therapy
Option 3: Treatment at Mong Kok for 1 person for $188 (rrp. $2,940)
Option 4: Treatment at Causeway Bay for 1 person for $188 (rrp. $2,940)
6 sessions of hair treatment + follicle activation treatment
Option 5: Treatment at Mong Kok for 1 person for $238 (rrp. $5,880)
Option 6: Treatment at Causeway Bay for 1 person for $238 (rrp. $5,880)
6 sessions of scalp care + light-activated therapy
Option 7: Treatment at Mong Kok for 1 person for $238 (rrp. $5,880)
Option 8: Treatment at Causeway Bay for 1 person for $238 (rrp. $5,880)
Each option includes hair follicle and hair health analysis.
Haarmax Hair Reseach Centre
A hair research centre that specialises in hair loss, hair growth, hair care, and hair stimulation treatment, Haarmax offers a range of one-stop professional treatments like skin analysis and consultation services, while offering its clients tailor-made plans that target their specific conditions. Hong Kong's only recipient of the "Outstanding Brand Awards" by Economic Digest, the tri-location centre is a champion of the green solutions with its line of organic products certified by the French body, Ecocert.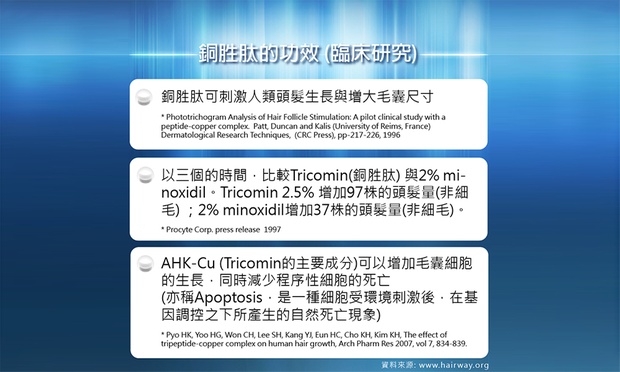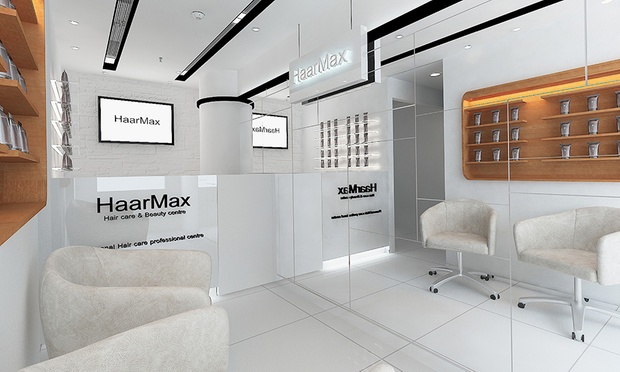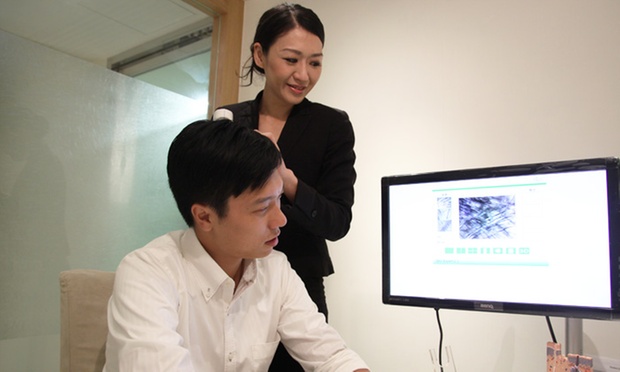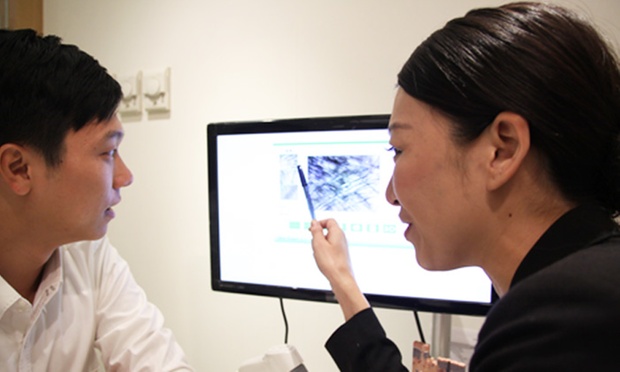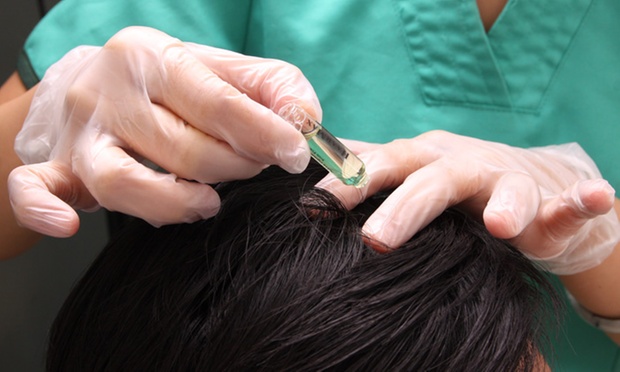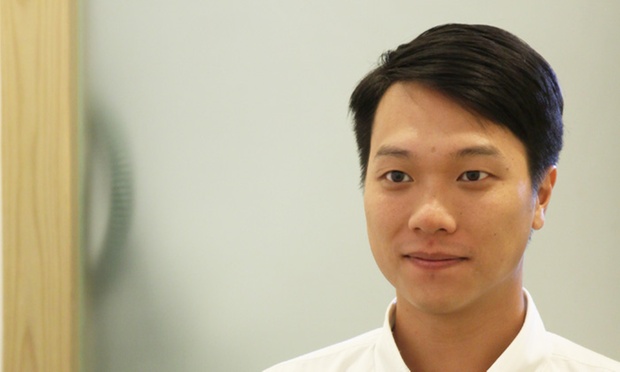 006C0000010TDEx