The deal
2 sessions for $188 (rrp. $8,160)
5 sessions for $388 (rrp. $20,400)
8 sessions for $588 (rrp. $32, 640)

Free gift JF lazartigue Hair Essential x 1 pc (Only for option 8 sessions )
Scalp and hair follicle computer-assisted check up (2 times maximum)
Professional j.f.lazartigue hair care adviser provide detail check up the health of the scalp and hair follicles status through special computer program.

15-minute sebum balance hair care application
Deep cleansing the scalp and regulate overactive sebaceous glands, balance oil secretion, bactericidal.

60-minute J. F. Lazartigue hair follicle rejuvenation treatment
Through 22 (Multi-pole) conductor position in the hair follicle instantly teardrop-shaped support delivery. Deep activating hair cells regenerate and self- recover restructuring mechanism. Let each follicle cells absorb jf lazartigue instant live 80 times.
iCell Skin Rejuvenation Centre
Conveniently located in Causeway Bay, iCell Skin Rejuvenation Centre is a one-stop centre dedicated to providing a wholesome range of medical treatments covering revitalisation remedies for hair as well as beautification measures. Using safe and certified equipment and care products, professional beauticians provide tailor-made treatments for each patron, individualised to cater to different dermal and body conditions.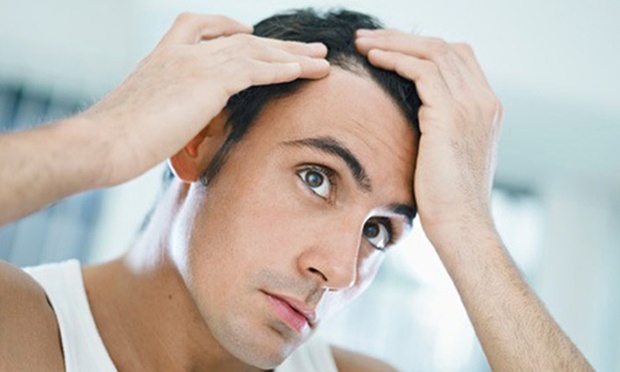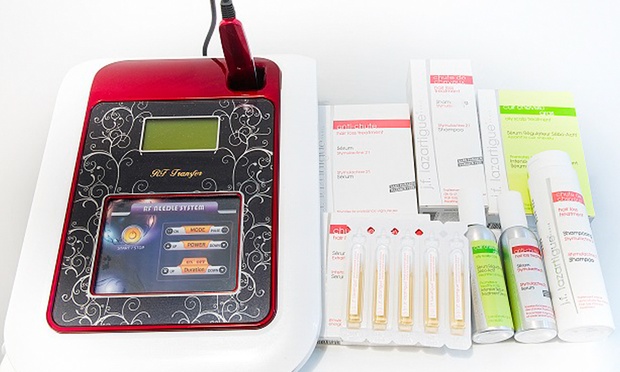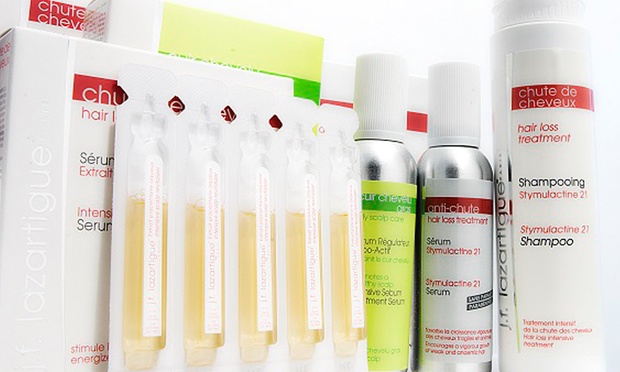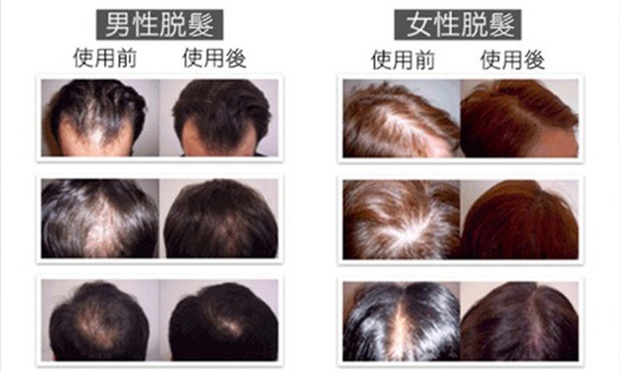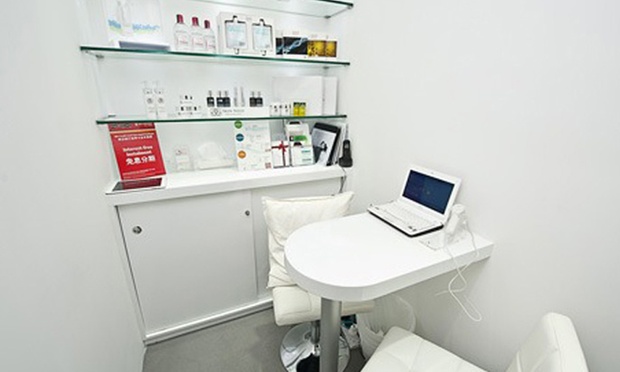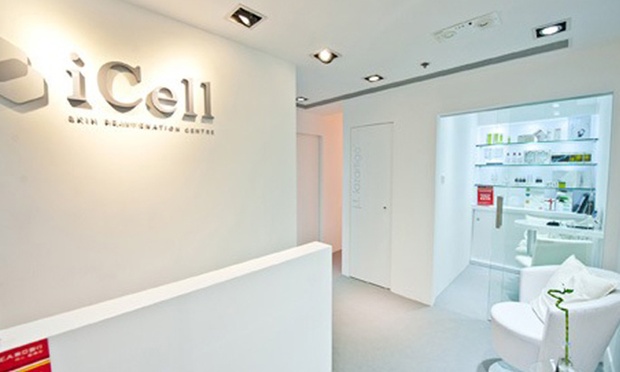 006C0000011hBGE