The deal
1 session for $138 (rrp. $7,160)
1x 15-minute 1064nm laser rejuvenating facial treatment
1x 10-minute lifting and firming eye treatment
1x 60-minute La Rose stem cell anti-ageing and moisturising facial
3 sessions for $358 (rrp. $22,320)
3x 15-minute 1064nm laser rejuvenating facial treatment
3x 10-minute lifting and firming eye treatment
3x 60-minute La Rose stem cell anti-ageing and moisturising facial
3x 20-minute lymphatic massage with Lovise essential oil
6 sessions for $588 (rrp. $47,640)
6x 15-minute 1064nm laser rejuvenating facial treatment
6x 10-minute lifting and firming eye treatment
6x 60-minute La Rose stem cell anti-ageing and moisturising facial
6x 20-minute lymphatic massage with Lovise essential oil
6x 20-minute collagen face mask
6x 20-minute collagen neck masks
1x complimentary B5 hyaluronic acid serum (8ml)
Complimentary gift received upon completion of first session.
Face De Cle Beauty Centre
Located in Hollywood Plaza, conveniently perched atop Diamond Hill MTR station, Face De Cle Beauty Centre specialises in the beautification and wellness of patrons within and around the Mong Kok district. The establishment offers a range of services including laser skin treatments for wrinkle and pigmentation reduction as well as rejuvenating facials using products like Lovise and La Rose.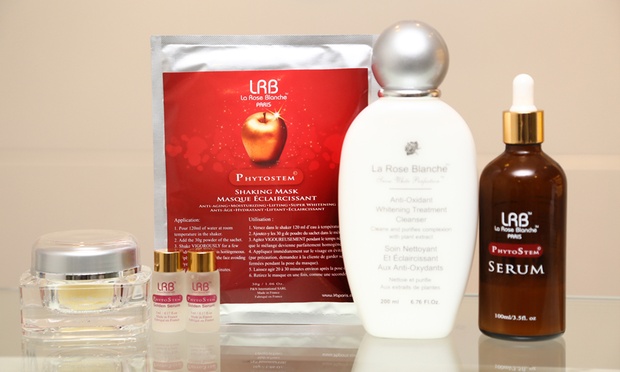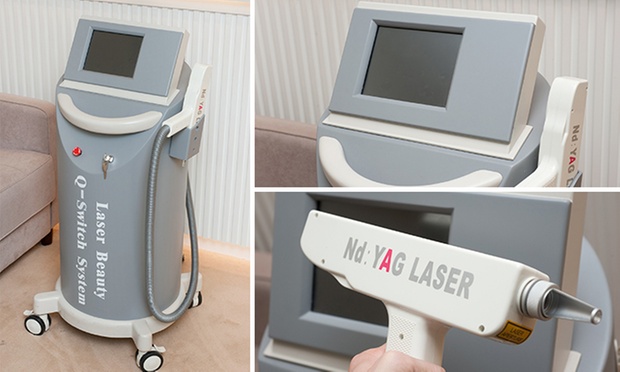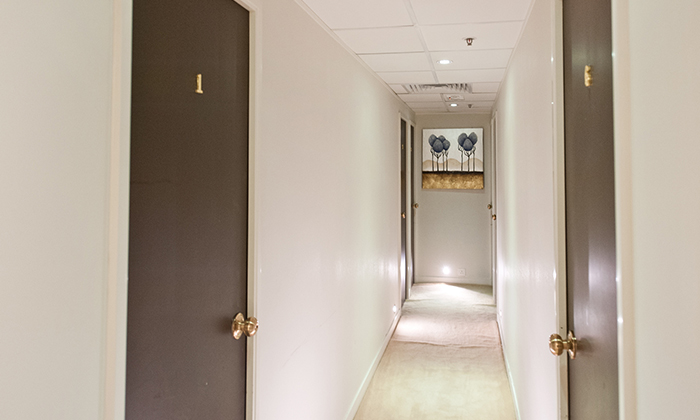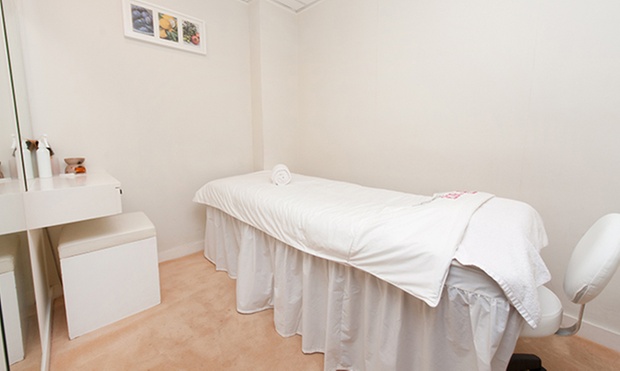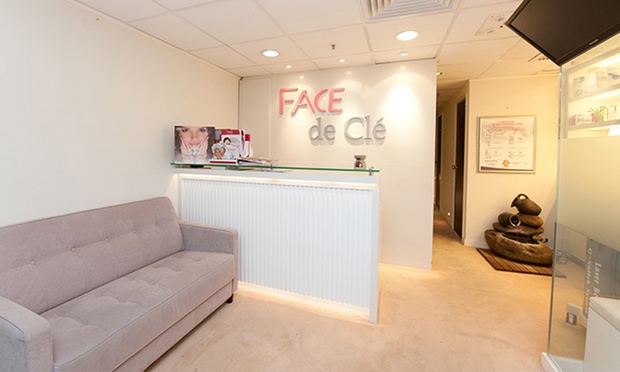 006C00000124w7S