The deal
4 yoga classes for $88 (rrp. $400)
4 aerial classes for $268 (rrp. $800)
5 yoga classes and 5 aerial yoga classes for $438 (rrp. $1,500)
20 yoga or aerial yoga classes for up to 3 people for $888 (rrp. $2,600)
Class details
Yoga classes (choose from):
Yoga therapy
Power yoga
Yin yoga
Hatha yoga
Stretch yoga
Flow yoga
Click here to view class schedule.
Groupon customers may purchase a pair of yoga therapy balls for $68
COSYOGA
Located along Tai Lin Pai Road, Cosyoga, with its mahogany-hued hardwood flooring and a floor-to-ceiling mirror, provides a variety of yoga classes to the denizens of Hong Kong. In addition to aerial yoga, the studio offers hatha yoga, power yoga, yoga therapy, flow yoga, stretch yoga, and yin yoga classes.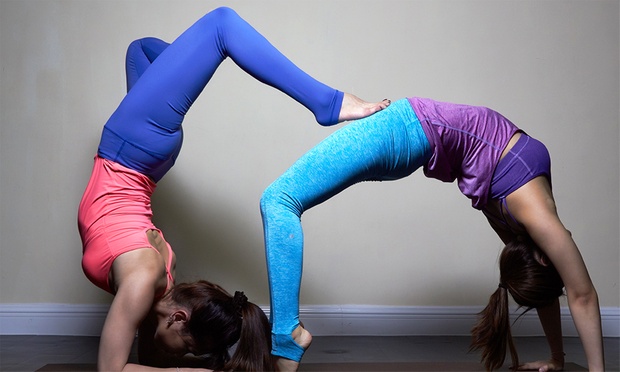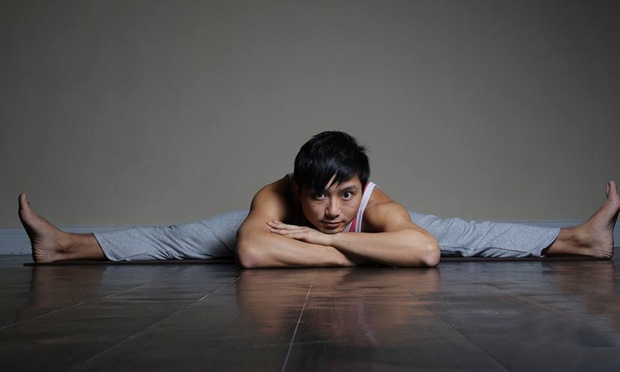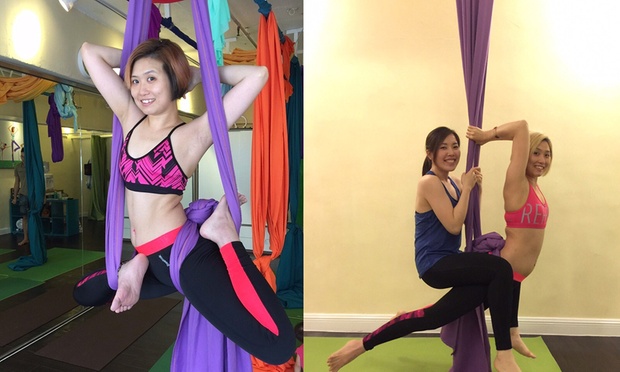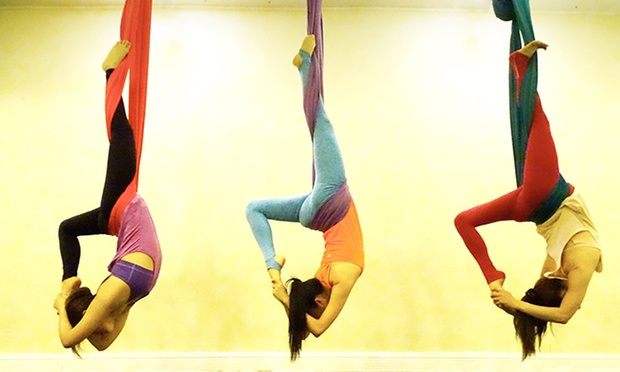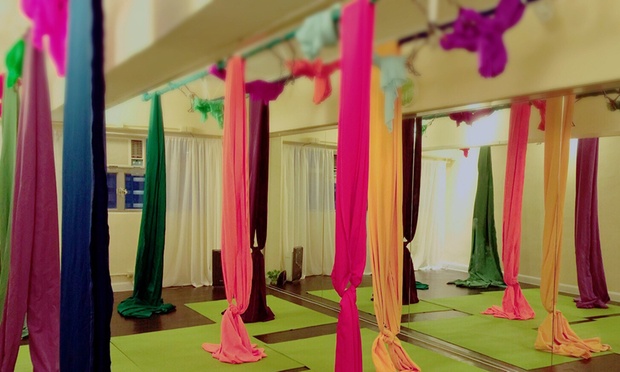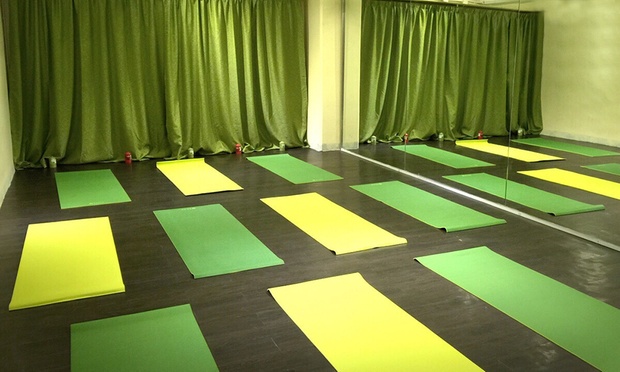 006C0000011fggnIAA