The deal
$72 for 3x $30 cash vouchers for yoghurt
Click here to view yoghurt flavours.
Box of 4 ice cream mooncakes and $30 ice cream cake cash voucher for $318
Ice cream mooncake flavours (1 each per box)
- Hazelnut
- Cookie banana
- Mango peach
- Korean yuzu
Ice cream mooncake expiration date: Nov 30, 2016
Ice cream cake flavours: Click here to view menu
Appolo Ice-Cream
Finding its frosty footings in 1972, the Appolo Ice-Cream enterprise founded by Mr. Ewan Cheung sees its twin factories in Hong Kong and Guangdong spread saccharine offerings to enthusiastic neighbours like Macau and China. Furthering efforts with an assertively-named chain of retail stores called 'enjoy Appolo!', the company's signature ice cream confections take on whimsical forms in cakes and petite desserts with equally quirky monikers. Comforting cookies and cream dominate in Winter Delight and its roll counterpart, Happy Cookie, while bite-sized delicacies like Chocolate Dream and Rocky Road elevate familiar flavours with dustings of cocoa powder and thick, glossy glazes.
Hot summer days set the stage for pre-packed bars, where quintessential Asian tastes like Hokkaido milk and red bean, green tea, or mochi nab the limelight alongside unconventional black bean and yellow split pea concoctions. Health conscious folk opt to cool off with cups of Hami melon or Malteser-topped frozen yoghurts, occasionally succumbing to the lure of yuzu, hazelnut, and mango-peach stuffed ice cream mooncakes during mid-autumn festivals. Not content with just its sweet specialities, Appolo's frozen food section gives homebound diners a savoury break from daily cooking routines with traditional Chinese dishes like duck soup with ginger, rich lamb stew, and bah kuet teh.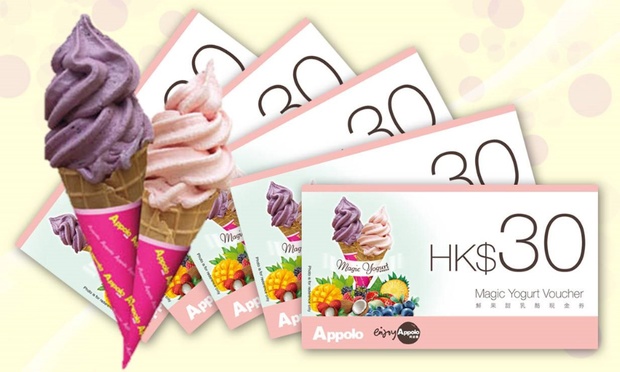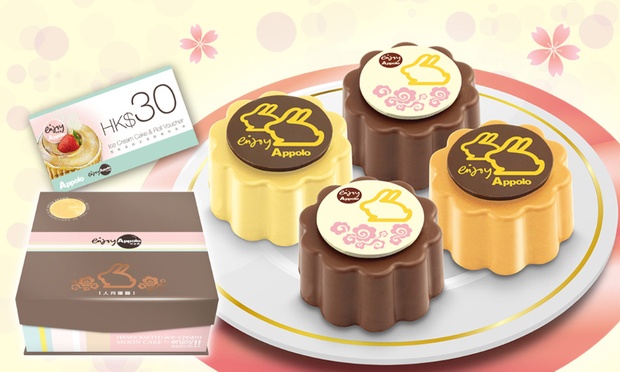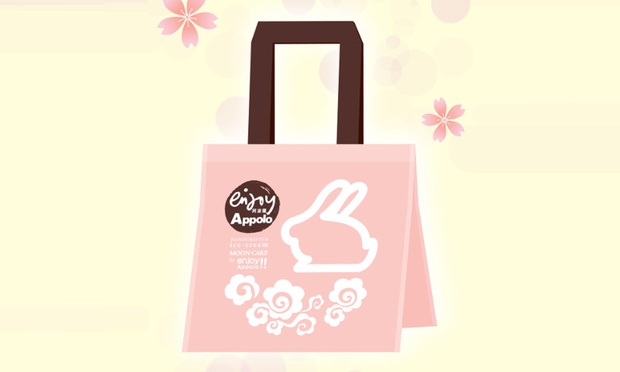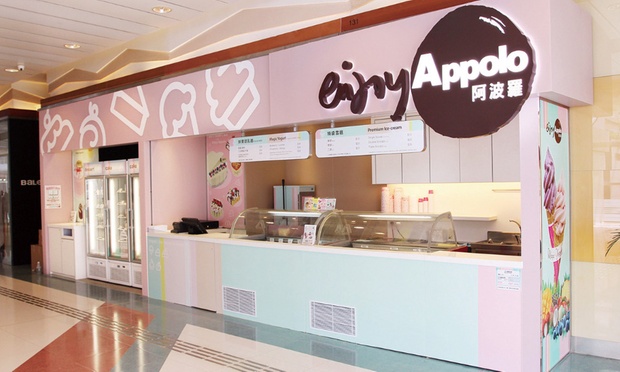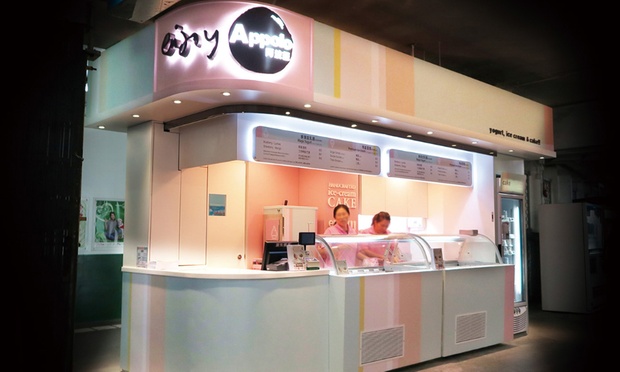 006C0000013x4L8IAI