The deal
Meal for 1 person for $498 (rrp. $895)
Meal for 2 people for $988 (rrp. $1,790)
Each person gets
Starters (choose 3):
Classic caesar salad
Escargot bourguignon
Baby squid chorizo and garlic
Scallop carpaccio
Pan-fried foie gras with caramel fruit
French frog legs
Soup (choose 1):
Soup de Poisson
Creamy wild mushroom morels with black truffles soup
Main course (choose 1):
Slow roast Iberico pork shoulder
Grilled Australian wagyu onglet steak
Lobster bouillabaisse
Dessert
Drinks:
1x coffee or tea
1x red or white wine
Bistronomique
Established in 2011, Bistronomique brings the refined flavour of traditional French cuisine to the Hong Kong palate. Their signature onglet steak uses the gamey and full-flavoured Australian wagyu, while their cassoulet simmers with pork belly from the prized Japanese kurobuta. The restaurant uses wild-caught fish from local waters, bought fresh every morning from fisherman-operated businesses to bring a fresh and seasonal selection to the table. Both Bistronomique locations – the first facing the waterfront in Kennedy Town and the other along Staunton Street in Central – don a dark-hued minimalist look that evoke sophistication and discretion.
Facebook: Bistronomique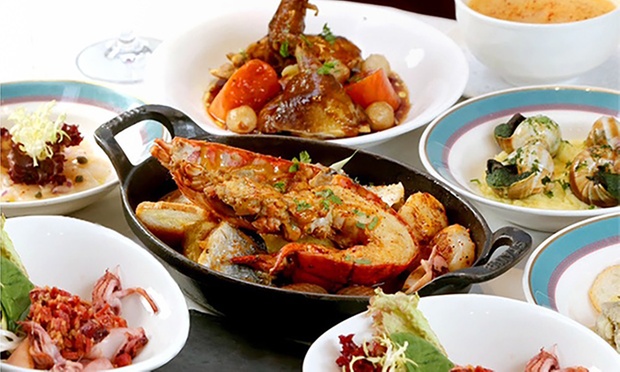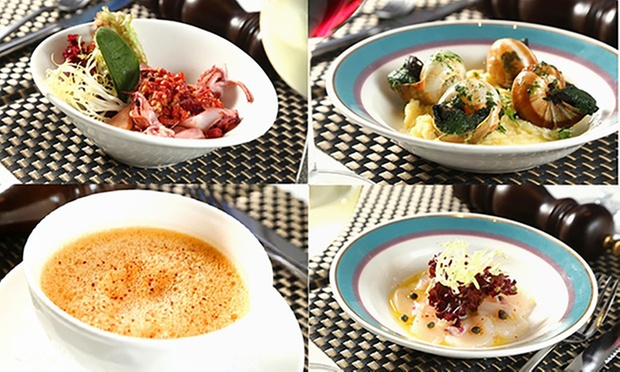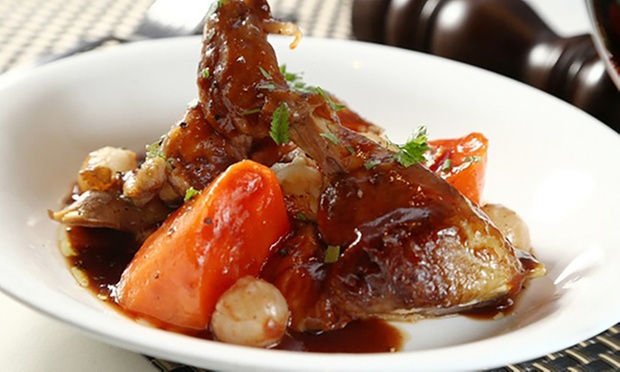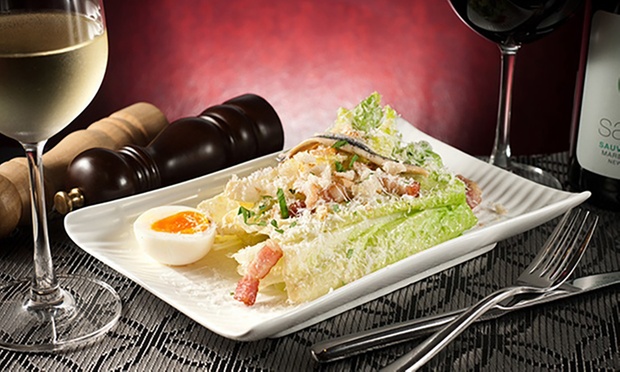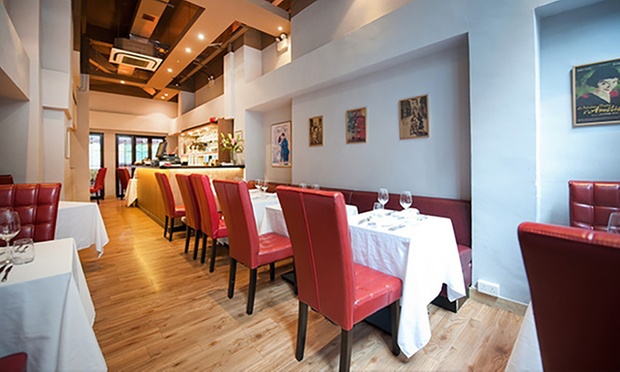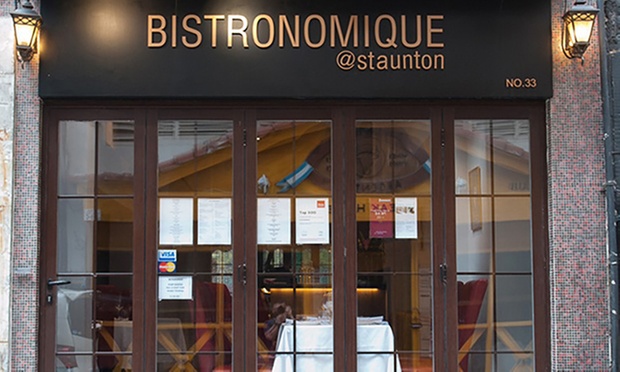 006C0000013C6msIAC