The deal
2 classes for 1 person for $288 (rrp. $1,736) (Early bird, limited 30 Groupons)
2 classes for 1 person for $388 (rrp. $1,736)
2 classes for 2 people for $528 (rrp. $3,472) (Early bird, limited 30 Groupons)
2 classes for 2 people for $758 (rrp. $3,472)
Classes are redeemable at Wan Chai or Central; early birds are valid at Wan Chai only.
Body Express Limited
With already three branches and continued expansion beckoning, the red themed domain welcomes clients into its purposely designed premises conveniently located in Central, Wanchai and Discovery Bay. Home to an array of fitness enthusiasts and instructors, Body Express customizes every EMS program to suit personal fitness goals. This ranges from burning fat, targeting cellulite, alleviating back pain and building muscle and increasing endurance. Only requiring 20minutes of a clients time just once a week, Body Express enables you to save time and get fit. Clients regularly undergo body analysis to measure their results and improvements - Body Express is about results and accountability. The personal training given in the studios is private and customized to each individual client; shower facilities and changing rooms are available and all training apparel and gear is provided meaning you can leave that gym bag at home.
Facebook: Body Express
Instagram: bodyexpresshk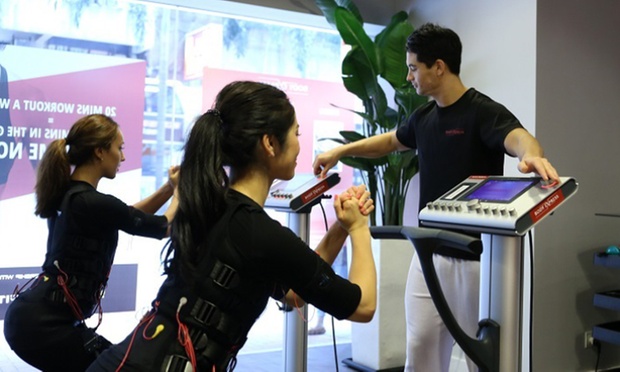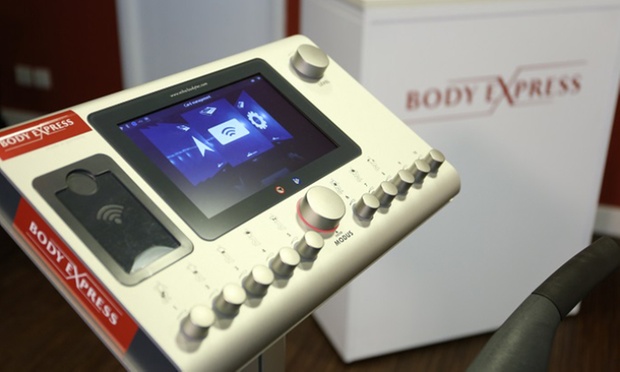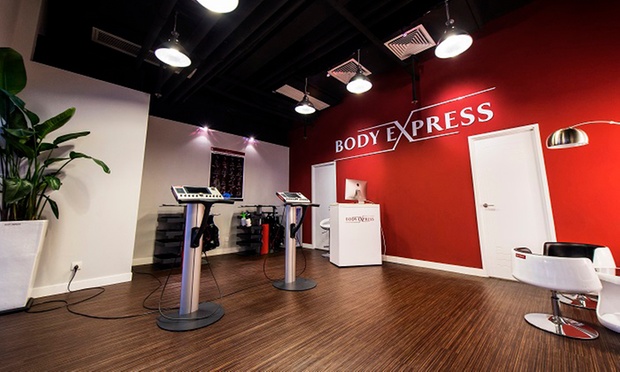 006C0000013BAgWIAW