The deal
3 sessions for $238 (rrp. $10,500)
6 sessions for $328 (rrp. $21,000)
Package includes
60-minute bust lifting and enhancing treatment
30-minute bust firming treatment
25-minute bust mask application
25minute bust analysis
1-time nipple treatment (30 – 45-minute)
Treatment may not be suitable for pregnant women. Please consult with merchant or doctor in advance.
Sunflower Beauty Centre
Boasting ISO9001 and ISO9002 qualifications and imported state-of-the-art equipment from countries like Italy, Germany, France, Switzerland, and the United States, Sunflower Beauty opens its doors to clients at five outlets around Hong Kong. The centre has been specialising in the field of beauty and fitness services for over 33 years and continues to strive for excellence through treatments such as massages and facials as well as breast and slimming services.
Facebook: Sunflower Beauty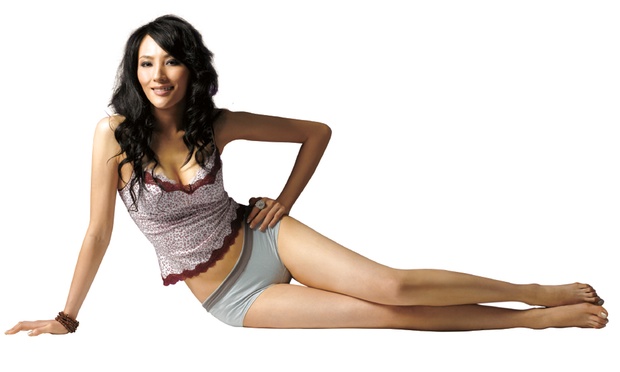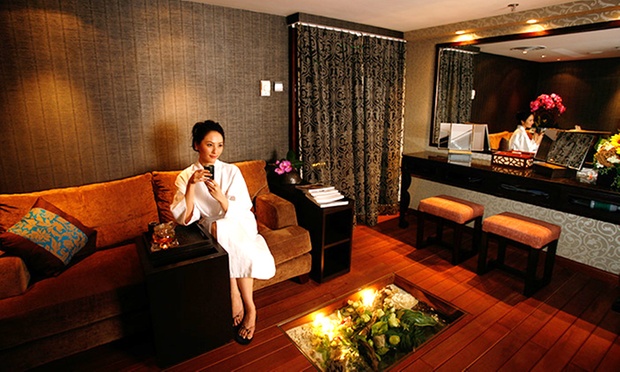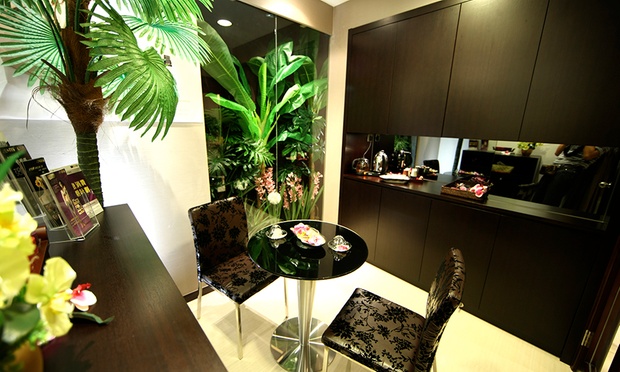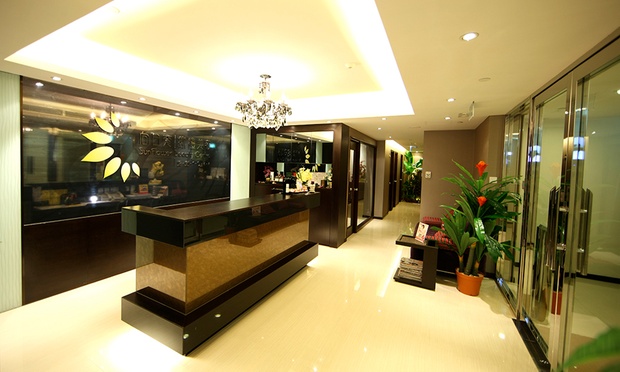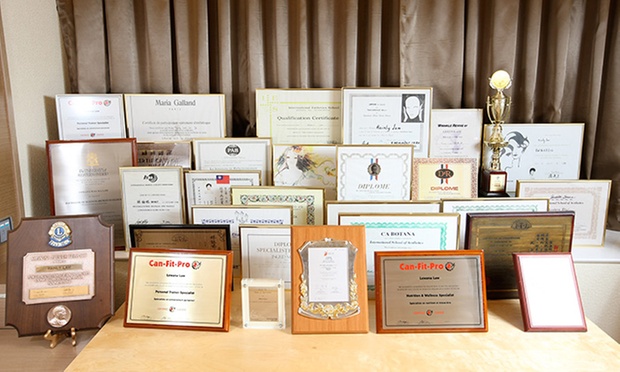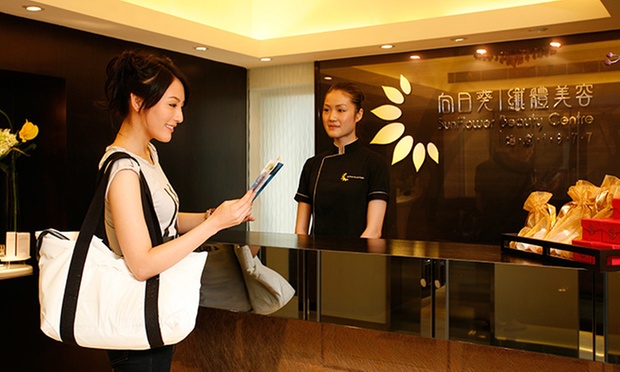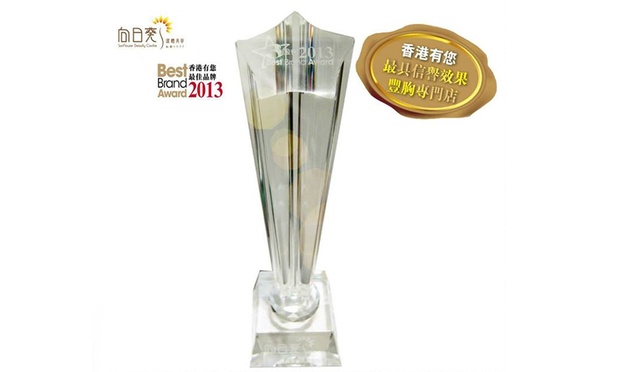 006C0000011eaZx