The deal
6 slimming sessions for $328 (rrp. $4,800)
12 slimming sessions for $528 (rrp. $9,600)
12 slimming sessions + 12 Detox treatment sessions for $628 (rrp. $13,200)
Detox treatments
Choose 1:
Thermal blanket treatment
Lymphatic drainage (only for Causeway Bay)
5th Generation Cellu M6 Slimming Treatment
Utilising three patented techniques that include ENDERMOLOGIE, LIPOMASSAGE, and LIFTMASSAGE, the sculpting and anti-cellulite treatment turns fat to fat acids using non-invasive methods. Developed by the French company, LPG Systems, the US Food and Drug Administration (FDA)-approved technology reproduces the 'pinch and roll' massage technique which aids in the elimination of fat cells while stimulating the body's blood circulation.
Butterflower Beauty Centre
Since its establishment in 1984, Butterflower Beauty Centre serves a clientele of women from all walks of life, offering beauty and slimming treatments which are conducted with a range of FDA-approved equipment and the aid of skincare products like Dermalogica from the US, and RVB from Italy. Accessible at its outlets on Cameron Road at Tsim Sha Tsui and Causeway Bay's Yiu Wa Street, the whimsically named urban oasis offers specialised sessions with the imported Cellu M6 and VelaShape slimming machines, as well as the Fotona aesthetic laser system.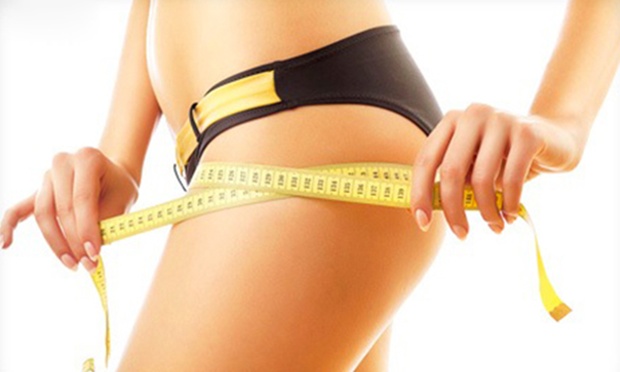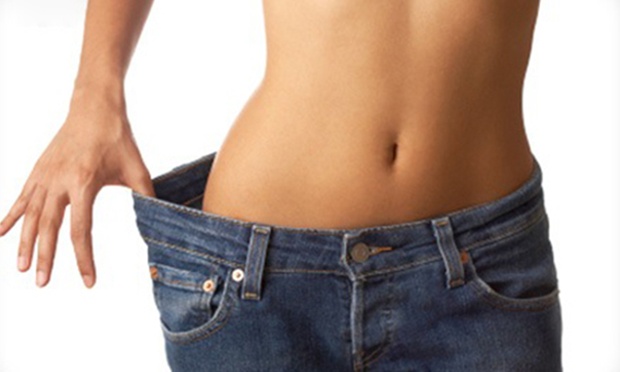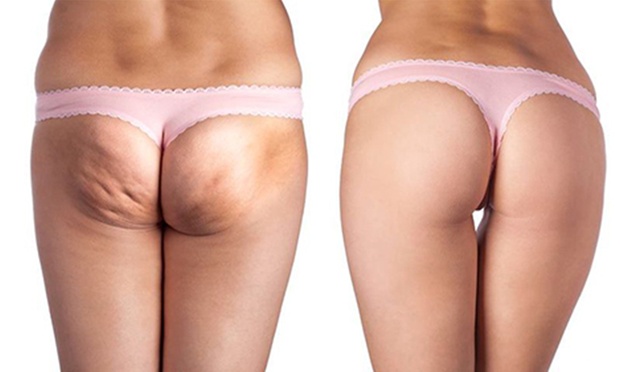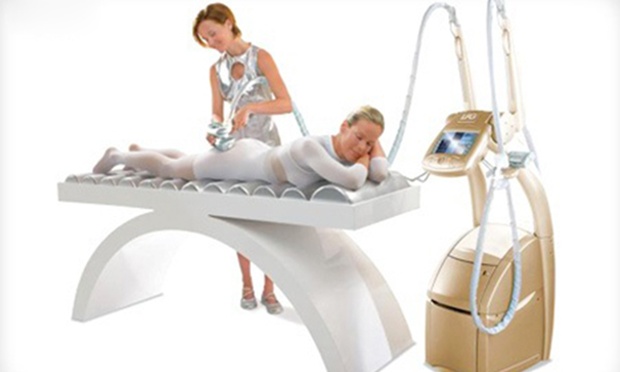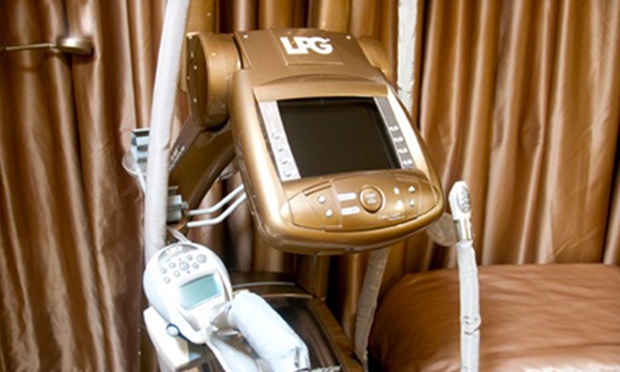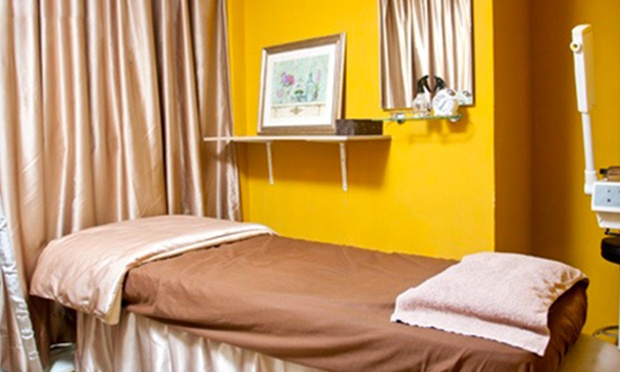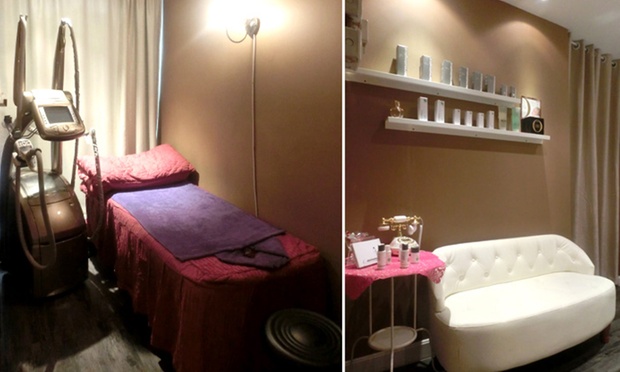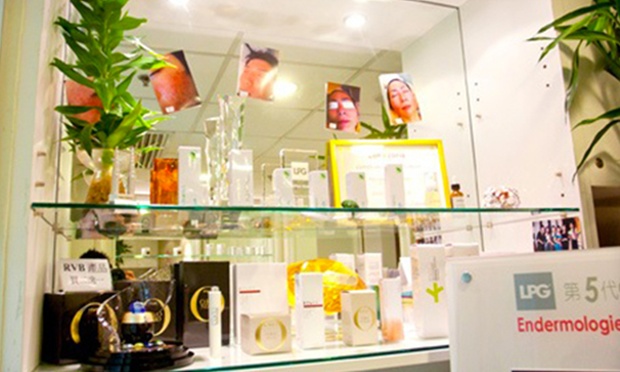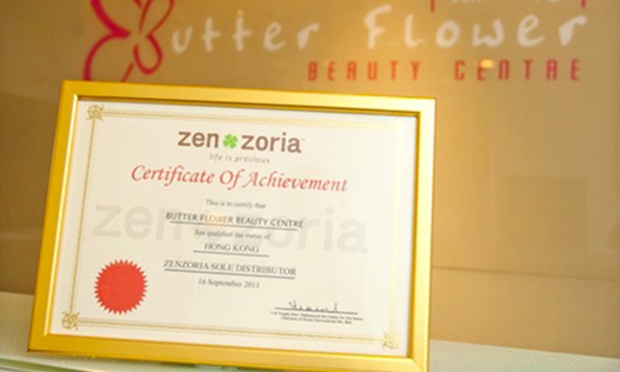 006C0000011T4rZIAS