The deal
1-hour 2-piece snowy mooncake-making class
Class for 1 person for $88 (rrp. $240) (early bird, limited to 50 Groupons only)
2-hour 6-piece custard mooncake-making class
Class for 1 person for $168 (rrp. $380)
Class for 2 people for $318 (rrp. $760)
Class for 1 adult and 1 child for $238 (rrp. $450)
1.5-hour 6-piece cartoon snowy mooncake-making class
Class for 1 person for $138 (rrp. $380)
Class for 2 people for $258 (rrp. $760)
Class for 1 adult and 1 child for $198 (rrp. $380)
3-hour 4-piece custard mooncake + 4-piece cartoon snowy mooncake-making class
Class for 1 person for $198 (rrp. $380)
Class for 2 people for $388 (rrp. $760)
Child aged 9 and below.
Customers are advised to check timetable availability before purchasing.
Class details
General
Age: 10 and above
Class size: 8 – 16 people per class
Language: Cantonese
Cartoon snowy mooncake-making class
Choose 2 flavours:
- Custard
- Sweet potato
- Red bean
Class schedule
Snowy mooncake-making class
Tue: 6pm – 7:30pm
Sat: 11am – 12:30pm / 6pm – 7:30pm
Custard mooncake-making class
Wed: 7:30pm – 9:30pm
Sat: 11am – 1pm / 7:30pm – 9:30pm
Custard and cartoon snowy mooncake-making class
Tue, Wed, and Sat: 6:30pm – 9:30pm
Add-ons
For extra mooncakes:
- Snowy mooncake: $25 per piece
- Custard mooncake: $30 per piece
by Joanne Stylish Baking
Building on a Nutritional Science background from her Canadian university days, along with certificates in baking and cookery, Joanne Poon's labour of love bore fruit in both a recipe tome – The Temptation of Cheesecakes – alongside two dessert hubs within Causeway Bay and Chai Wan. Not content with merely supplying the people of Hong Kong with sweet treats, Joanne and her team of creators hold the reins of pastry, baking, and dessert classes suitable for beginners in the field, although those not feeling up to the challenge might consider sticking around to sample end results of macarons, French confections, and 3D cakes.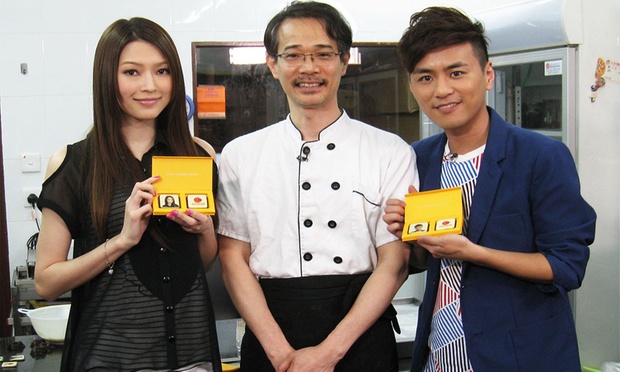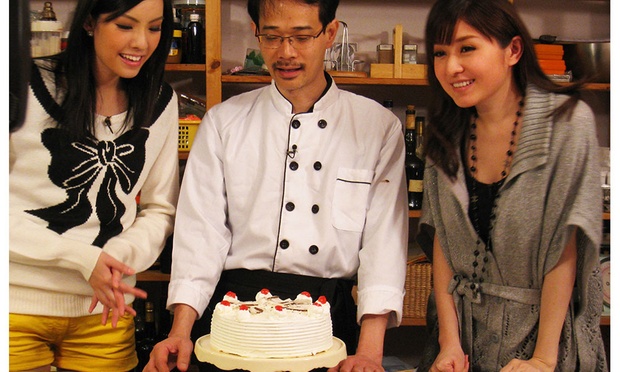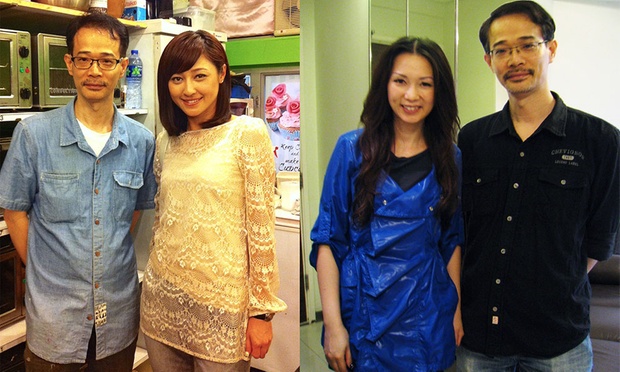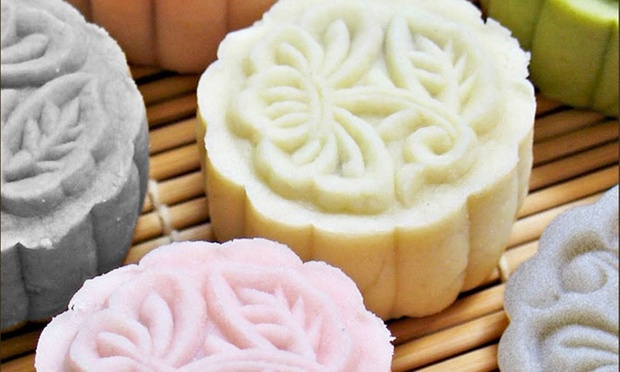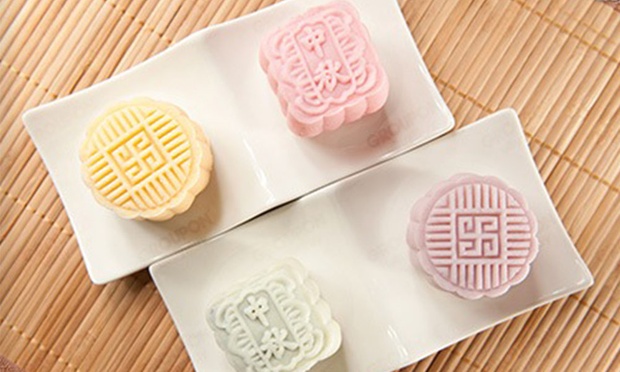 006C0000013W0NAIA0