The deal
4 classes for 1 person for $138 instead of $1,160
4 classes for 2 people for $258 instead of $2,320
Package includes
4 classes (choose 1):
- Cambridge YLE (Starter Course)
- Lego Class
- Snap Circuit
- Kindergarten Phonics Fun
Class details
Cambridge YLE (Starter Course)
Target: K2 - P2 students
Language: English
Duration: 1 hour per class
Class Size: 2 - 8 people
Syllabus:
- Reading and writing
- Listening
- Speaking
Lego Class
Target: K2 - K3 students
Language: English
Duration: 1 hour per class
Class Size: 2 - 8 people
Syllabus:
- Prepositions
- Describe sizes and shapes
Snap Circuit
Target: K2 - P1 students
Language: English
Duration: 1 hour per class
Class Size: 2 - 8 people
Syllabus:
- Read and follow instructions on a step-by-step manual
- Construct plastic electronic modules
Kindergarten Phonics Fun 
Target: K2 - K3 students
Language: English
Duration: 1 hour per class
Class Size: 2 - 8 people
Syllabus:
- Learn letter sounds
- Basic writing skills and letter formation
- Introduction to blending
- Identifying sounds in words
- Introduction to complex words
Click here to view full class schedule.
Cambridge Ways Education
Skilled teachers with years of experience share invaluable skills during English classes at Cambridge Ways Education, with a certified English teacher from the University of Cambridge heading the team. With a range of English courses focusing on speaking, listening, reading, and writing, Cambridge Ways Education aims to make each and every class fun while continuing to improve their student's confidence, independence, and self-esteem when in comes to speaking in a foreign language. Offering a variety of classes fit for pre-school children to Masters degree graduates, the courses involve all learning styles including visual, auditory, and kinaesthetic to fully maximise each student's ability. Small class sizes of eight students and below make learning easier while lesson outlines provide parents a guideline on how they can help their young ones study at home.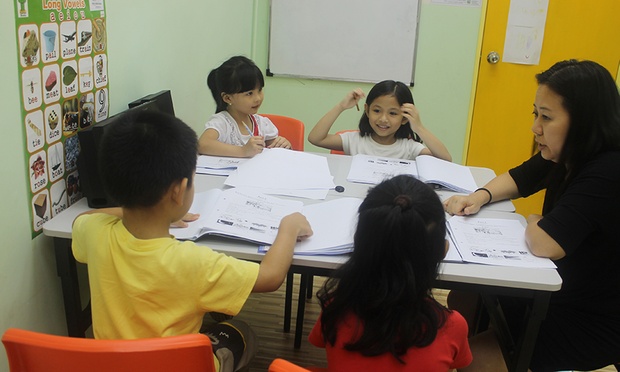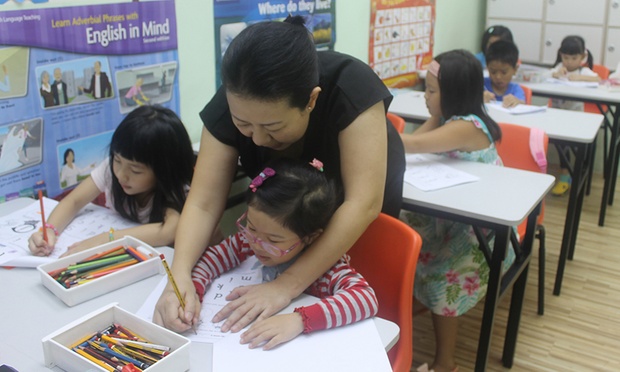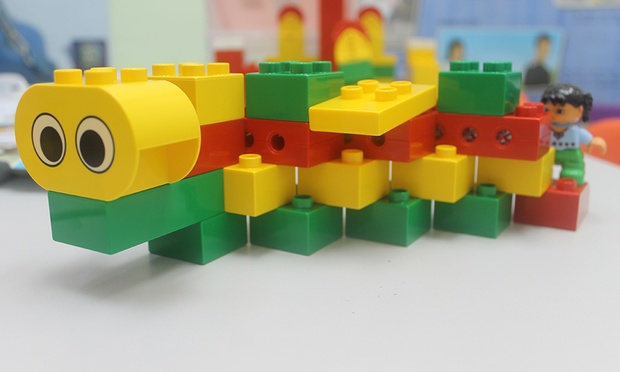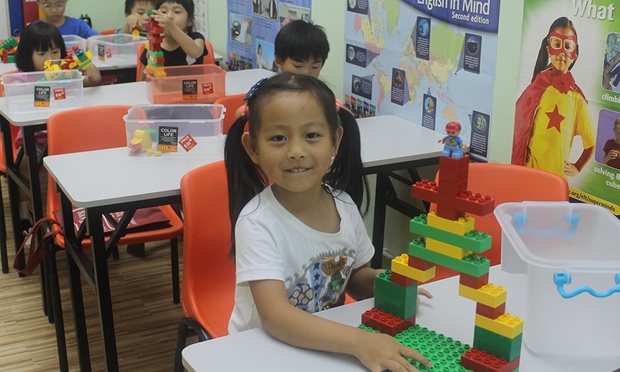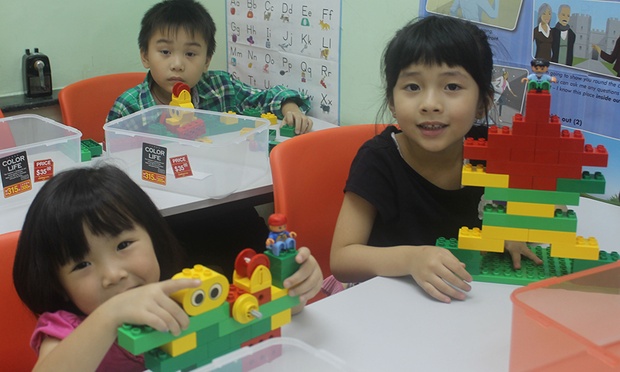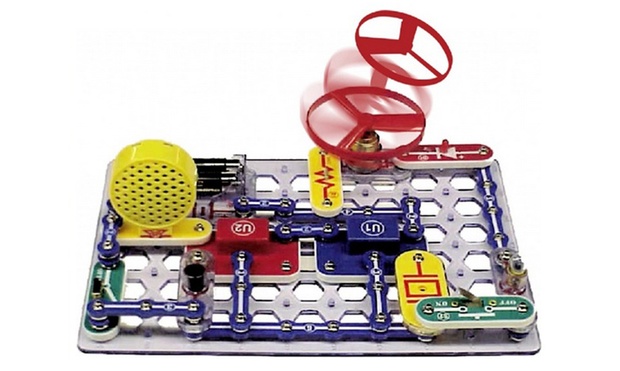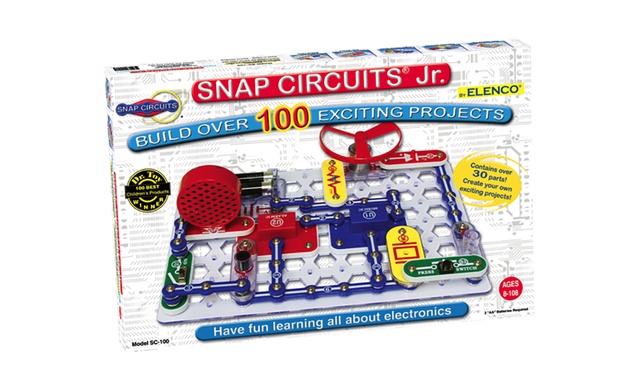 006C0000012k8YJIAY
1

Cambridge Ways Education Centre


Unit 501, 5/F, Java Road, 108 Commercial Centre, North Point

規劃路線