The deal
Ceramic Fun workshop
Workshop for 1 person for $138 (rrp. $300)
Workshop for 2 people for $268 (rrp. $600)
Workshop for 4 people for $498 (rrp. $1,200)
Workshop for 8 people for $968 (rrp. $2,400)
** Pottery painting workshop**
Workshop for 1 person for $198 (rrp. $480)
Workshop for 4 people for $752 (rrp. $1,920)
Workshop for 8 people for $1,424 (rrp. $4,320)
Package includes
Pottery items (choose 1):
Class details
Age suitability: 4 and above
Class size: Up to 20 people only
Duration: 90 minutes
Language: English or Cantonese
Class schedule
Wed – Fri: 5:30pm – 7pm / 7pm – 8:30pm
Sat: 10am – 11:30am / 11:30am – 1pm / 2:15pm – 3:45pm 
THE PICASSO GROUP
Picasso Creative Arts Gallery is a well established creative arts and crafts education centre which was founded in Hong Kong in 2004. We believe art education and creative skills training for children from an early age can assist in paving the path for a brighter future.
We are greatly honored to receive the Hong Kong Star Brand 2015 award. We now have a special offer,"We Love Ceramic Workshop. Make what you love, Love what you make" in celebration of the event.
Facebook: Picasso Creative Arts Gallery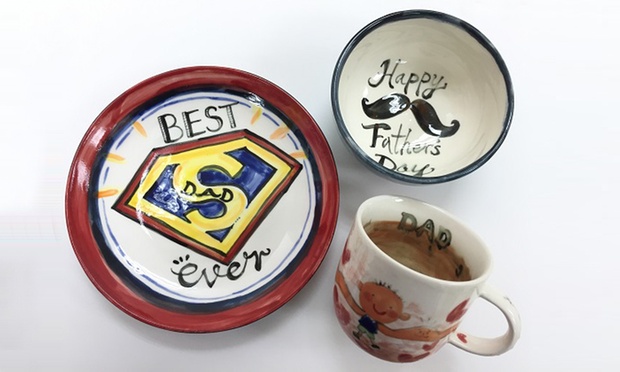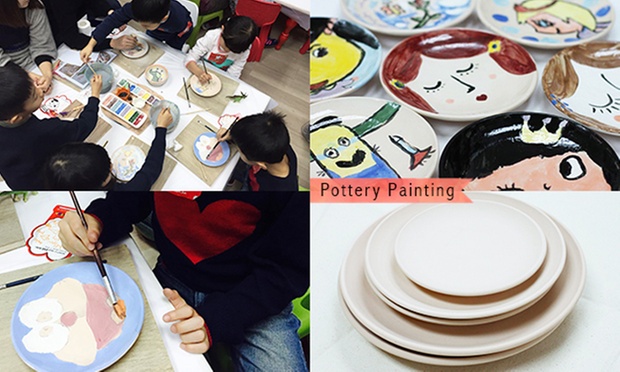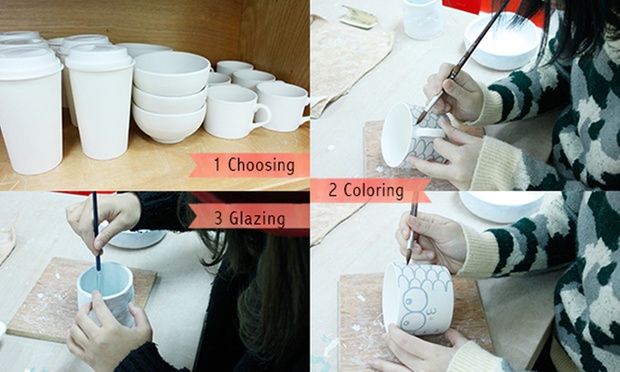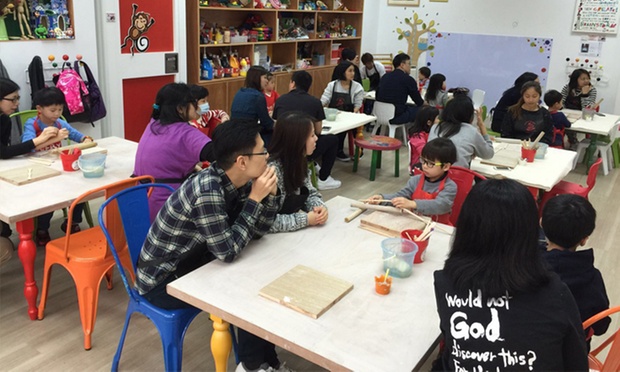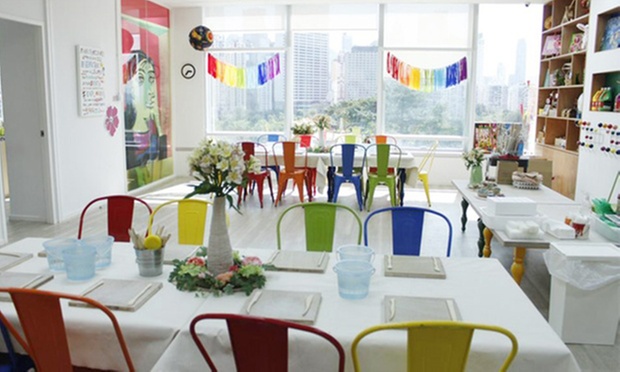 006C00000124ENAIA2