The deal
1 session for $128 (rrp. $480)
3 sessions for $238 (rrp. $1,440)
6 sessions for $388 (rrp. $2,880)
12 sessions for $588 (rrp. $5,760)
Nanorae treatment
Cleansing your inner-workings is part of regular maintenance, like hosing down your car's engine or yelling at your cat until he coughs up every last half-digested crayon. Feel lighter with today's Groupon.
Through irradiation, penetration and shocking principles, the Nanorae optical device increases the temperature of deep tissue under the skin. So blood circulation and metabolism increases, and inflammation, harmful substances and heavy metals in the body are removed. Activated cells can also be generated to strengthen the immune system.
Tender Touch Beauty
Patrons can find this beauty centre located inside the Golden Swan Commercial Building of Causeway Bay, accessible with just a quick jaunt from the MTR station. Services offered by Tender Touch Beauty include eyelash perming and extensions, facials, and more.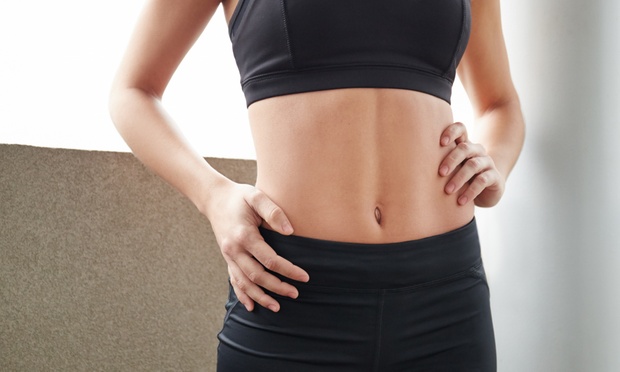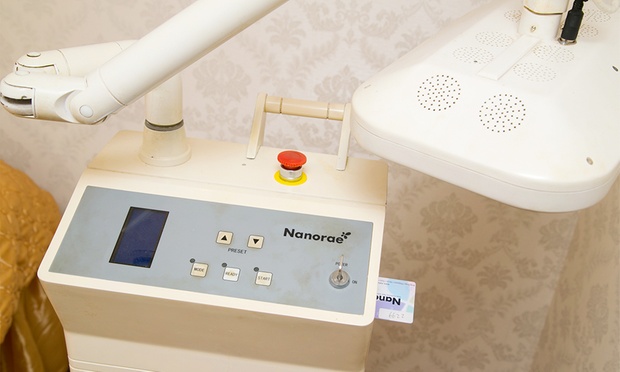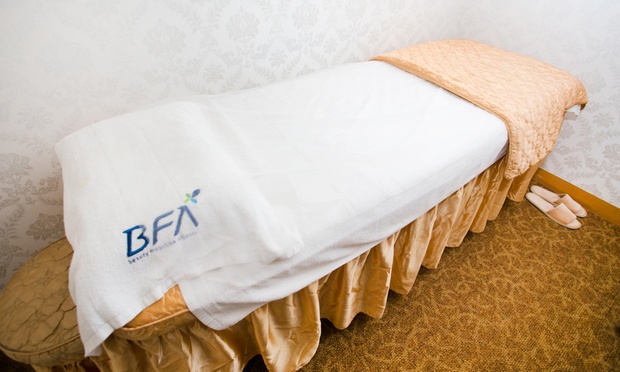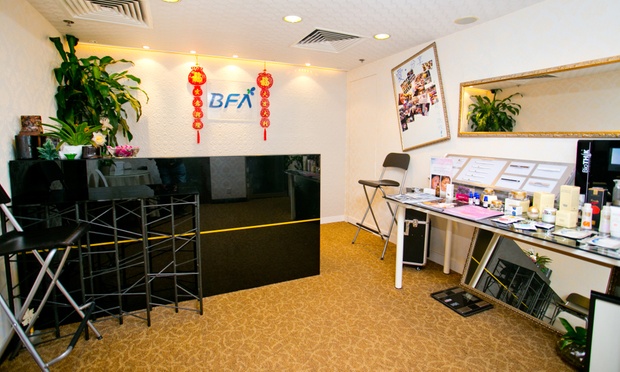 006C00000123mu3