The deal
13-dish meal for 2 people for $228 (rrp. $468)
15-dish meal for 4 people for $498 (rrp. $928)
Set includes
13-dish set meal for 2 people
Chongqing chicken pot
American Angus beef
Fresh scallops
Grass carp slices
Shiitake mushrooms stuffed with prawn paste
Fresh meat and chive dumplings
Fresh prawn wanton
Fish balls with cheese filling
Mushroom pork balls
Fried fish cake
Fried beancurd skins
Chongqing tapioca noodles
Garden vegetables
15-dish set meal for 4 people
Chongqing chicken pot
American Angus beef
Japanese scallops
Crispy grass carp belly
Seawater prawn
Handmade cuttlefish paste
Shiitake mushrooms stuffed with prawn paste
Fried beancurd skins
Fresh prawn wanton
Fresh meat and chive dumplings
Fish balls with cheese filling
Japanese Hiroshima oysters
Fried fish cake
Garden vegetables
Chongqing tapioca noodles
Groupon customers are also entitled to additional orders of the following at special rates:
Clams in black bean sauce or fish soup for $58
Salt and pepper squid for $58
Boiled eel slices for $118
ComeCome Chicken Hotpot 天后來來
Branding its dishes with the familiar Szechuan flair, ComeCome Chicken Hotpot brings the authentic piquancy of peppers from the namesake province into its culmination of meat, chilli, spices, and cast iron cookery. What results forth from the mix is the restaurant's take on gai bo or chicken pot, as translated directly; with thick bubbly gravies forming a base for flavourful soups with the addition of broths to further morph the dish into yet another offering of gourmandise delight, as additional inclusions of Angus beef slices, meatballs, cheese-filled bites, and more add yet another dimension to the versatile delicacy. Holding a host of up to eight branches throughout the special administrative region, ComeCome Chicken Hotpot seeks to bring the heated hearty helping of honed Szechuan cuisine into the wider reaches within Hong Kong.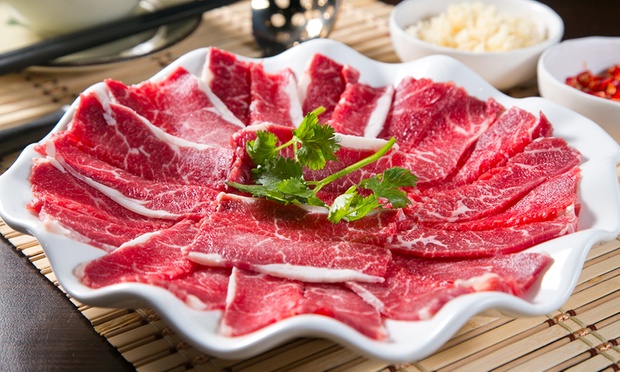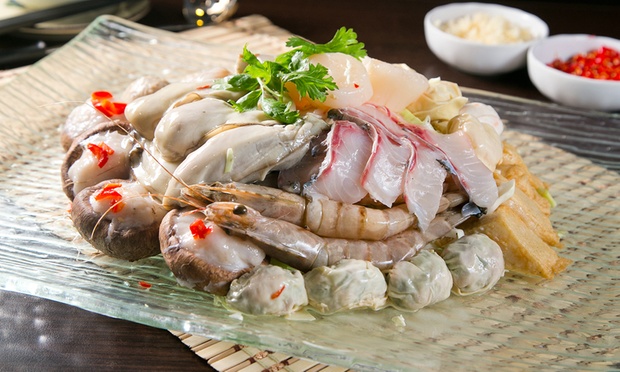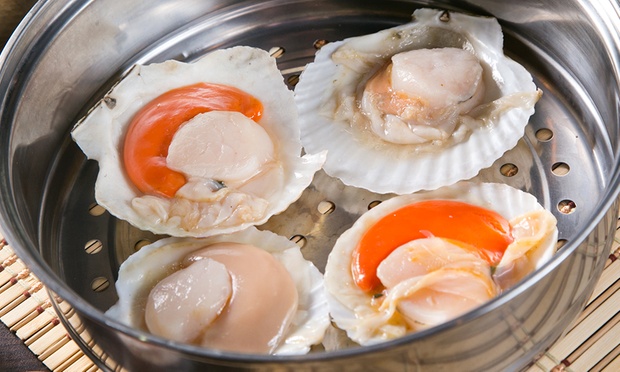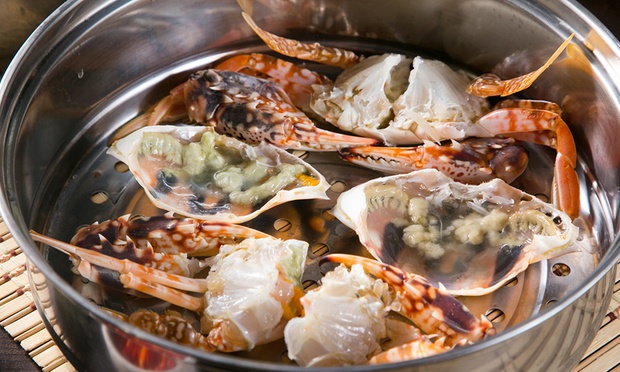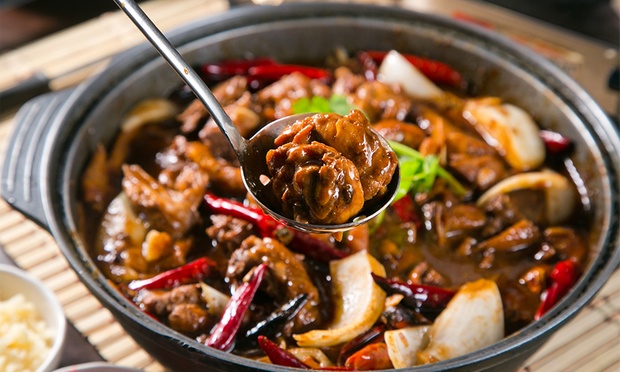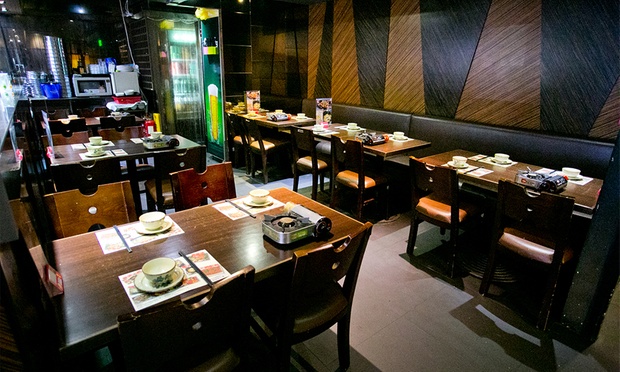 006C0000013P5g6IAC