The deal
Meal for 1 person
1x pasta with drink for $58 (rrp. $120)
1x pasta with ice-blended drink for $88 (rrp. $158)
Meal for 2 people
1x pasta + snacks with drinks for $108 (rrp. $278)
1x pasta + snacks with ice-blended drinks for $168 (rrp. $354)
What you get
Pasta (choose 1):
Korean lobster pasta
Italian black truffle and scallop spaghetti
Teriyaki unagi pasta
Black pepper and cheese smoked duck pasta
Mexican chorizo bolognese pasta
Mushroom and back carbonara pasta
Vegetarian truffle, spinach, and mixed mushroom pasta
Vegetarian bolognese pasta
Taiwanese cheesy pasta
Meatball spaghetti with cheese
Drinks (based on option purchased):
Drink: Coffee, lemon tea, and more
Ice-blended drink: Ice-blended Summer Special
Snacks (for 2-people option only)
Choose 2:
- Baked escargot with French vanilla and butter
- Italian truffle fries
- Thai-style fried chicken wings
- Mexican cheese fries with meat
- Cheese baked broccoli
- Honetuki Frank
- Fish and chips
- Wasabi smoked duck breast
- Korean cheese sausages
- Cheese-baked stuffed crab
Cool Fee Cafe and Dessert
Tucked along the Sai Kung Pier, Cool Fee Cafe and Dessert serves a varied spread of Western cuisine within whimsical interiors of baby blue walls. In addition to a slew of pasta dishes, patrons also surrender palates to fusion flavours and thirst-quenching sips of ice-blended drinks and comforting cups of coffee. Meanwhile, candied bites of freshly made desserts tempt passing taste buds as rich slices of strawberry and pineapple cheesecake, crackling ramekins of creme brulee, and steamy spoonfuls of chocolate molten lava cake beckon from behind the dessert counter.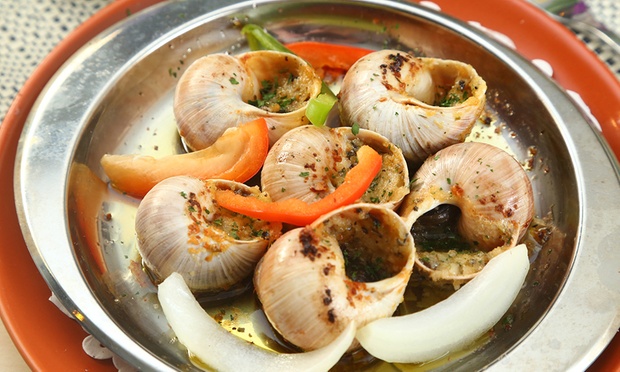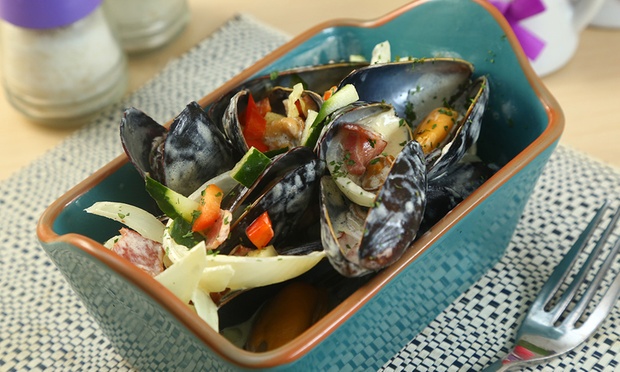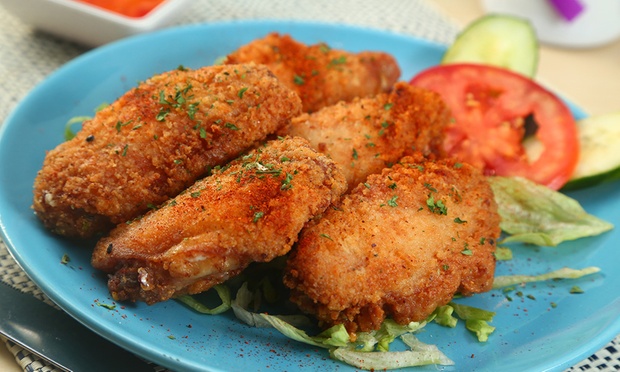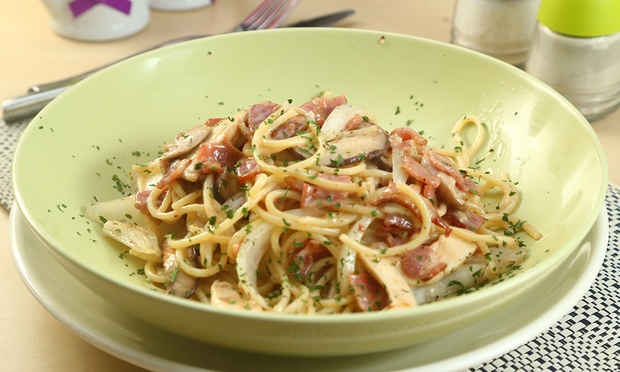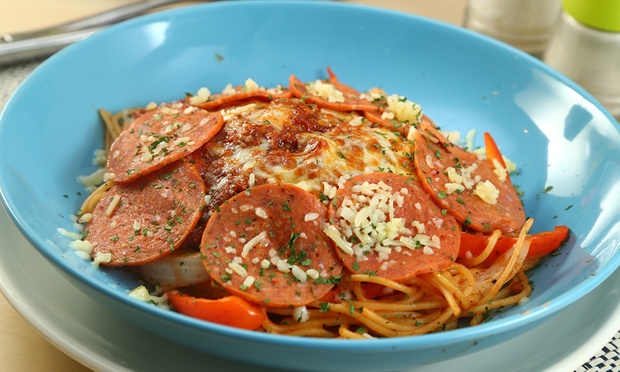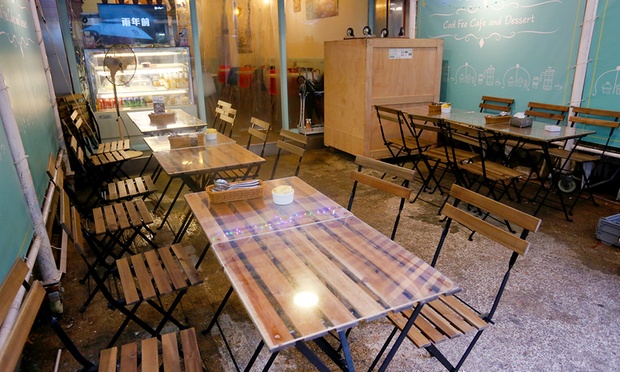 006C0000013P5Q0IAK