The deal
Option 1: 1 pair of custom made ladies' shoes for $338 (rrp. $680)
Option 2: 2 pairs of custom made ladies' shoes for $650 (rrp. $1,360)
Product specifications and features
Size: 32 - 42
Heel height: 0.5" / 1" / 1.5" / 2" / 2.5" / 3"
Heel type: Flat. thin, thick heels, thick base, or wedge
Material:
- Leather
- Enamel leather
- Bright patent
- Lace
- Animal print
- Metallic snakeskin
SWAROVSKI crystals and words
Base colour: Black or apricot
Lining colour: Gold or silver
$120 surcharge applies for a 1" platform on the front sole of shoe.
Requires a production lead time of one week.
W Shoe Shop
Custom creations grace the feet of patrons padding down floral French carpets at this Tsim Sha Tsui footwear proprietor, incorporating personal touches from the wearer into the final product. Slippers, ballet flats, and stilettos receive the distinctive treatment dreamt up by customers, catering to different feet sizes and heel types in their desired mediums. Cuts of leather or patent PU brocaded with animal prints, lace trim, or metallic scales are moulded around shoe forms, before decorations come into play – designers choosing to adorn their brainchild with any number of studs, bows, rosettes, gem-encrusted clips, and SWAROVSKI crystals.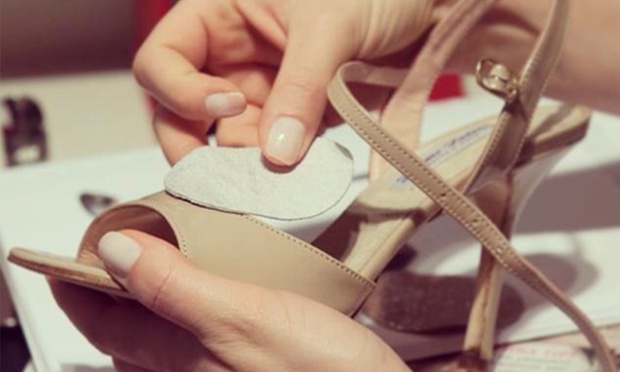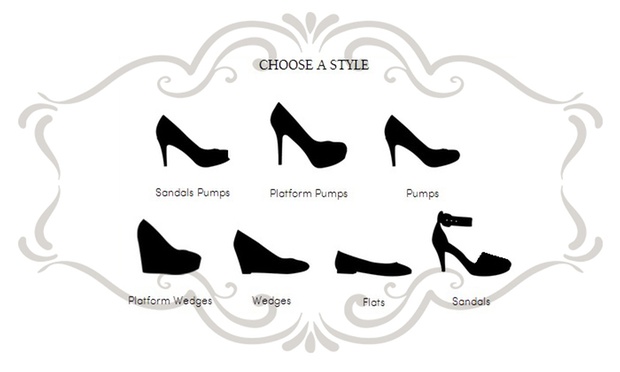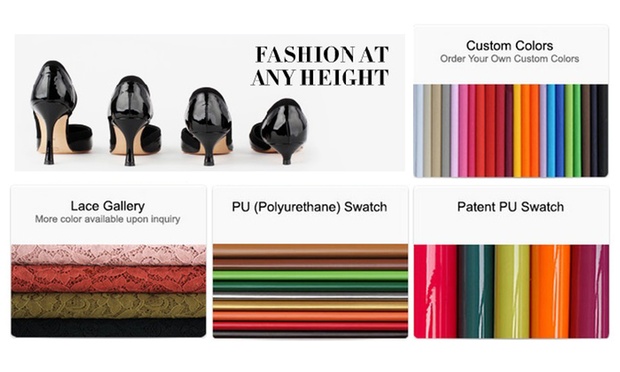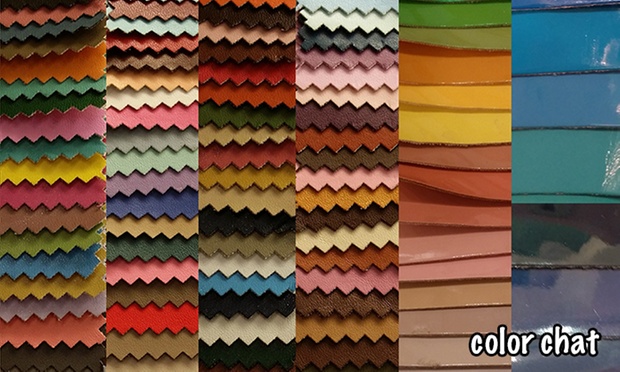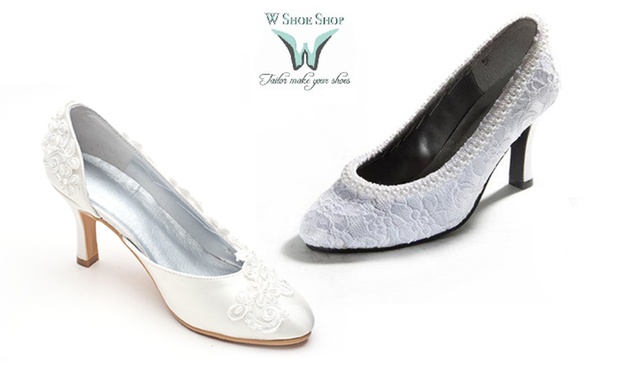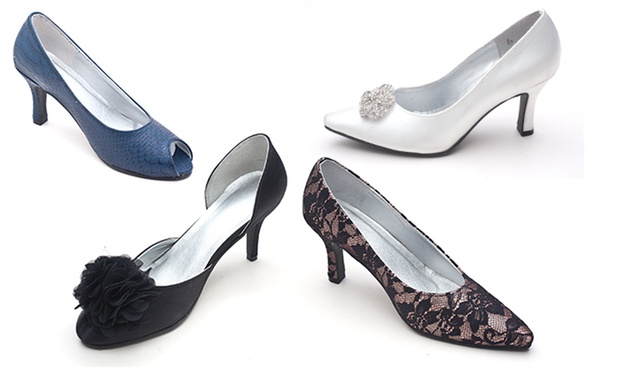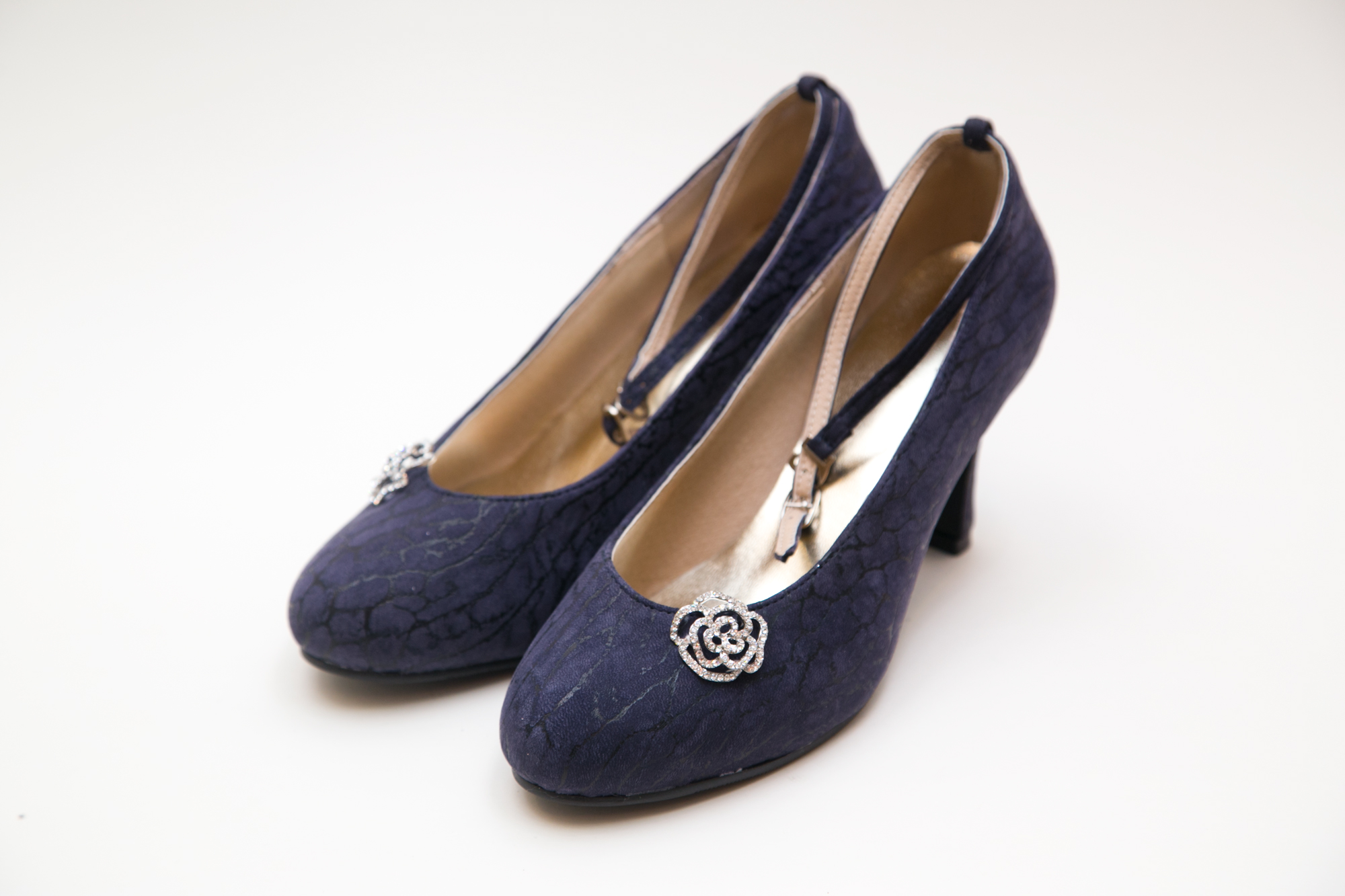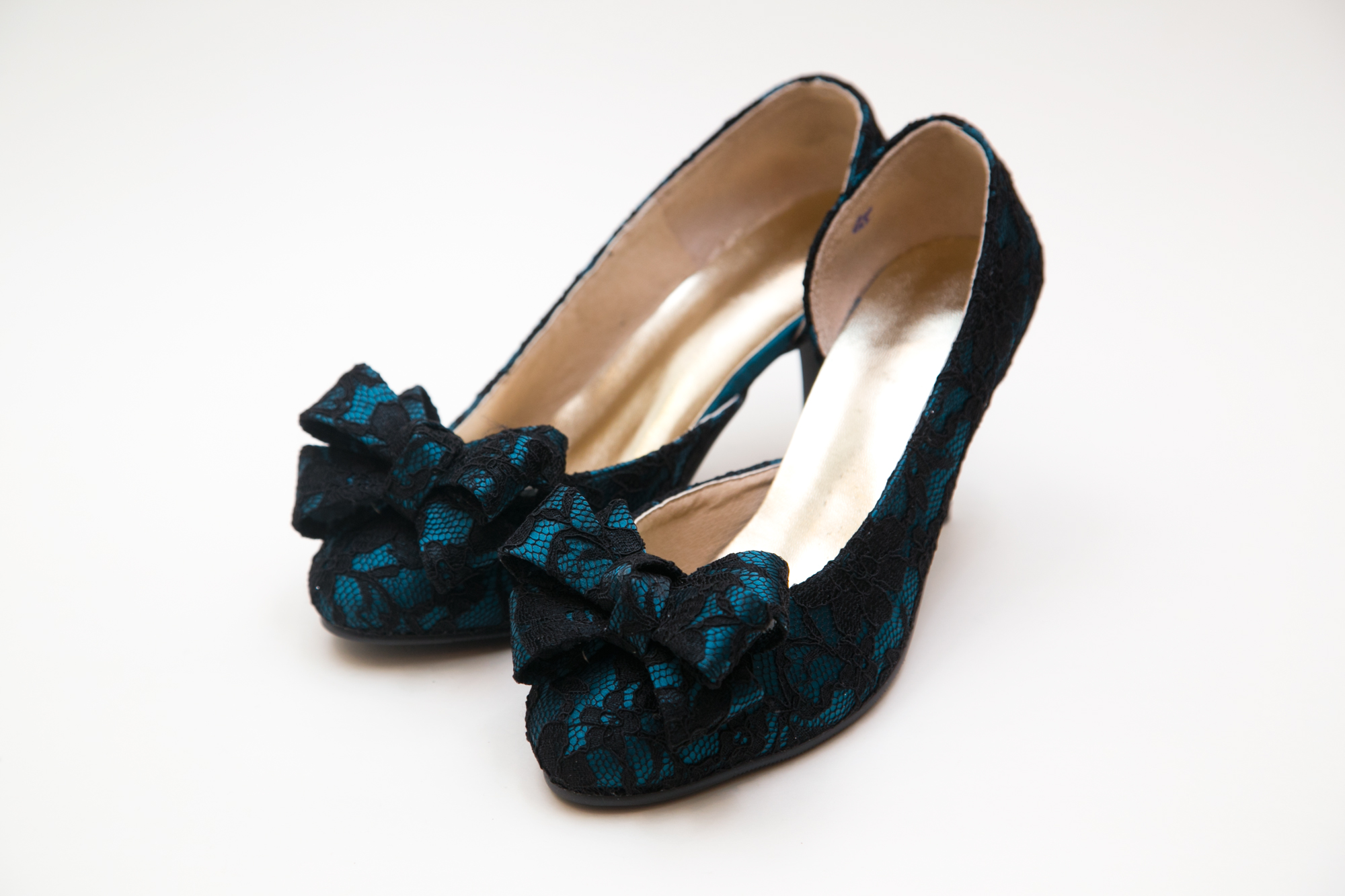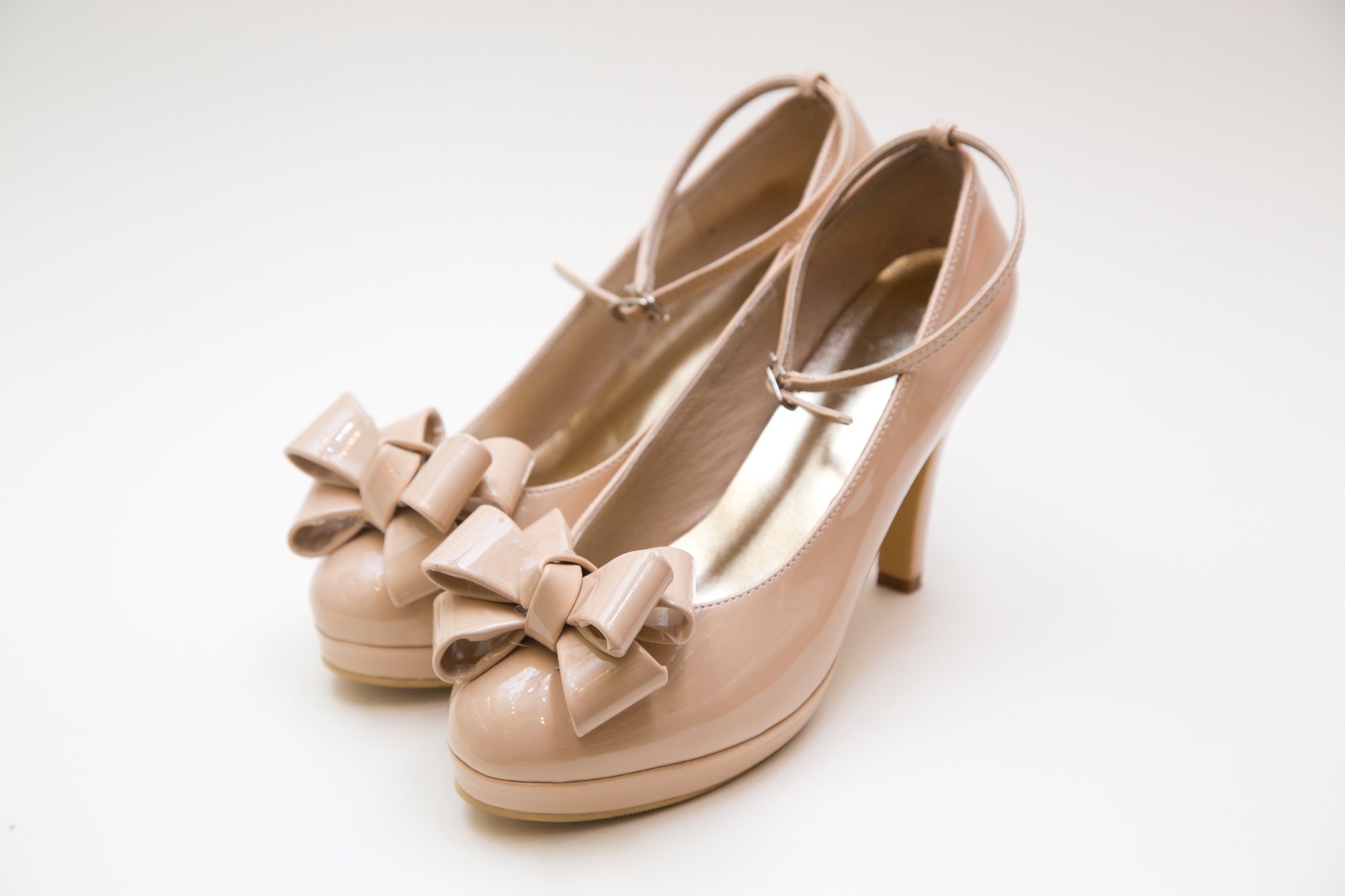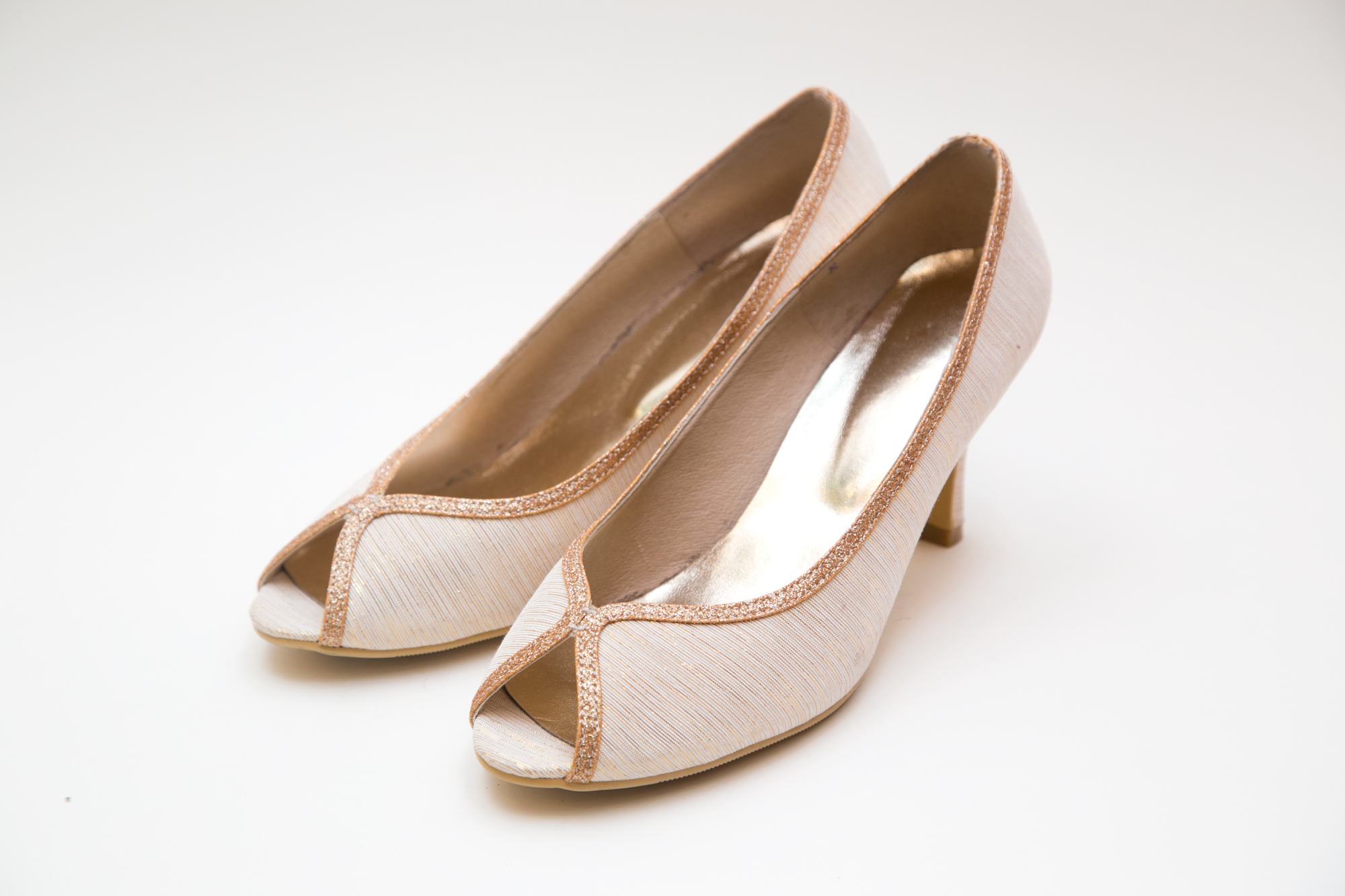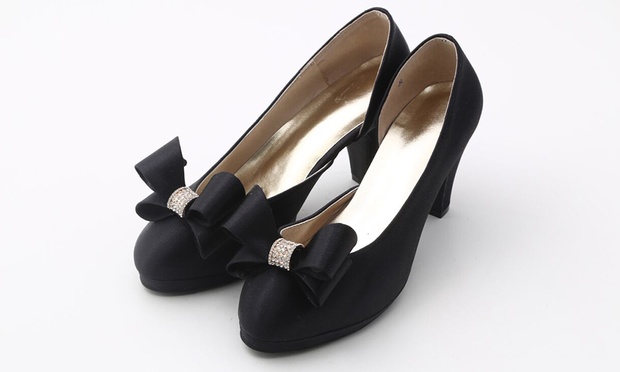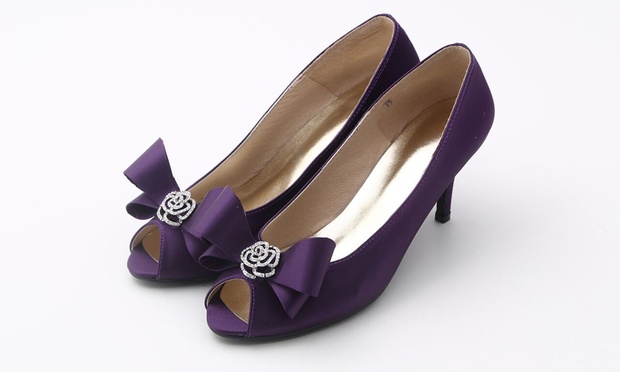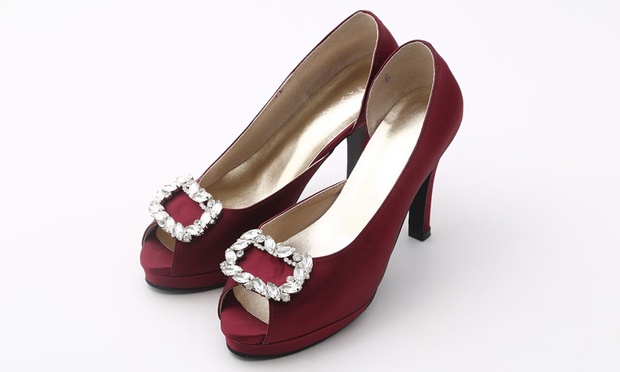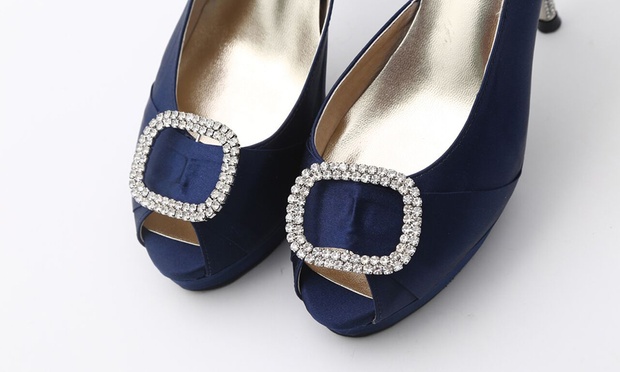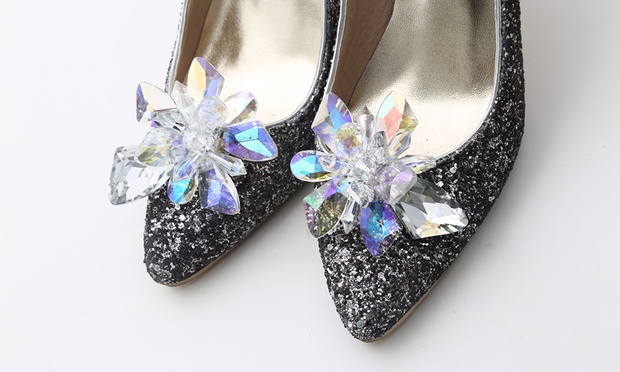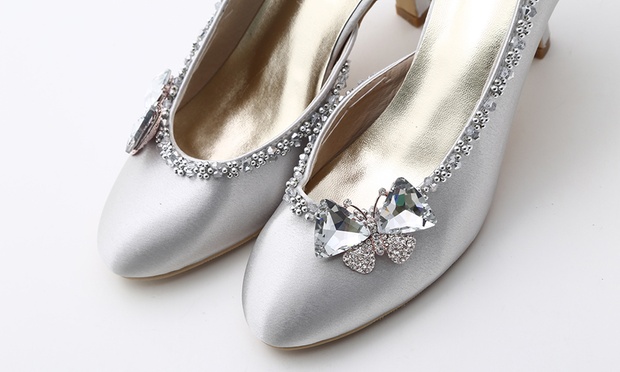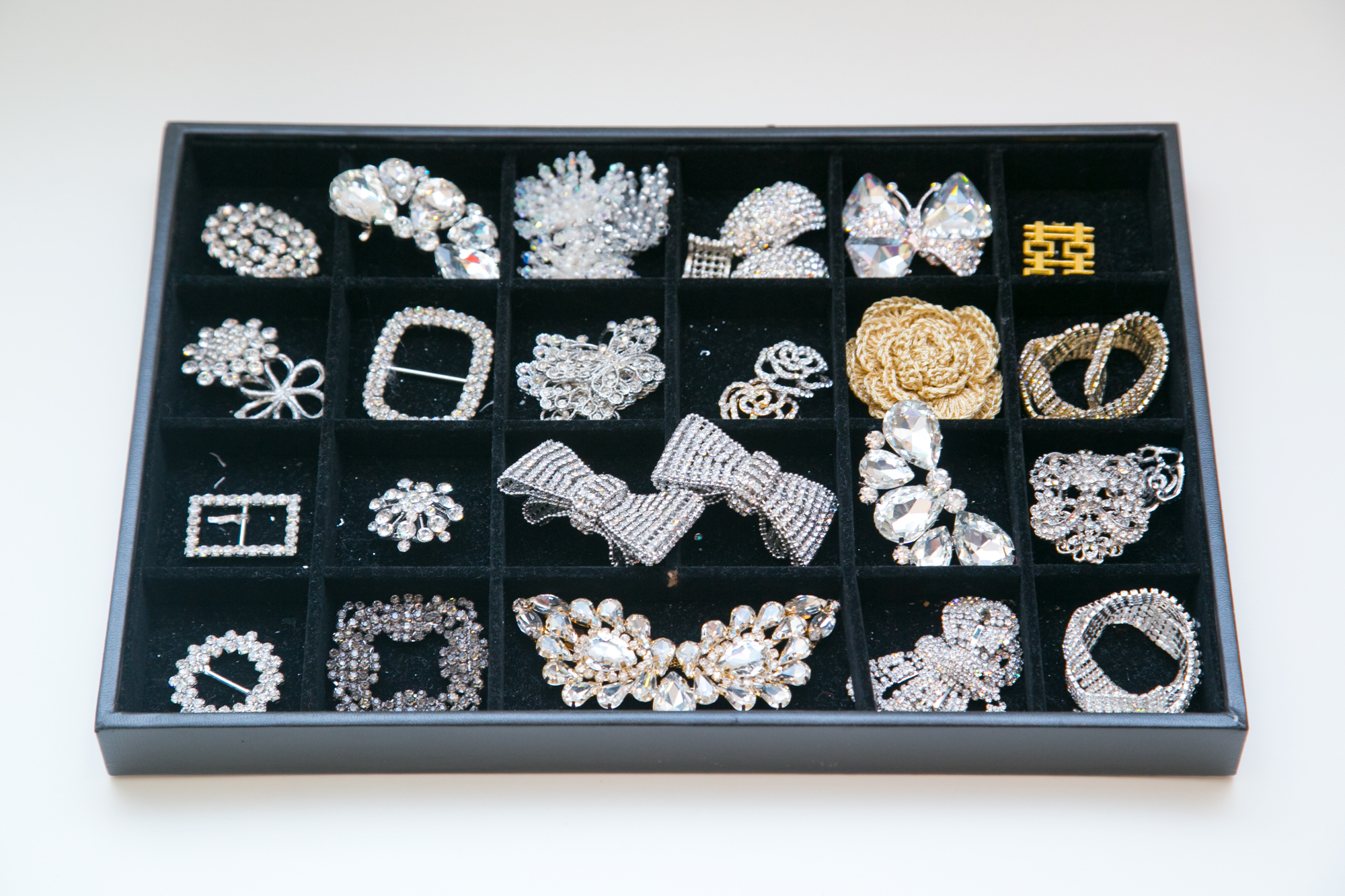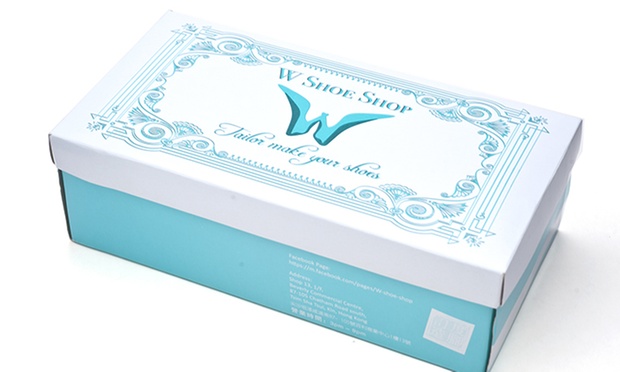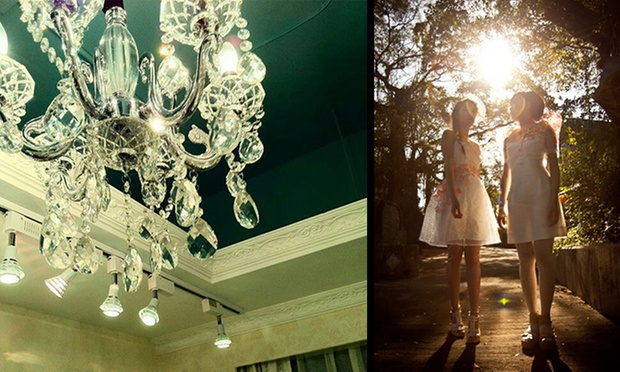 006C0000010vye2