The deal
4 classes
Classes for 1 person for $148 (rrp. $600)
Classes for 2 people for $288 (rrp. $1,200)
8 classes
Classes for 1 person for $288 (rrp. $1,200)
Classes for 2 people for $560 (rrp. $2,400)
1 month access to all classes for $328 (rrp. $4,500)
90-minute private class for $988 (rrp. $1,800)
Class details
PUMP IT UP
Pump it up is a Hiphop based dance fitness program that infuses basic fundamentals like push, pull and punch which helps burn fat, tone and exercise the muscles together with the latest dance style choreographed to the hippest dance songs.
PUMP IT SLOW
Pump it slow is a specially formulated dance fitness program which utilizes the basic fundamentals and dance styles using techniques that are perfect for those who are new to the dance fitness scene.
HYPE DANCE
Hype dance is a fun-filled and spontaneous dance fitness program that features quirky, energetic and exciting dance routines that'll leave your heart pumping and your body sweating!
ZUMBA
Zumba is a Latin based dance fitness program that involves dance movements and music influenced by salsa, merengue, reggaeton, etc., which is known for improving muscle strength, posture, mobility and coordination. Zumba promotes a fun, lively and stress-free dance environment.
CHOREOGRAPHY CLASSES
Choreography classes focus on teaching unique dance combinations and techniques that are highly recommended for a different dance experience. Learning choreography helps improve body coordination, groove, character, musicality and timing. HYPE DANCE STUDIO currently holds the following choreography classes: URBAN Hiphop G Style (Ladies Hiphop)
MAIN FRAME
Main frame delivers a fitness program that highlights body weight exercises which supports body conditioning and strengthening that helps burn fat and is suitable for any fitness level.
CHILLAX
Chillax is a yoga and pilates inspired workout which focuses on improving flexibility, building strength and developing bodily control. It builds up endurance of the entire body and improves coordination and balance.
SHOOTDOWN
Shootdown is a fitness program which revolves around proper stretching that promotes increased muscle blood flow, young and healthy muscle, decreases activity-based injuries and helps muscle recovery.
GROUNDWORK
Groundwork involves workouts that focuses on building and strengthening core. This program includes exercises that helps spinal and postural control, proper distribution of body weight, balance and stability around the hips, lower back and abdomen, and helps tighten and flatten the tummy!
YOGA
Yoga is a program that helps develop the body, mind and spirit. The practice of YOGA leads to a stronger and more flexible body which also aids the improvement of respiratory, circulatory and digestive systems.
PRIVATE CLASSES
Private classes is a special class which allows the clients; women, men and kids to select and enjoy any of HYPE DANCE STUDIO's programs or any other classes that they wish to have. Also it's a perfect way to have your Wedding dance choreographies into a memorable night; lots of applause from your annual dinner performance.
Hype Dance Studio
Located in the heart of Kwun Tong, Hype Dance Studio is a health and wellness centre catered exclusively to women. With 7,000 square feet of space, the one-stop fitness studio provides services such as Technique dance classes and Zumba fitness. A specially designed programme known as 'Pump It Up' is also available. It is a cardio and strength conditioning workout aimed to help release stress, achieve fitness goals, and to encourage fun.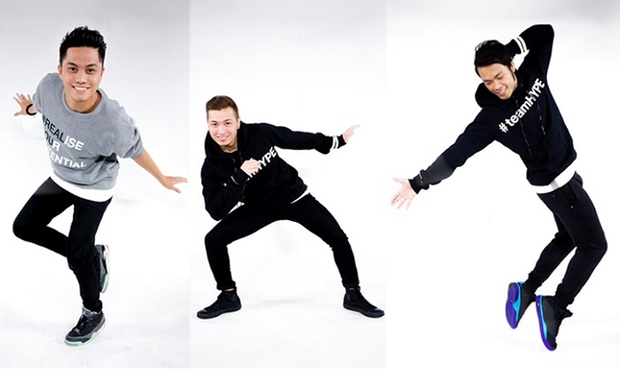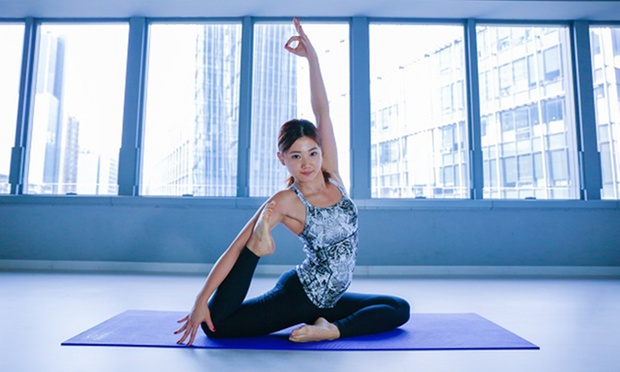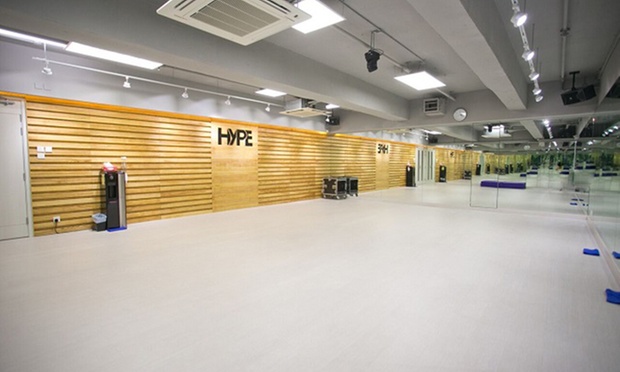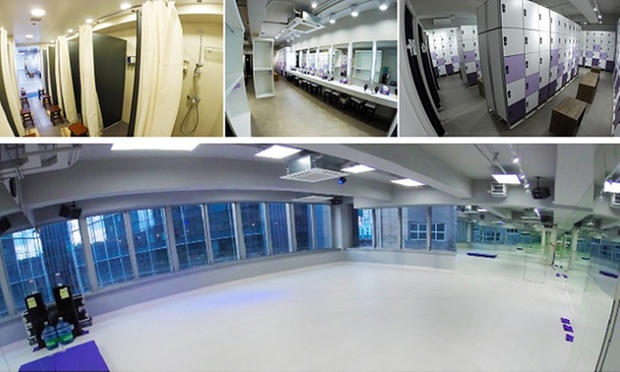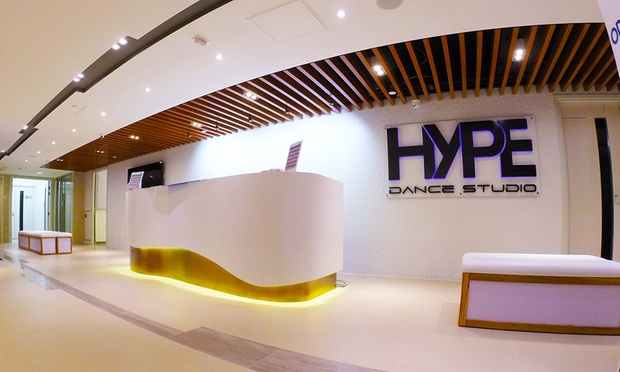 006C0000011hejd