The deal
Option 1: 1 session of 125-minute Alqvimia Queen of Egypt facial for $128 (rrp. $3,620)
45-minute Alqvimia Queen Of Egypt facial
15-minute deep skin softening treatment
15-minute radio frequency eye treatment
20-minute collagen seaweed repair mask application
10-minute head, neck, and shoulder massage
Aromatherapy
20-minute post-treatment skin consultation
Option 2: 1 session of 205-minute Alqvimia Queen of Egypt facial + body massage for $198 (rrp. $5,260)
45-minute Alqvimia Queen Of Egypt facial
20-minute whitening milk spa
45-minute Alqvimia body massage with oil
15-minute Nature Jade ovarian core treatment
15-minute deep skin softening treatment
15-minute radio frequency eye treatment
20-minute collagen seaweed repair mask application
10-minute head, neck, and shoulder massage
Aromatherapy
20-minute post-treatment skin consultation
Option 3: 3 sessions of 165-minute Alqvimia Queen of Egypt / aromatherapy hydrating facial for $288 (rrp. $14,040)
45-minute Alqvimia Queen Of Egypt facial or aromatherapy hydrating facial
20-minute whitening milk spa
15-minute deep skin softening treatment
15-minute radio frequency eye treatment
20-minute collagen seaweed repair mask application
10-minute head, neck, and shoulder massage
20-minute bust massage / anti-aging neck mask
Aromatherapy
20-minute post-treatment skin consultation
Option 4: 3 sessions of 240-minute Alqvimia Queen of Egypt / aromatherapy hydrating facial + body massage for $588 (rrp. $34,440)
45-minute Alqvimia Queen Of Egypt facial or aromatherapy hydrating facial
20-minute whitening milk spa
45-minute Alqvimia body massage with oil
15-minute bust massage or Nature Jade ovarian core treatment
20-minute body scrub
15-minute back whitening treatment or anti-ageing mask application
15-minute deep skin softening treatment
15-minute radio frequency eye treatment
20-minute collagen seaweed repair mask application
10-minute head, neck, and shoulder massage
Aromatherapy
20-minute post-treatment skin consultation
1x Alqvimia body oil 6ml
Each option includes a $500 cash voucher for treatments.
Dazzllab Skincare & Spa
In the bustling locale of Tsim Sha Tsui, Dazzllab Skincare & Spa offers a reprieve for tired faces and exhausted bodies in dire need of rejuvenation. On offer at the spa are facial treatments, massages, slimming treatments, and more, performed by therapist in earth-tone modern interiors.
Facebook: DAZZLLAB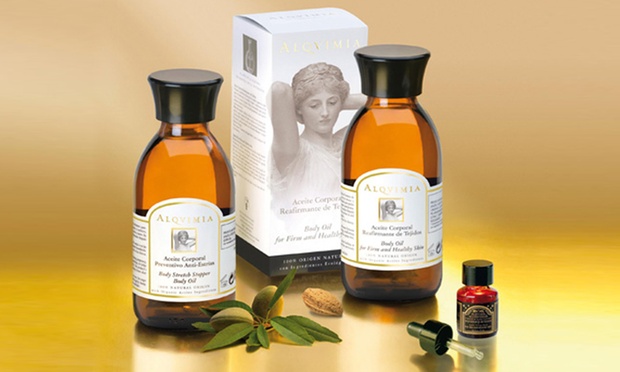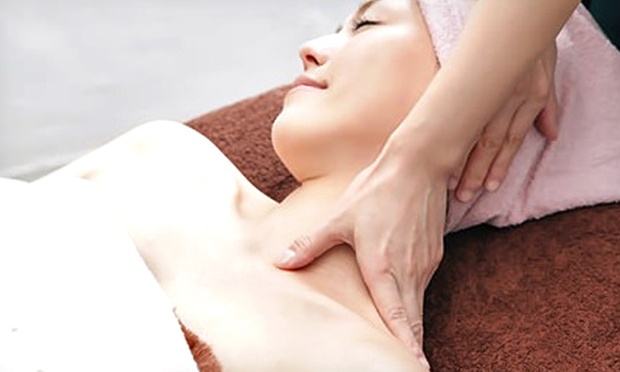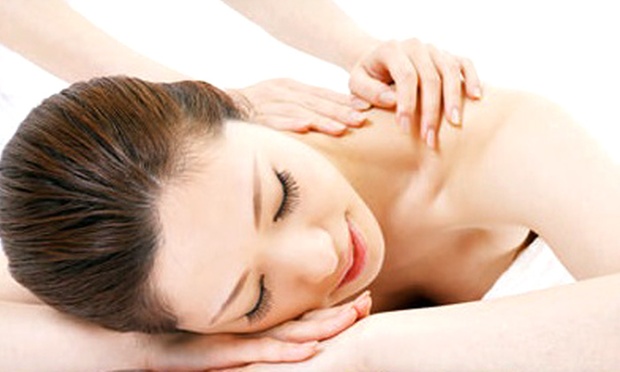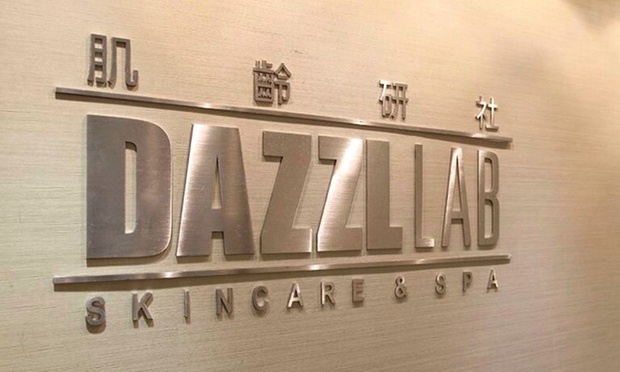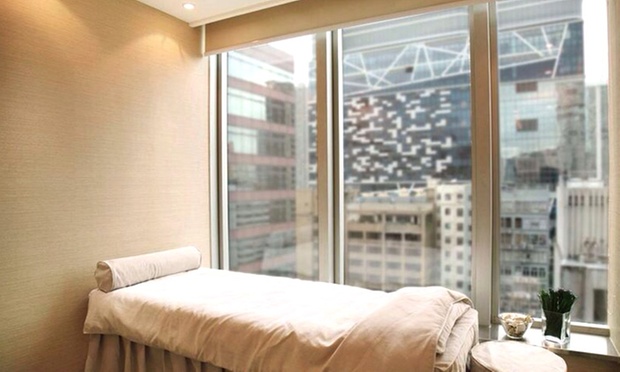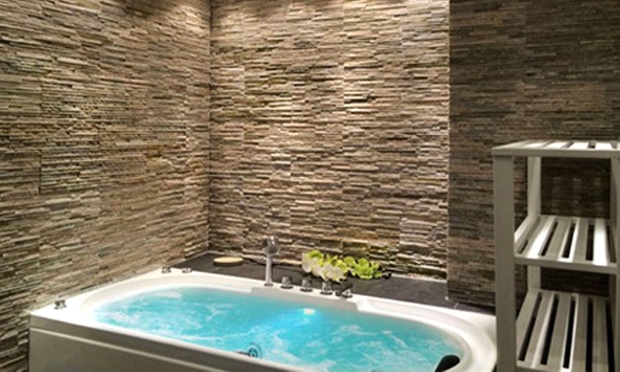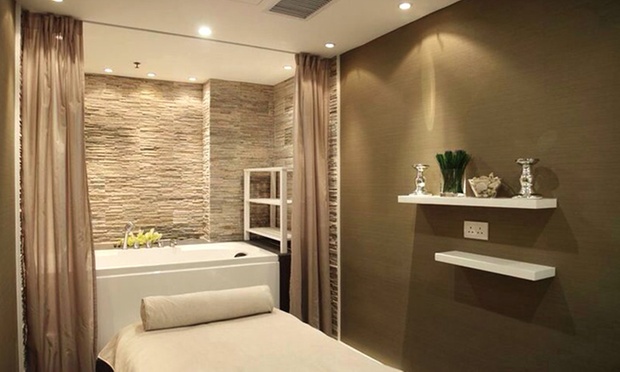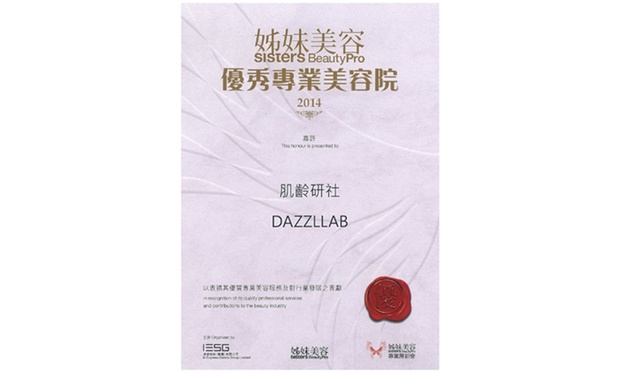 006C0000010TSQy