The deal
Massage + BIODROGA caviar spa package
3 sessions for $138 (rrp. $8,960) (Limited 3,000 Groupons only)
3 sessions for $188 (rrp. $8,960)
3 sessions + underarm whitening for $288 (rrp. $11,990)
6 sessions + underarm whitening for $588 (rrp. $27,460)
Package includes
45-minute ALQVIMIA full body lymphatic aromatherapy slimming and detox massage
60-minute BIODROGA caviar spa treatment
Milk spa
Skin analysis
$500 cash voucher
10-minute underarm whitening treatment (valid for underarm whitening treatment options only)
6-session option also includes:
15-minute lymphatic face massage
15-minute ovary acupuncture point massage
15-minute fat melting treatment
15-minute underarm whitening treatment
Customers also receive:
- Massage stick
- Shape reducer body oil
- Bust enhancement oil
Dazzllab
Nestled within the heart of Tsim Sha Tsui, Dazzllab is an urban oasis where city folks can turn to for a day of relaxation and recharge. Experienced therapists commit their time and know-how in the beauty industry as they strive to elevate patrons into a transcended state of calm with a medley of services meant to will away daily tribulations. Among its extensive menu entails a range of facials to address dry or ageing skin, spa therapies to release tense muscles, and slimming treatments to reveal one's hidden curves or forgotten hourglass.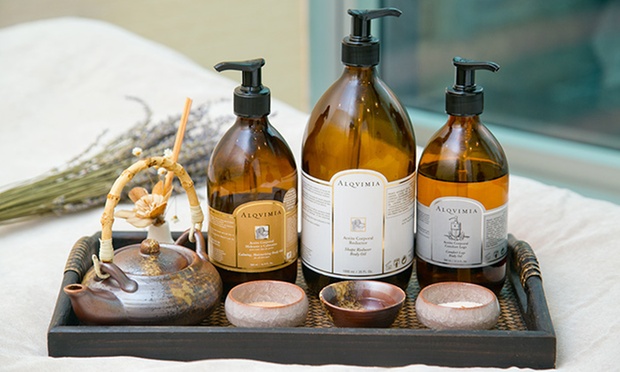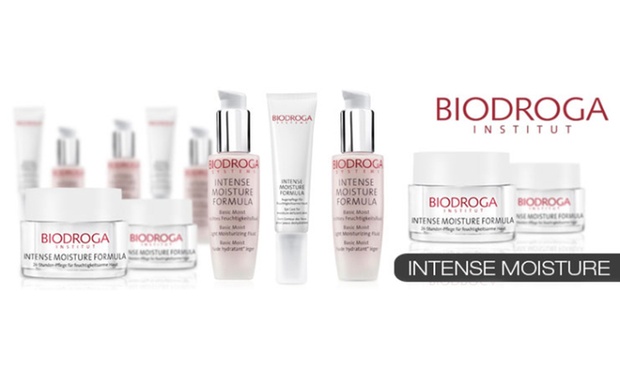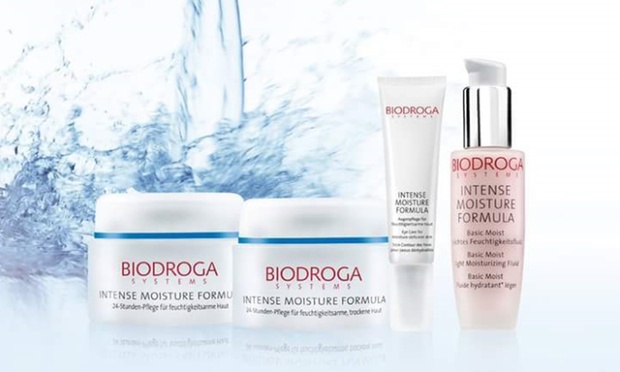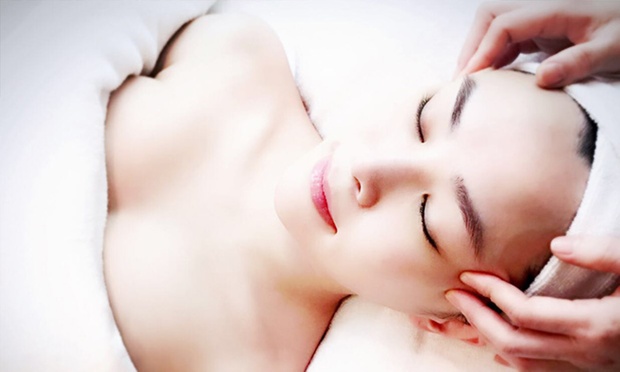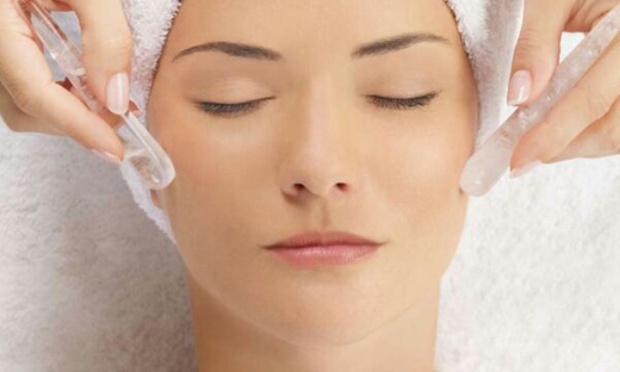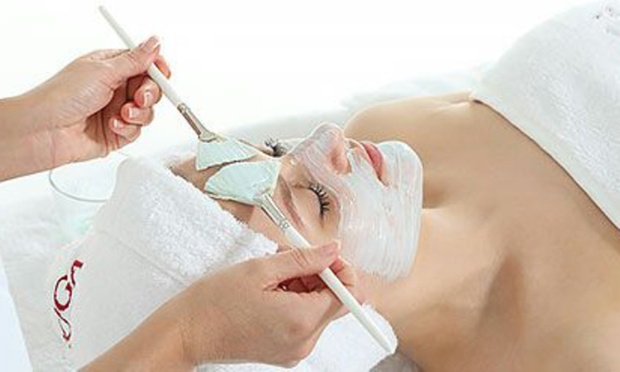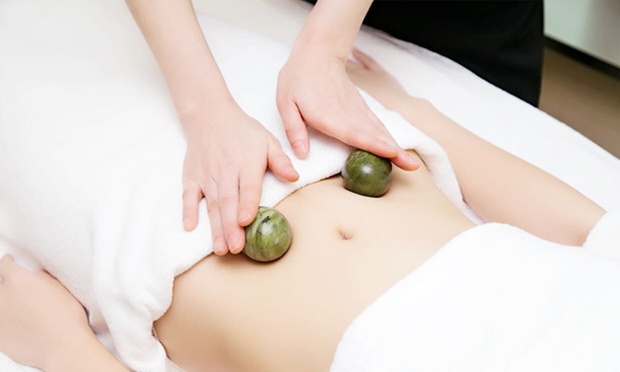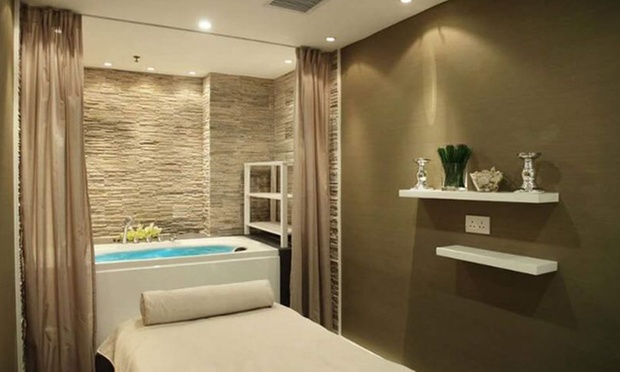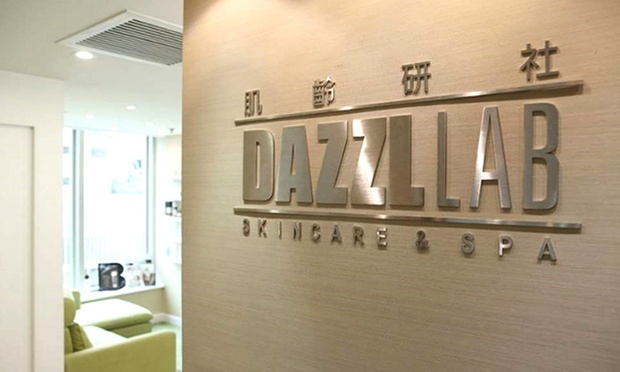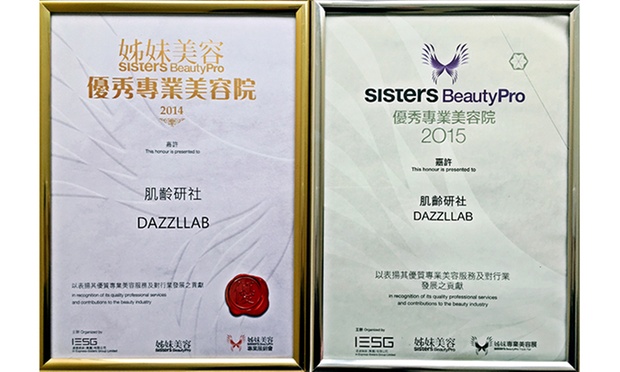 006C0000011guMxIAI