The deal
Classes for 1 person
4 classes for $168 (rrp. $480)
8 classes for $328 (rrp. $960)
12 classes for $488 (rrp. $1,440)
Classes for 2 people
4 classes for $328 (rrp. $960)
8 classes for $648 (rrp. $1,920)
12 classes for $968 (rrp. $2,880)
Click here to view schedule. Schedule subject to change. Please contact merchant for details.
Studio hours
Weekdays: 12pm - 11pm
Sat: 10.30am - 11pm
Sun: 9.30am - 7.30pm
EDF Dance Studio
Founded in 2008 by Edmond Hung, EDF Dance Studio was established in the hopes that individuals would be able to learn about respect, responsibility, and the proper attitudes in life through its dancing classes. A team of professional instructors with varying dancing experiences and backgrounds offer a range of themed classes including jazz, hip hop, breaking, and waacking. The studio also organises a "Professional Dancers Course" and a "Teenage Dancers Scholarship Scheme" annually to help aspiring dancers fulfill their dreams.
Facebook: EDF Dance Studio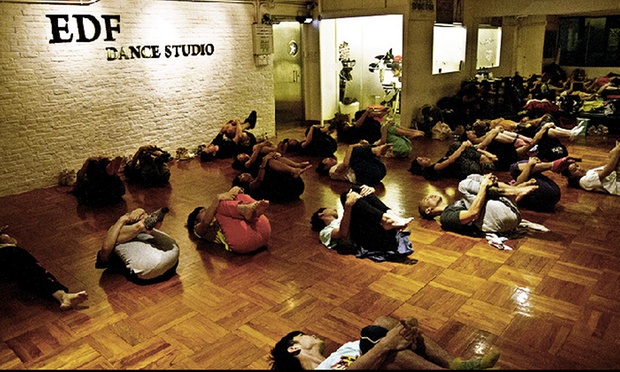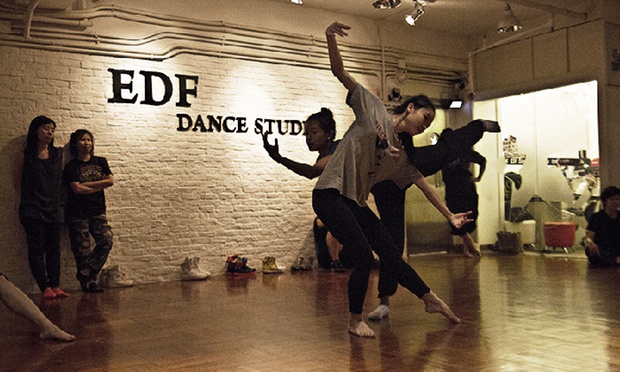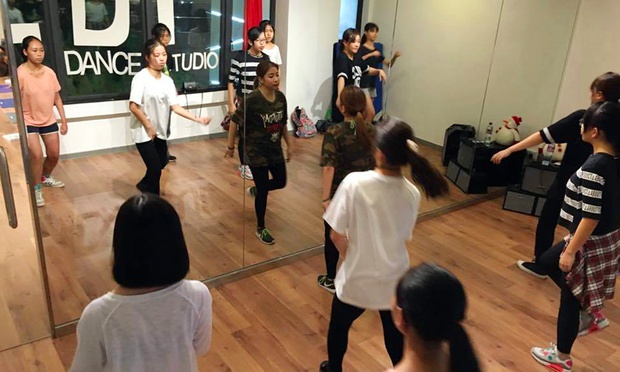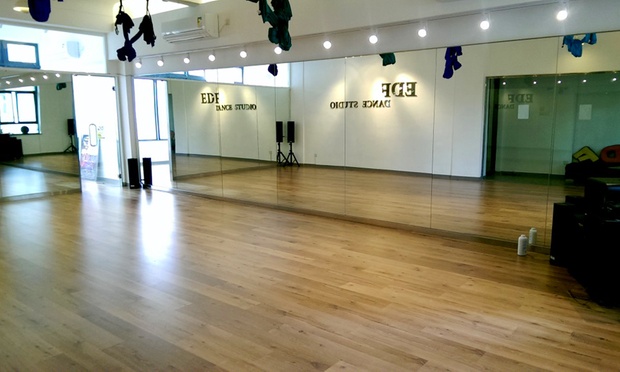 006C00000123nMsIAI