The deal
1 pair for $1,699 (rrp. $5,760)
2 pairs for $3,198 (rrp. $11,520)
4 pairs for $6,196 (rrp. $23,040)
Package includes
Models
Lace-up:
- Sloan 4709
- Mackenzie 4976
- Hakan 5030
Slip-on:
- Yves 4749
- Lance 4624
Process:
Fitting and consultation
Choose from over 5 styles with different colours and sole types
Measurements and requirements will be sent to the shoe factory based in Europe
All orders are hand-crafted by skilled, world-class artisans
Custom (not bespoke) handmade shoes require 2 – 4 months to be completed
Dear Sir
Committed to crafting ideal first impressions alongside lasting quality, Dear Sir offers its assistance in providing artisanal shoes made accessible for the layperson. Beginning with personalised fitting processes within the boutique nestled in The Hive Wan Chai, the measured specifics are then conveyed to the group's European-based production line, where they are manifested into finely-crafted footwear through the expertise of native craftsmen using a range of exotic leathers and hides. The collection of fine canvases then come complemented with a range of styles accommodating slip-in selections as well as laced preferences, affording versatility to match formal functions and casual forays in fashion.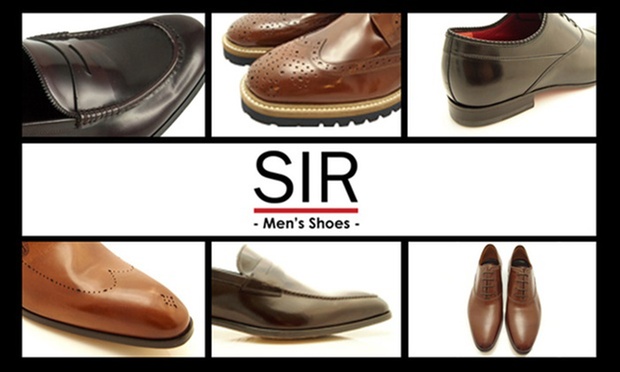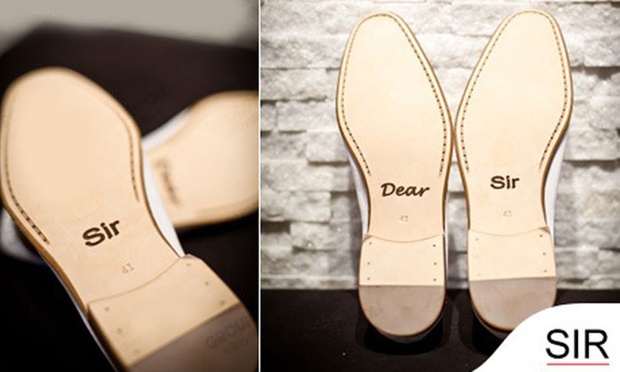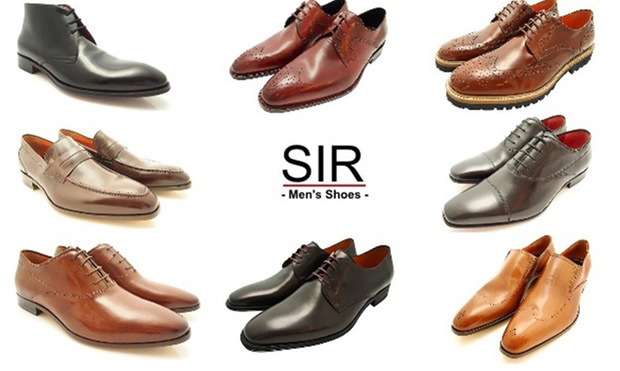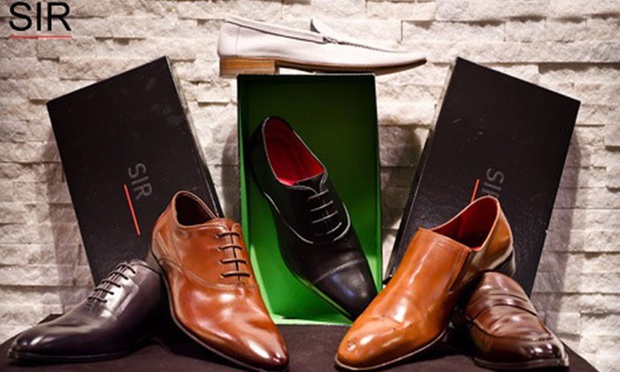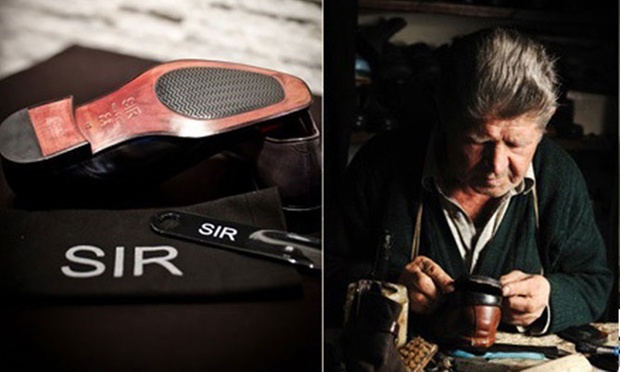 006C0000012KpTiIAK