The deal
Three 45-minute laser back treatments for $238 (rrp. $11,800)
100-minute laser back treatments + Vela Shape body slimming treatments
Three sessions for $388 (rrp. $14,280)
Six sessions for $588 (rrp. $25,040)
Each session includes
45-minute laser back treatments
15-minute 1,064nm carbon laser back treatment
20-minute back whitening treatment
10-minute skin needling
100-minute laser back treatments + Vela Shape body slimming treatments
15-minute 1,064nm carbon laser back treatment
20-minute back whitening treatment
10-minute skin needling
10-minute spot removal
10-minute deep cleansing
10-minute essence treatment
10-minute essential oil massage
15-minute Vela Shape body slimming treatment
100-minute packages include an 8ml bottle of Skeyndor B5 Essence.
Face De Cle Beauty Centre
Located in Hollywood Plaza, conveniently perched atop Diamond Hill MTR station, Face De Cle Beauty Centre specialises in the beautification and wellness of patrons within and around the Mong Kok district. The establishment offers a range of services including laser skin treatments for wrinkle and pigmentation reduction as well as rejuvenating facials using products like Lovise and La Rose.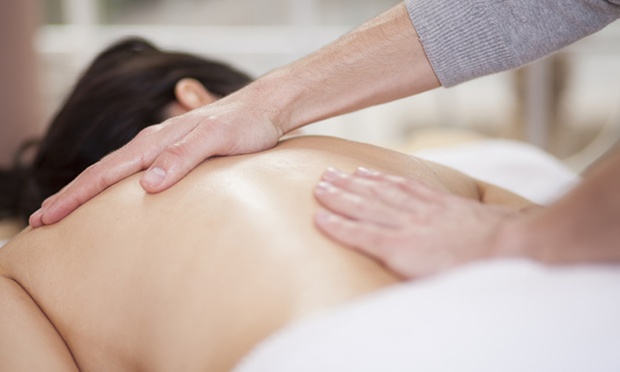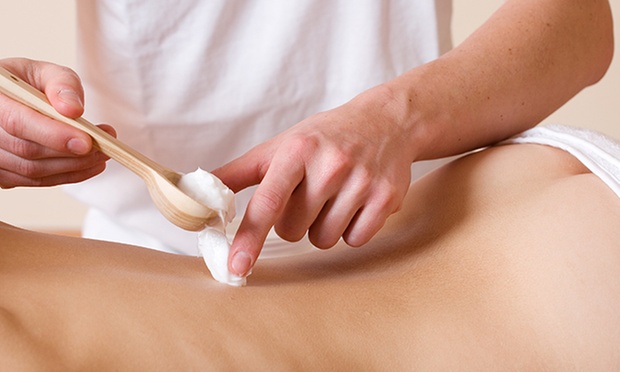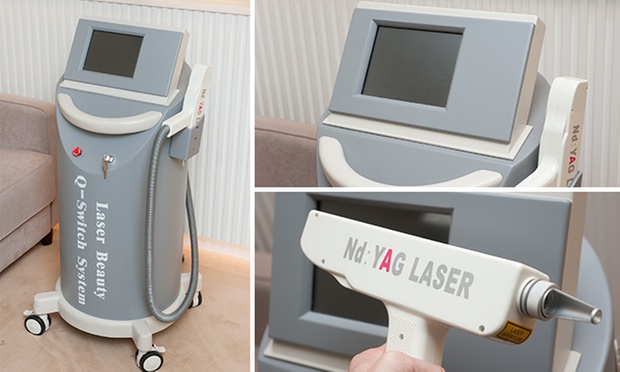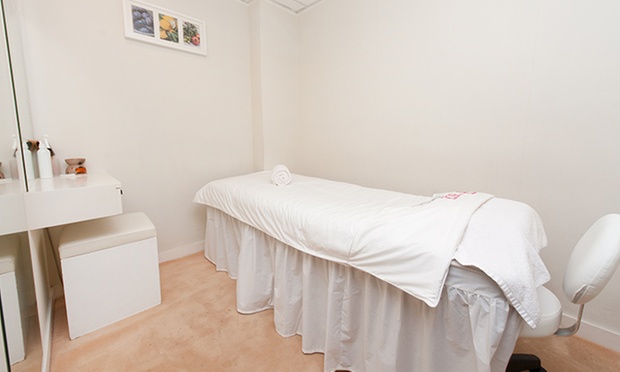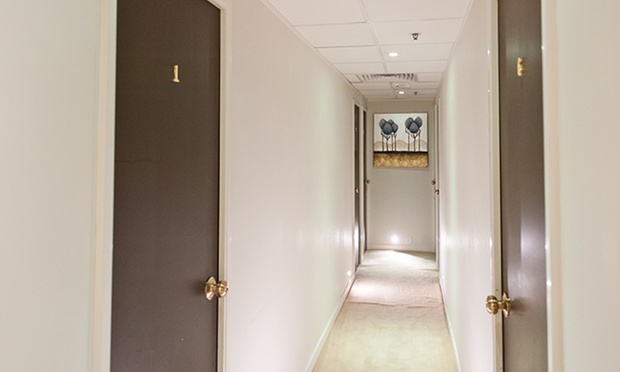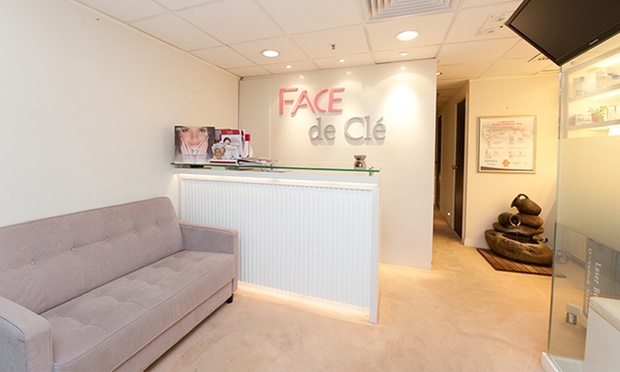 006C00000124DFvIAM