The deal
4 group martial art classes
Classes for 1 person for $98 (rrp. $1,288) 
Classes for 2 people for $188 (rrp. $2,576)
4 private martial art classes
Classes for 1 person for $198 (rrp. $4,800)
Classes for 2 people for $368 (rrp. $9,600)
Private stretching + Power Plate® class for 1 person for $238 (rrp. $3,000)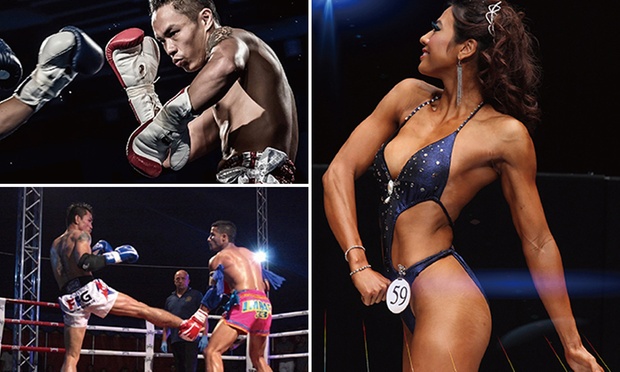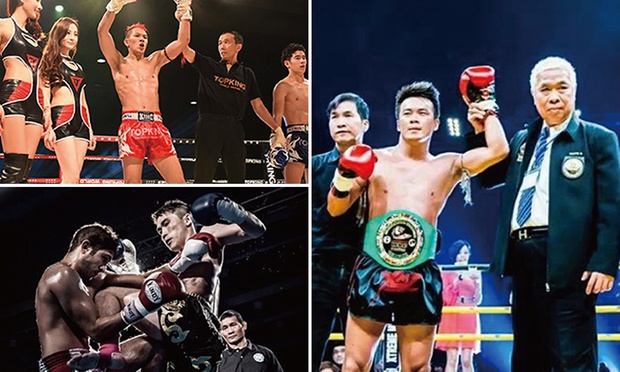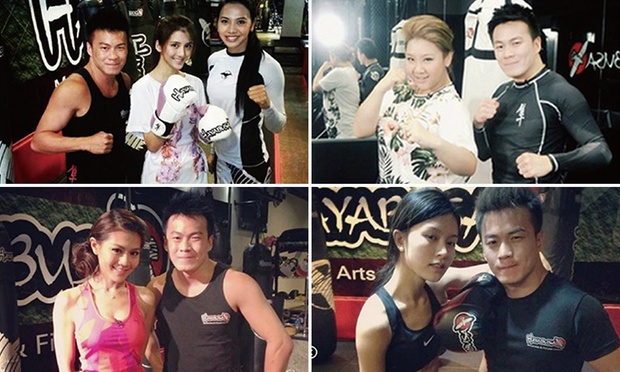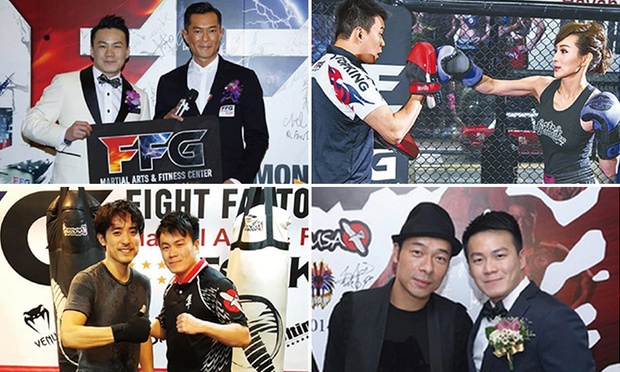 Package includes
Martial arts classes
1-hour martial arts class (choose from):
- Muay Thai
- Boxing
- Brazilian jiu-jitsu (BJJ)
- Krav Maga (for group class option only)
- MMA
- Capoeira (for group class option only)
- Fitness training (for private class option only)
Click here to view martial arts class schedule.
Stretching + Power Plate® class
10-minute professional body analysis*
10-minute workout advice*
2 x 45-minute stretching private classes
30-minute Power Plate® private training class
Items marked with * are only valid for first session. Healing time will depend on client's condition. Max. 3 people to join stretching and Power Plate® classes together.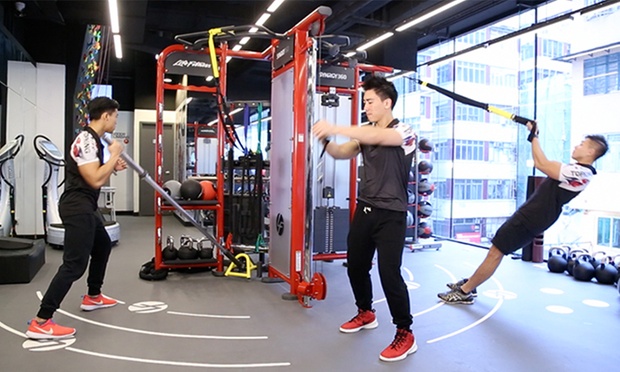 FFG Martial Arts & Fitness Centre
Located in the heart of Hong Kong, the gym is the first of its franchise in Asia and boasts up to nine years of involvement in the championship circuit. Helmed by Bryan To, the centres provide martial art classes in Brazilian jiu-jitsu (BJJ), boxing, mixed martial arts (MMA), kick-boxing, Muay Thai, Krav Maga, and Capoeira. Complementing its classes with fitness-related workout like yoga and boot camps, Fight Factory Gym (FFG) accepts a wide range of patrons who are either specialised fighters or in the beginning of their fitness journey. An organiser of various local martial arts events like the World Muaythai & MMA show fight and Junior Muay Thai Champion Workshop, the fitness centre is a regular feature in the local media, and is the recipient of the Caring Company award for 2015.
Facebook: Fight Factory Gym Ltd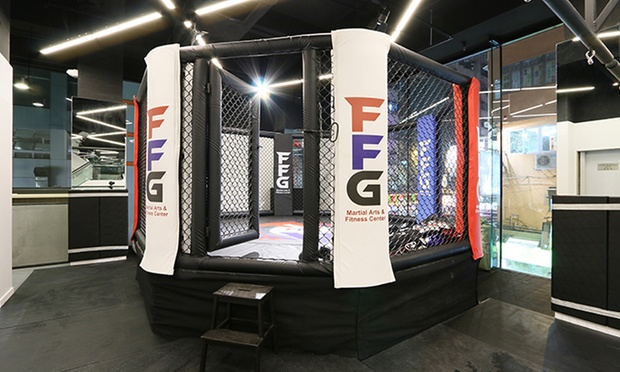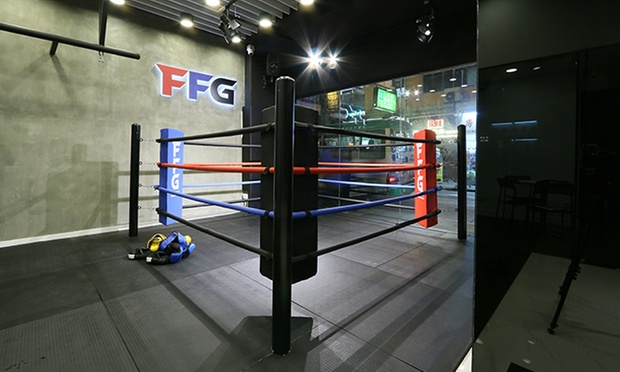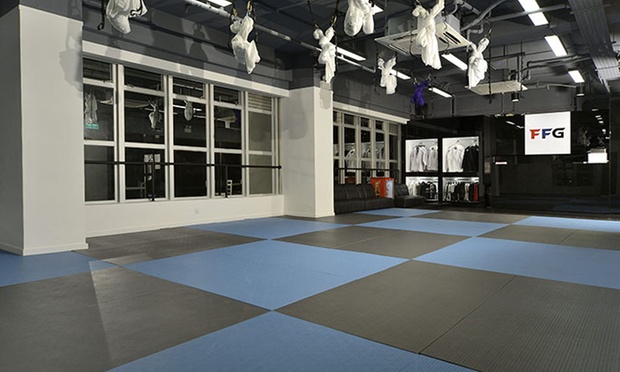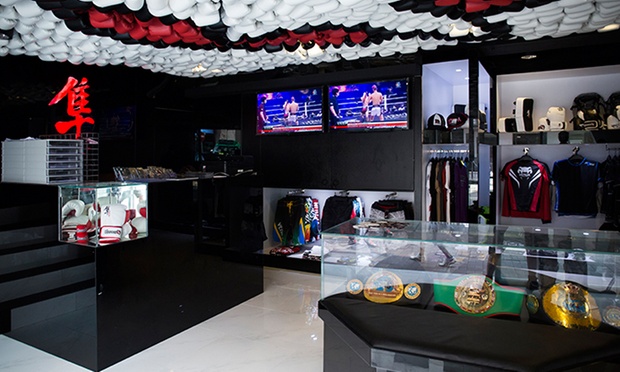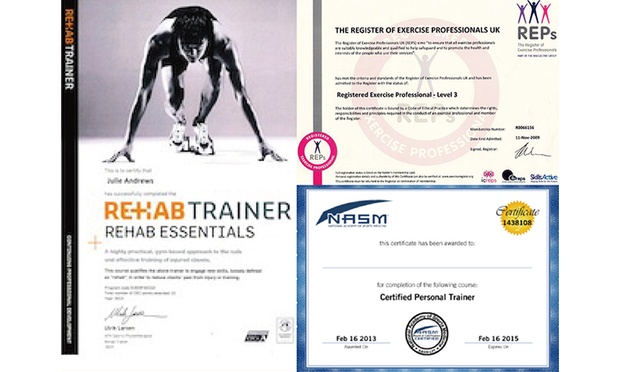 006C000001244d8IAA