The deal
Quarter chicken with tomato rice for $29 (rrp. $57)

Quarter chicken with salads for $39 (rrp. $67)

Half chicken with tomato rice for $49 (rrp. $79)
Half chicken with salads for $59 (rrp. $89)
Salad choices
Choose 2 (per quarter / half chicken ):
Flames house salad salad
Chicken Caesar salad salad
Rocket, pear, and parmesan salad
Roast pumpkin, mixed lettuce, and fetta salad
Gourmet potato salad
Flames
Aptly named Flames, the Quarry Bay restaurant fires up local cuisine with its menu rotisserie-style cuisine. From flaming charcoal pits, platters topped with whole roasted chicken with rosemary and stuffing are accompanied by thick cut fries, refreshing salads, and tomato rice make their way to awaiting patrons. Diners shying away from whole poultry portions, can opt for servings of creamy pastas and burgers instead, alongside refreshing glasses of beer, chrysanthemum tea, juice, and more.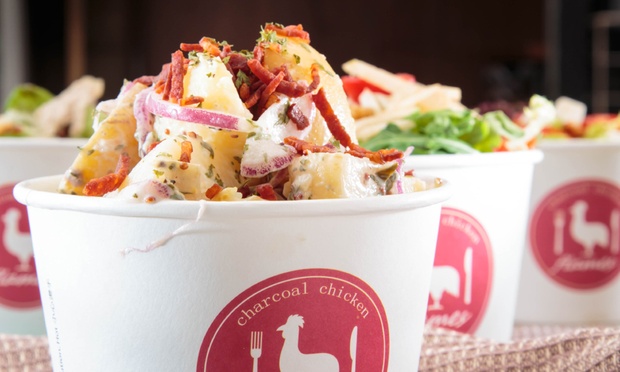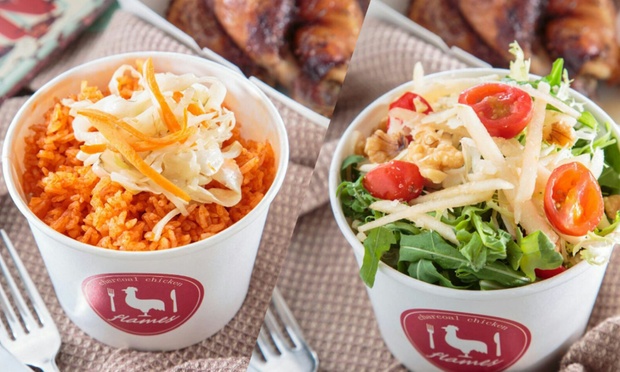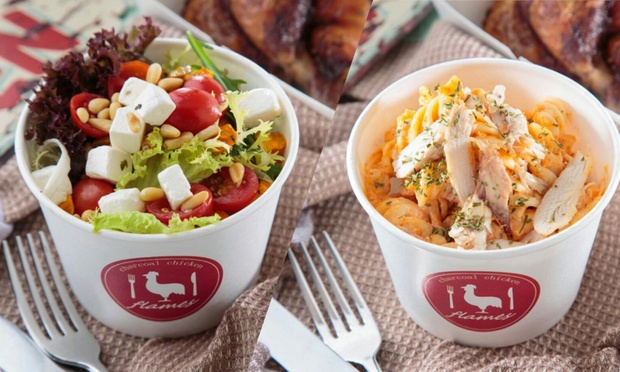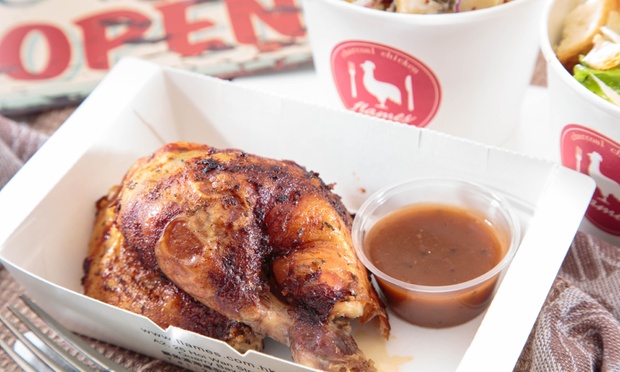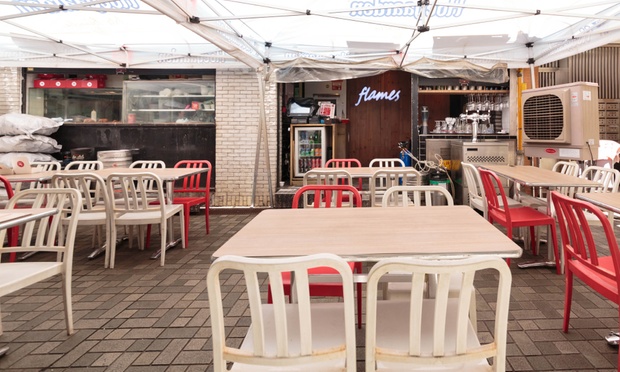 006C0000013OMXgIAO
1

Flames


Shop A2, G/F, Hoi Wan Building 25 Hoi Wan Street Quarry Bay

規劃路線