The deal
1-star workshop
Workshop for 1 person for $138 (rrp. $638)
Workshop for 2 people for $238 (rrp. $1,276)
2-star workshop
Workshop for 1 person for $248 (rrp. $1,276)
Workshop for 2 people for $488 (rrp. $2,552)
3-star workshop
Workshop for 1 person for $358 (rrp. $1,914)
Workshop for 2 people for $698 (rrp. $3,828)
The star status for each Groupon refers to the asterisk designated to each class in the booking page. Eg: 1-star Groupon for all single-asterisk workshops, 2-star Groupon for all double-asterisk workshops, etc.
Workshop details
Language used: Cantonese
Duration: 1 hour (approx.)
Class size: 12 to 15 participants per workshop
Syllabus:
- Flower bouquet or packing
- Flower arrangement
- Inter-flower arrangement
Click here to view workshop schedule for Dec 2015 and Jan-Feb 2016
Tools and tuition fee included
Sculpting the floral creations that take their form from up to 20 imported flowers from around the world, the Mong Kok learning institute harvests the unique aesthetics of the different species of flowers and foliage. Led by the current chairman of the Creatics Floral Designers Union, Hong Kong-born Gordon Lee, the floriculture centre receives visits from a variety HK and overseas floral enthusiasts as well as coverage on local television shows. A man of many talents, its principal is the author of three e-books on the field, the founder of the first Chinese floral arrangement YouTube channel, and the demonstrator of the "Special Floriculture Classroom" that is held in China, Hong Kong, Taiwan, and Macau.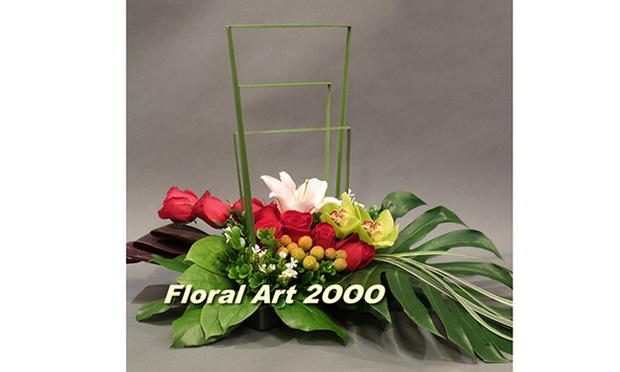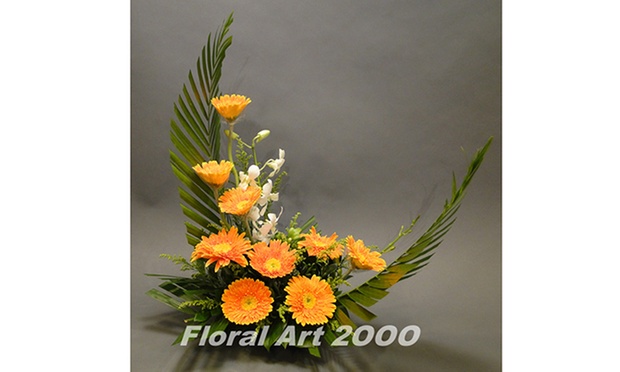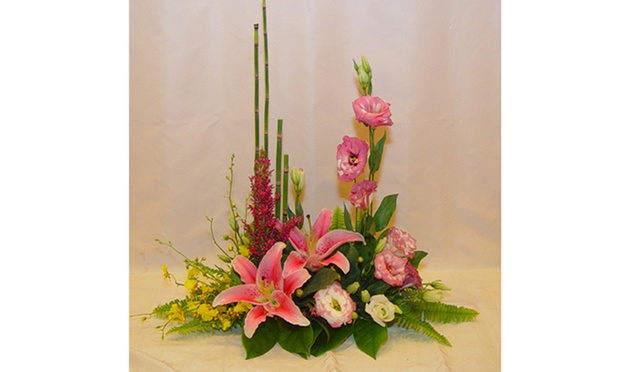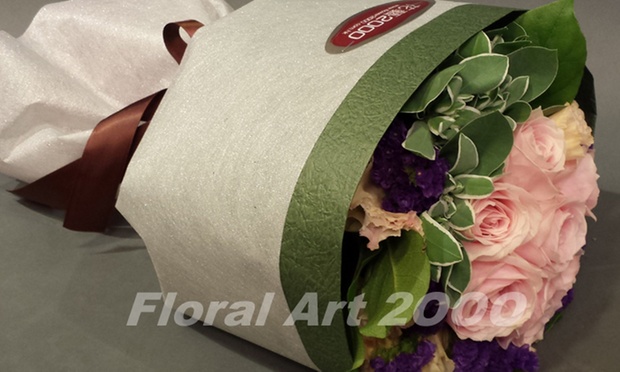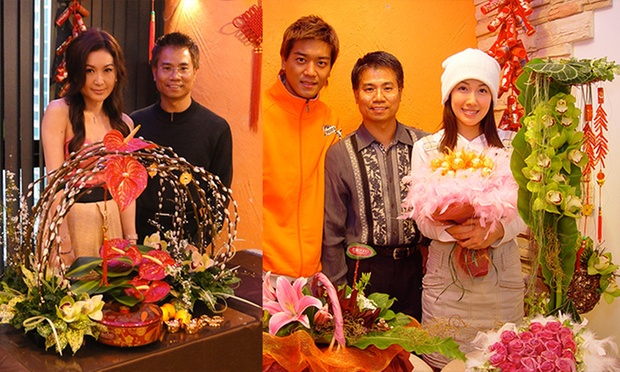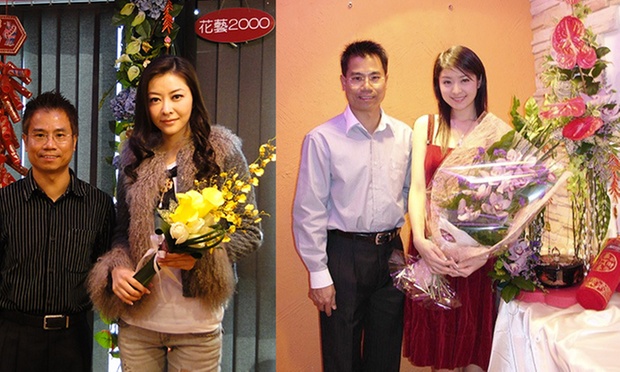 006C00000116JxS