The deal
2-hour 15-minute hotpot and drinks buffet for $99 (rrp. $168)
Menu includes
Hotpot soup base (choose up to 2)
- Hong Kong-style spicy soup base
- Sichuan spicy soup base
- Satay soup base
- Tom yum seafood soup base
- Tomato pork bone soup
- Clear soup
- Preserved egg soup
Free-flow drinks (choose from)
- Coke
- Sprite
- Korean Lotte drink
- Sugar cane water
- Plum juice
Click here to view hotpot menu.
Golden Seafood Hot Pot 金裝麻辣火鍋
Cascades of large panel windows encircle a mod, airy space where daylight hours fall upon plush window seats, creamy floral carpets, and square tables carved out with an anticipatory hotpot throne. Holding court over Tai Hung Fai – edged into the outskirts of Citywalk, Nina Tower Shopping Mall, and Tsuen Wan Park, this chalk-white space serves its sizzling speciality with stacks of marbled meat cuts and savoury side dishes. Yin-yang pots bubble away with milky and fiery Sichuan-style broths, while customers gulp down spicy prawns, tofu cubes, and icy glasses of sugar cane syrup or plum juice.
Click here for award information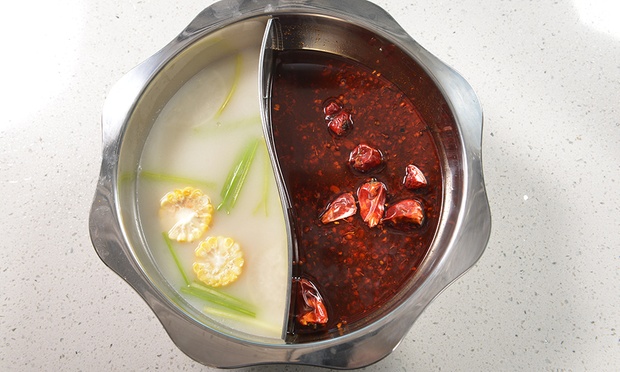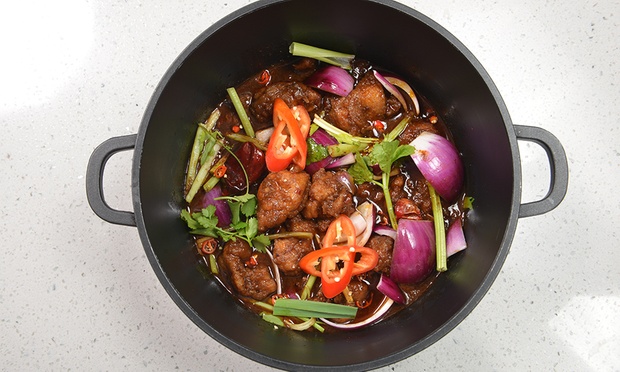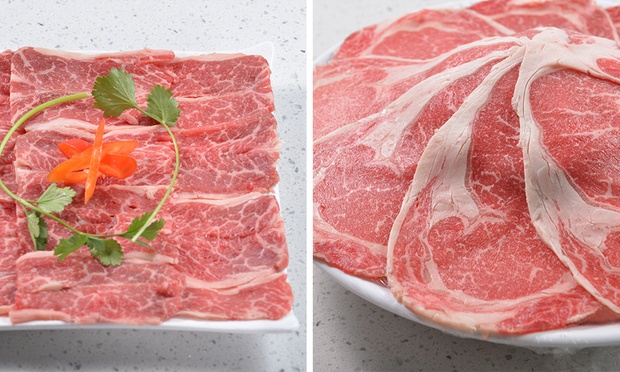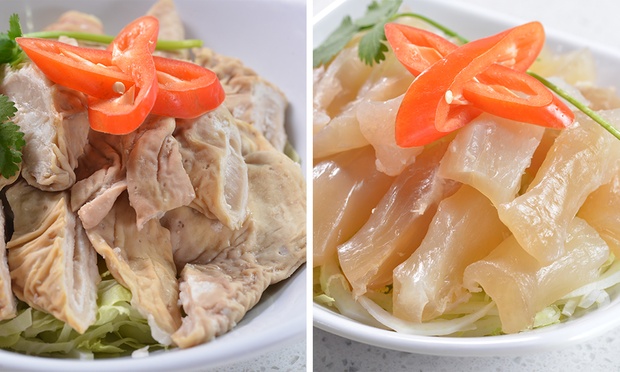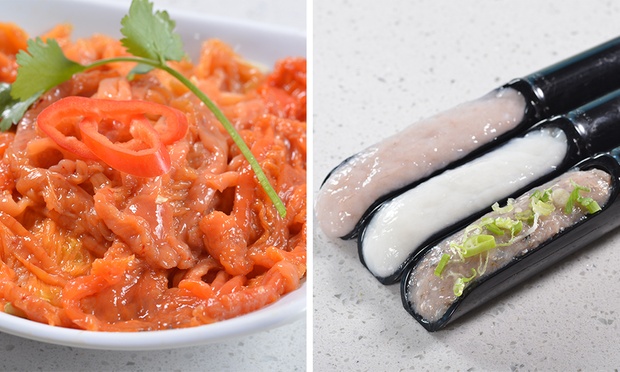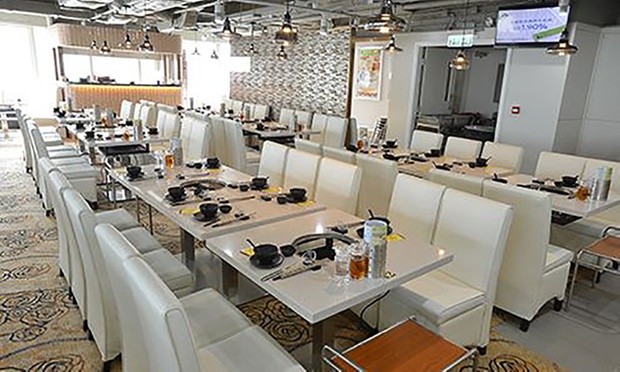 006C0000013N766