The deal
2 fitness classes for 1 person for $158 (rrp. $540) (early bird)
2 fitness classes for 2 people for $288 (rrp. $1,080) (early bird)
4 fitness classes for 1 person for $288 (rrp. $1,080) (early bird)
4 fitness classes for 2 people for $528 (rrp. $2,160) (early bird)
2 fitness classes for 1 person for $198 (rrp. $540)
2 fitness classes for 2 people for $348 (rrp. $1,080)
4 fitness classes for 1 person for $348 (rrp. $1,080)
4 fitness classes for 2 people for $628 (rrp. $2,160)
Click here to view class schedule.
Classes valid on Mon – Fri: 7.45am / 9am / 5.45pm / 7pm.
HIT45
Located at the heart of Central at Stanley Street, HIT45 is an indoor boot camp that offers 45-minute high intensity workout classes to help burn fat, build strength, and improve fitness levels. The centre offers environmentally-friendly Green Jog treadmills that help to burn calories while reducing the pressure that goes through a person's joints, leading to less chances of an injury happening. No membership fees are required for a person to partake in the sessions.
Facebook: HIT45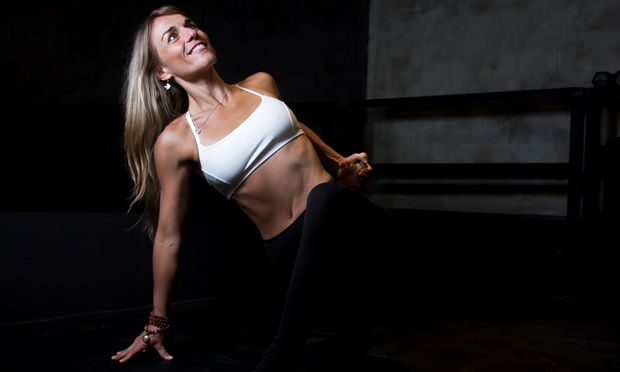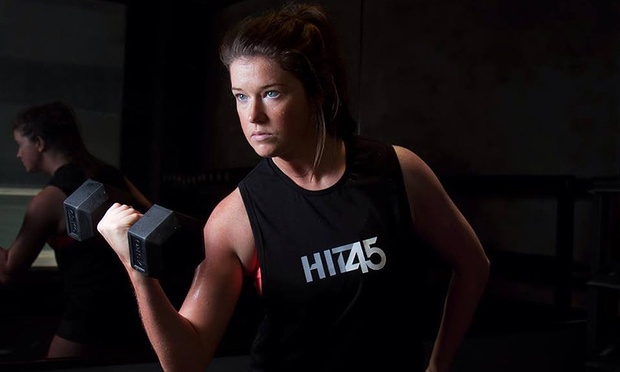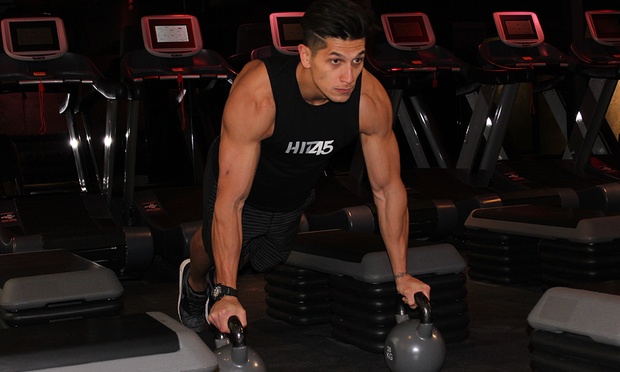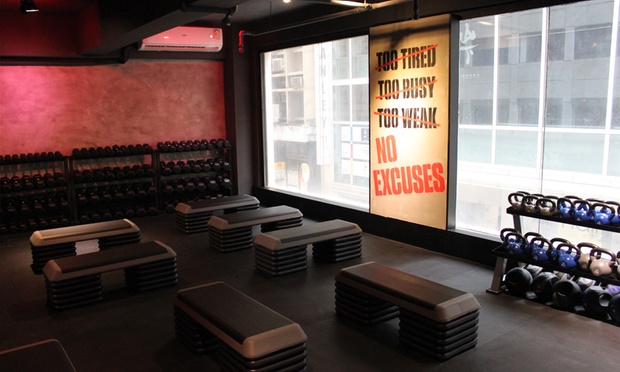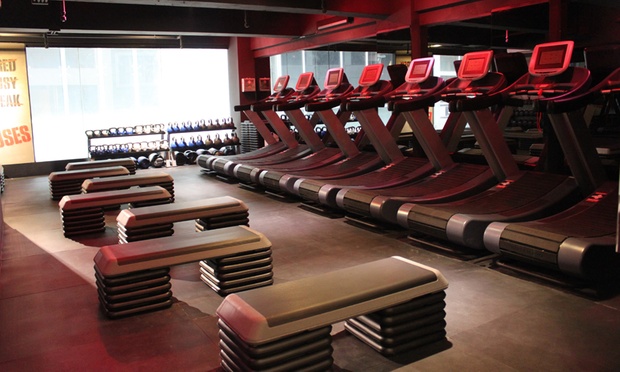 006C0000013XVWgIAO