The deal
Option 1: Plan A - Health screening for women for $568 (rrp. $4,369)

Option 2: Plan B - Health screening for women and 52-step general screening for $668 (rrp. $5,138)
Option 3: Plan C - 56-point health test with physical examination for $200 (rrp. $5,138)
Option 4: Plan D - 56-point health test with liver ultrasound and liver tumour marker test for $598 (rrp. $4,600)
Option 5: Plan E - 56-point health test with breast ultrasound and ovarian tumour marker test for $598 (rrp. $4,600)
Option 6: Plan F - 56-point health test with pelvic ultrasound and breast tumour marker test for $598 (rrp. $4,600)
Option 7: Plan G - 56-point health test with pelvic ultrasound and prostate tumour marker test for $598 (rrp. $4,600)
Package includes
Plan A (Health screening for women) and Plan B (Health screening for women and 52-step general screening)
Manual breast exam: Breast palpations check for lumps and enlargements of local lymph nodes
Cancer marker of Liver / Colorectal / Ovarian / Pancreatic / Breast / Gastric / Nasopharyngeal (choose 1 of 7 items)
Ultrasound breast exam: Ultrasound imaging may help to detect abnormalities and determine if they are benign or cancerous
Ultrasound pelvic screening:
- Helps determine cause of pelvic pain, abnormal bleeding (pre- or post-menopause), and other menstrual problems
- Aids in identifying and assessing ovary cysts, fibroids, and polyps in endometrium lining
- Can be used to identify tumours and disorders in bladder
52-step general screening
Plan C (56-point health test with physical examination)
Medical examination with health report
Physical examination for kidney function, diabetes risk, blood lipids, cholesterol level, and more
Complimentary consultation for nutrition and muscle pain, with 3D computer scan analysis
Plan D (56-point health test with liver ultrasound and liver tumour marker test)
Medical examination with health report
Liver ultrasound examination
AFP liver tumour marker test
Complimentary consultation for nutrition and muscle pain, with 3D computer scan analysis
Plan E (56-point health test with breast ultrasound and ovarian tumour marker test)
Medical examination with health report
Breast ultrasound examination
CA125 ovarian tumour marker test
Complimentary consultation for nutrition and muscle pain, with 3D computer scan analysis
Plan F (56-point health test with pelvic ultrasound and breast tumour marker test)
Medical examination with health report
Pelvic ultrasound examination
CA153 breast tumour marker test
Complimentary consultation for nutrition and muscle pain, with 3D computer scan analysis
Plan H (56-point health test with pelvic ultrasound and prostate tumour marker test)
Medical examination with health report
Pelvic ultrasound examination
PSA prostate tumour marker test
Complimentary consultation for nutrition and muscle pain, with 3D computer scan analysis
Customers are advised to fast from food and drinks at least 6 hours prior to screening; intake of plain water is allowed.

HK Top One Health Medical
Established in 2012, the dual-location clinic offers a slew of health-related services that are conducted by their team of professional beauticians. Offering screening and consultation services that are used alongside their beauty and weight loss programs, the medical centre incorporates their equipment and product lines into their tailor-made skin and body treatments.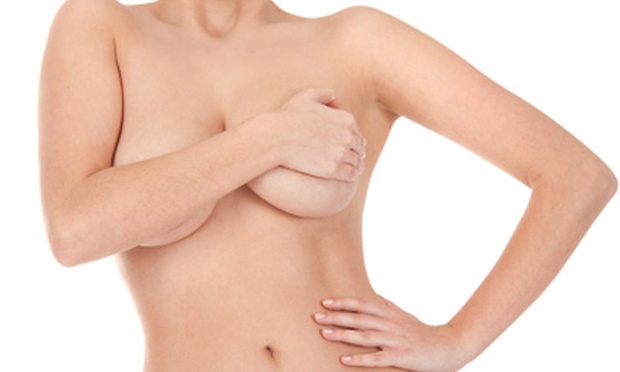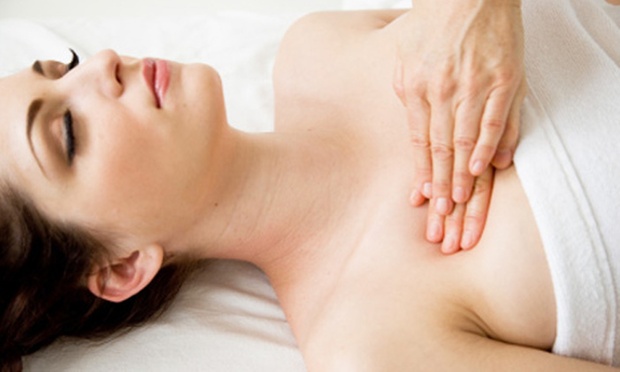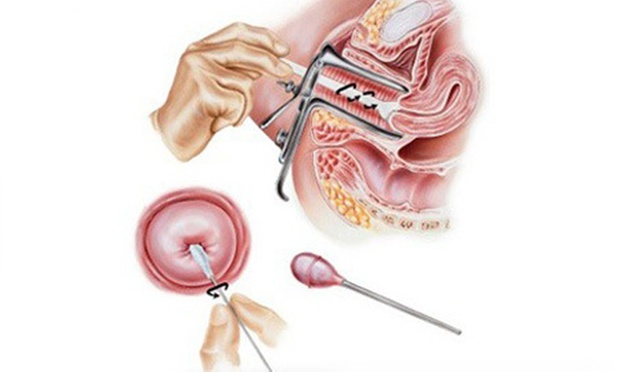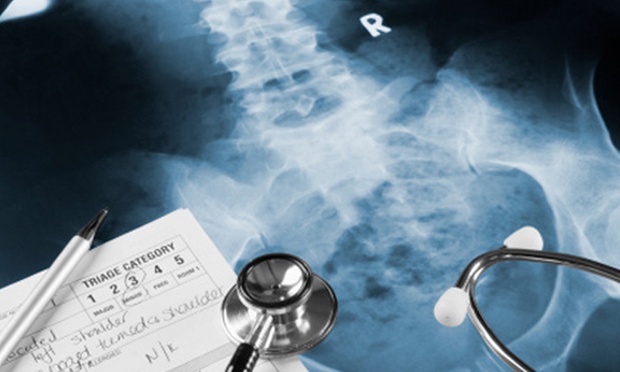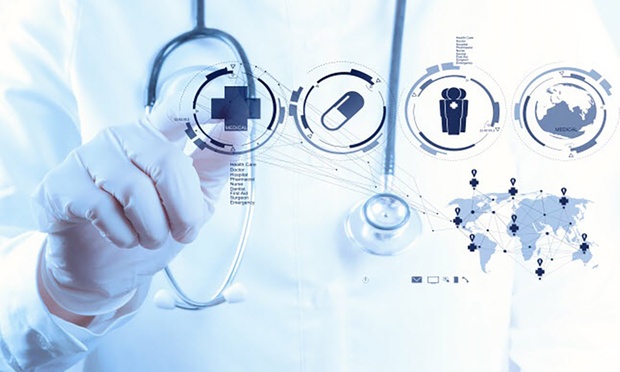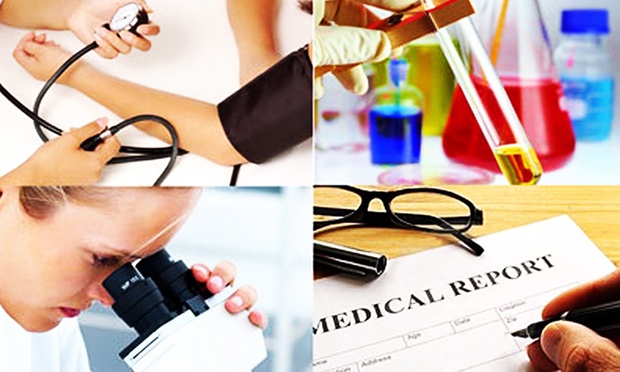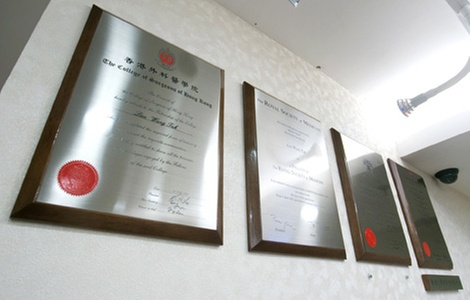 006C0000010wAGS