The deal
45-step pre-marital medical screening for 1 person for $388 instead of $2,350
Option 1: Causeway Bay
Option 2: Jordan
Option 3: Yuen Long
Option 4: Tuen Mun
Option 5: Tsuen Wan
45-step pre-marital medical screening for 2 people for $758 instead of $4,700
Option 6: Causeway Bay
Option 7: Jordan
Option 8: Yuen Long
Option 9: Tuen Mun
Option 10: Tsuen Wan
Package includes
Hepatitis B screening test
- Helps prevent liver failure, cirrhosis, or liver cancer
- Hepatitis B can be transmitted through blood, bodily fluids and sexual interactions
- Helps prevent spouse or child from contracting the virus
Complete blood picture
- Checks levels of haemoglobin, red blood cells, white blood cells, and platelets in blood
- Helps diagnoses anaemia, leukocytosis, leukaemia, or other blood disorders
ABO group and Rh(D) type test
- Determine Rh(D) factor for mother (positive or negative) to avoid haemolytic anaemia or stillbirth
Renal condition test
- Checks urine for protein, sugar, and signs of any disease
- Helps diagnose hematuria, urethritis, kidney stones, nephritis, cystitis, and more
Syphilis test
- Syphilis can invade organs and cause complications like deafness, blindness, meningitis, heart disease, neurological diseases, insanity, and death
-Helps prevent spouse or child from contracting the disease
Thalassemia test
- Thalassemia is a genetic disease; patient suffers from blood disorders like misshapen red blood cells
- Disease may result in long-term haemolytic anaemia leading to death at birth / young-age, or a lifetime of continual blood transfusions
- Mild thalassemia does not manifest obvious symptoms, and carriers can only be discovered through blood tests
Rubella IgG
- For women
- Helps prevent foetus from being infected during pregnancy
Sperm test
- For men
- Checks sperm health: quantity, morphology, sperm activity, and volume
- Clients should not have sexual intercourse 3 days prior to test; sample must be stored in a bottle and brought to testing centre within an hour, or provided on-site
HIV antibody test
- Checks for the presence of the Human Immunodeficiency Virus, which may develop into AIDS
- AIDS weakens the immune system significantly and may lead to a variety of health conditions
- Virus can be transmitted through sexual contact, blood transfusion, sharing intravenous supplies, or from mother to child through the placental barrier or breast-feeding
Click here to view full screening details.
Hong Kong Health Consulting
Hong Kong Health Consulting aims to serve the public in maintaining their overall wellness, providing services that range from blood tests to diagnostics, while catering to other issues pertaining to one's well-being. The medical institute provides health programmes like thorough check-ups, and professional advice for consulting patients at their five branches throughout the island.
Facebook: 香港健康諮詢顧問有限公司HONG KONG HEALTH CONSULTING LIMITED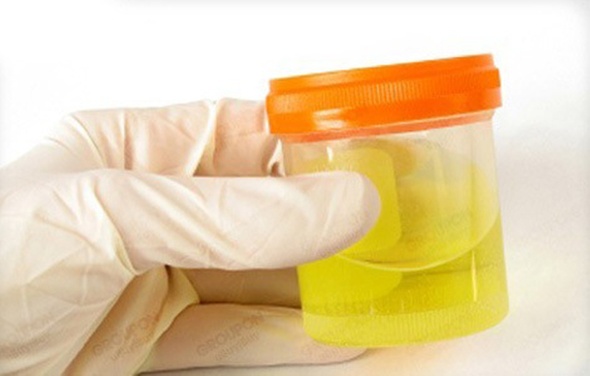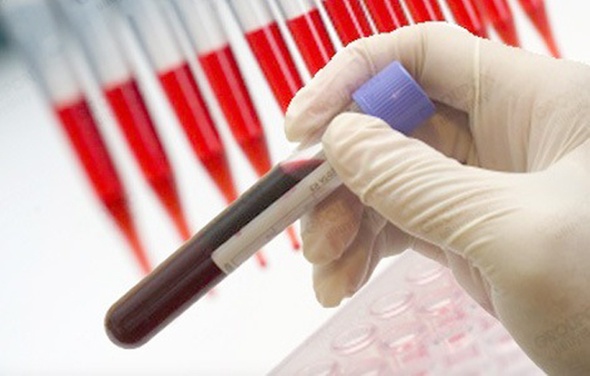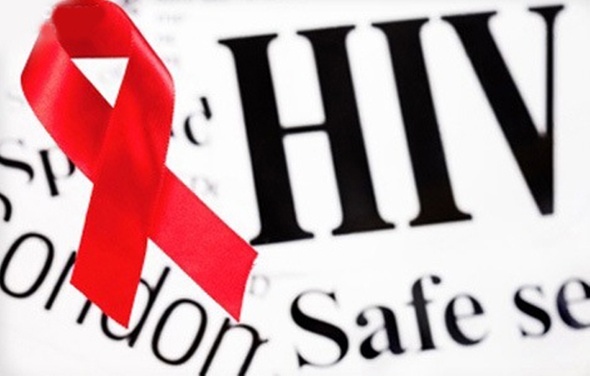 Redemption locations
Causeway Bay (Mobile Diagnostic Centre)
Room 804, Capitol Centre, 5-19 Jardine's Bazaar, Causeway Bay
Business Hours: Mon-Sat 9am-12pm, 2pm-5pm, PH closed
Jordan (Mobile Diagnostic Centre)
11/F, JD Mall, 233-239 Nathan Road, Jordan
Business Hours: Mon-Sat 9am-12pm, 2pm-5:45pm, PH closed
Tsuen Wan (Mobile Diagnostic Centre)
Room 1707, 17/F, Nam Fung Centre, 64-98 Sai Lau Kok Road, Tsuen Wan
Business Hours: Mon-Sat 9am-12pm, 2pm-3:30pm; PH closed
006C0000011ApQZ