The deal
Car wash package for $199 (rrp. $630)
Car air conditioning inspection for $199 (rrp. $720)
Car waxing package for $299 (rrp. $1,099)
Car inspection and engine oil change
1 session for $299 (rrp. $1,399)
3 sessions for $788 (rrp. $4,197)
Car coating package
1 session for $499 (rrp. $1,699)
3 sessions for $1,388 (rrp. $5,097)
Tyre alignment and chassis inspection for $499 (rrp. $1,799)
Car inspection + air conditioning inspection for $888 (rrp. $3,918)
Includes

Car inspection and engine oil change
Air conditioning inspection
Tyre alignment and chassis inspections
Auto detailing package + car inspection for $1,788 (rrp. $7,346)
Includes

Car washing, waxing, and coating package
Car inspection and engine oil change
Air conditioning inspection
Tyre alignment and chassis inspections
Package includes
Car wash package
Bubble car wash
3M car polishing
Dashboard cleaning
Air conditioning ventilation valve cleaning
Vacuuming
Window cleaning
Rim cleaning
Tyre polishing
Car air conditioning inspection
Car air conditioning inspection
- Draining of previous refrigerant
- Vacuuming
- Refrigerant R134a top-up
- Cleaning
- Re-installation of refrigerant
Leak inspection
- Testing for gas leakage
- Air conditioning evaluation
- Evaluation report
Car waxing package
Kingdom Car waxing
3M concentrated detergent cleaning and waxing
Exterior cleaning with high pressure water jets
Dashboard cleaning
Vacuuming
Deep cleansing and protective layer coating application on windows
Rim cleaning
Tyre polishing
Car inspection and engine oil change
Car inspection
- Engine and gearbox oil check
- Brakes check
- Tyre and rim check
- Shock absorbers check
- Chassis check
- Air conditioning check
- Car lights check
Engine oil change
- Old oil draining
- Engine condition evaluation
- Engine oil refill with Meguin Syn Topper oil from Germany
Engine oil upgrades are available upon request, and may include additional charges.
Car coating package
3M soft layer coating
3M concentrated detergent cleaning and waxing
Exterior cleaning with high pressure water jets
Dashboard cleaning
UV disinfectant application
Vacuuming
Deep cleansing and protective layer coating application on windows
Rim cleaning
Tyre waxing
Carpet cleaning and sterilisation
Tyre alignment and chassis inspection
Tyre alignment
- Tyre turning and balancing
- Tyre pressure adjustments
Chassis inspection
- Spare parts alignment and function assessment
- Assessment report
Kingdom Car Service Limited 君御汽車服務
Servicing the city steeds of Hong Kong urbanites from their Kowloon Bay den, Kingdom Car Services aids customers with maintenance issues, repairs, detailing, and even government vehicle checks. Automobile parts like brakes, clutches, and engines are scrutinised and replaced (if required), while exteriors and interiors are scrubbed clean by hand or machine. Paint rejuvenation techniques help remove stains, scratches, and signs of oxidation, before four-wheeled friends are covered in a coat of glossy protector for a longer lasting shine.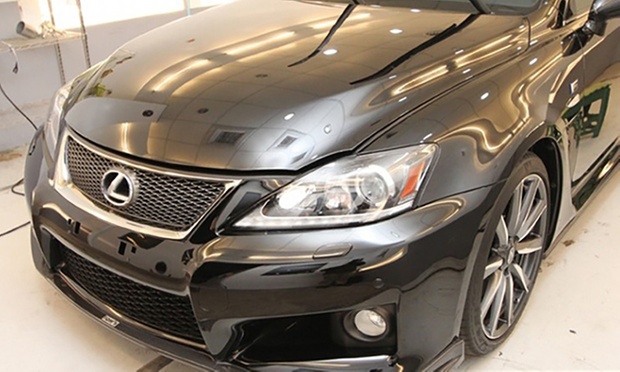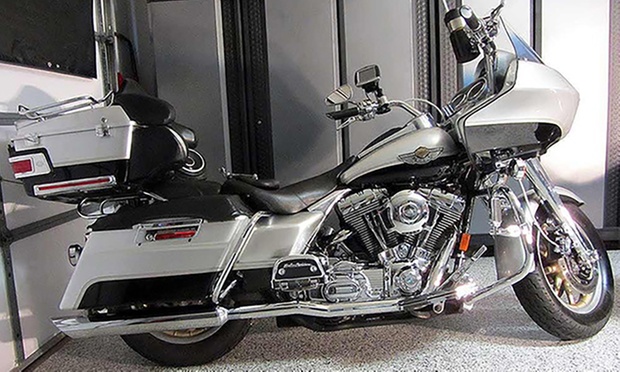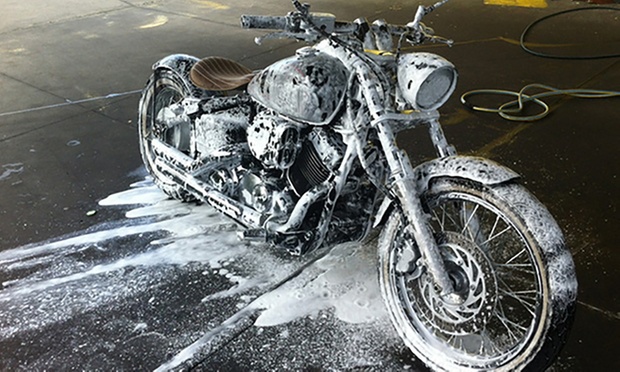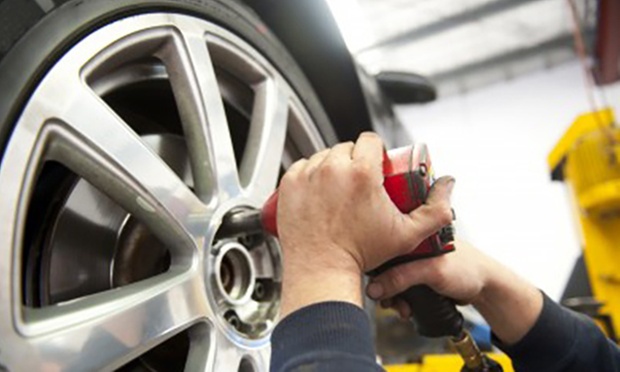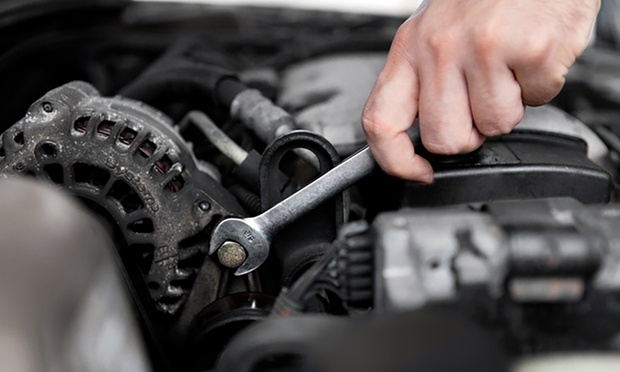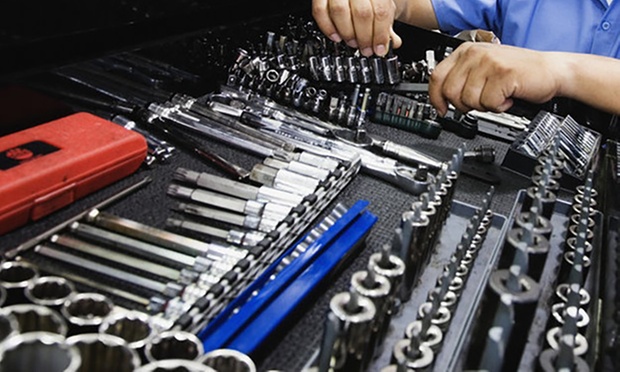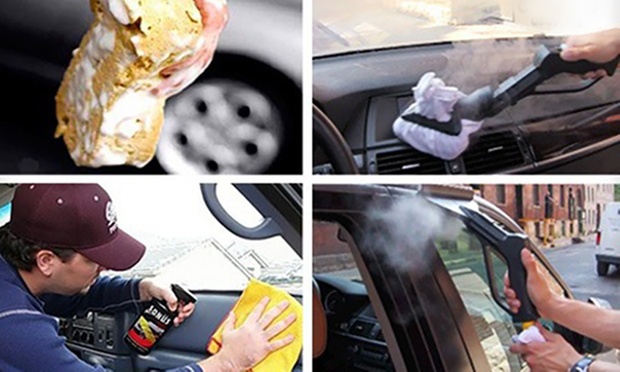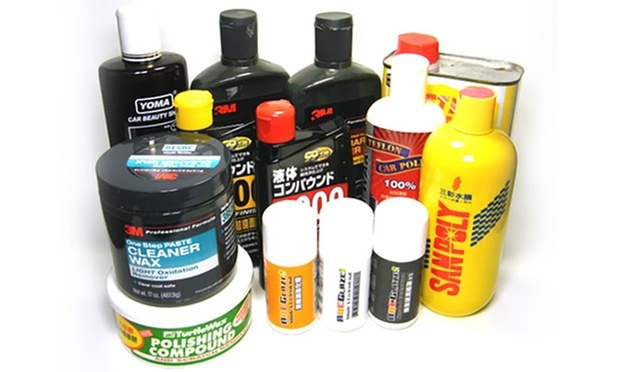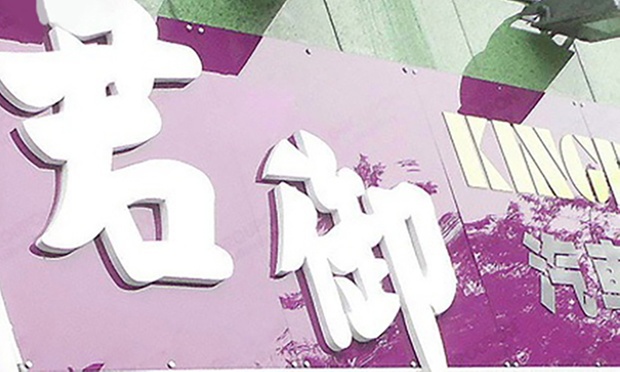 006C0000013XuMGIA0