The deal
8 laser hair removal sessions for 1 target area for $188 (rrp. $10,800)
8x laser hair removal sessions
8x moisturising treatments
8 laser hair removal sessions for 2 target areas for $288 (rrp. $13,800)
8x laser hair removal sessions per target area
16x moisturising treatments
1x 5-piece box of The Legend of Caviar moisturising cream
8 laser hair removal sessions for 3 target areas for $388 (rrp. $18,8000)
8x laser hair removal sessions per target area
24x moisturising treatments
1x 5-piece box of The Legend of Caviar moisturising cream
16 laser hair removal sessions for 3 target areas for $488 (rrp. $28,800)
16x laser hair removal sessions per target area
48x moisturising treatments
1x 5-piece box of The Legend of Caviar moisturising cream
Target areas
Underarms
Front and back of upper arms
Front and back of lower arms
Front and back of calves
Front and back of thighs
Belly button
10 fingers
10 toes
Upper lip
Back (20 x 20cm)
Chest (20 x 20cm)
Back of neck
Knees
Forehead
Cheeks
Choose 1 area across all sessions.
eLase Laser Hair Removal
Removes hair with long-lasting results
Removes dark spots and prickly short hair
Less troublesome compared to DIY hair removal
Tightens pores and smooth out skin
Patrons are advised to redeem sessions once every month.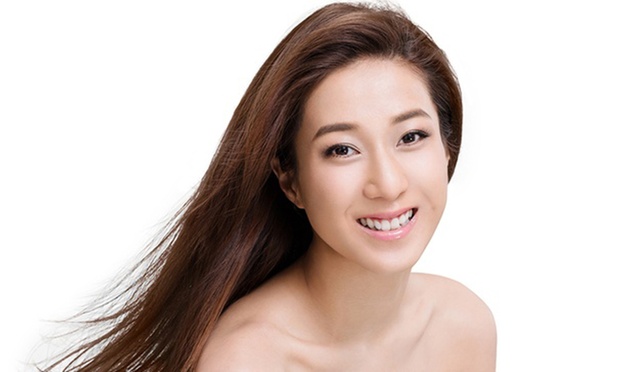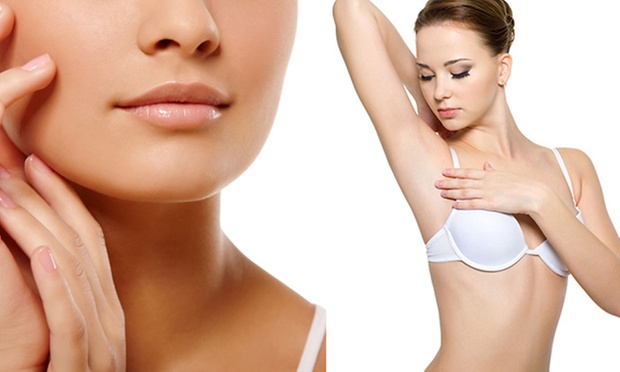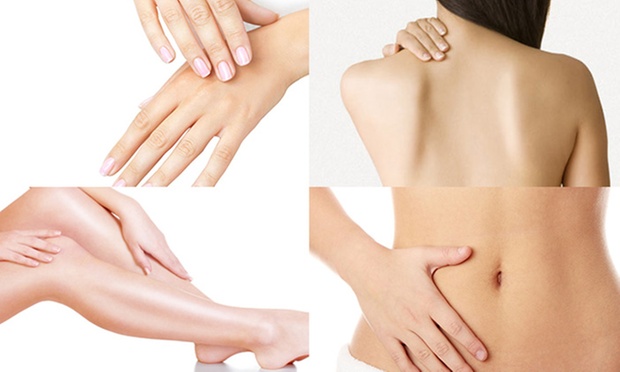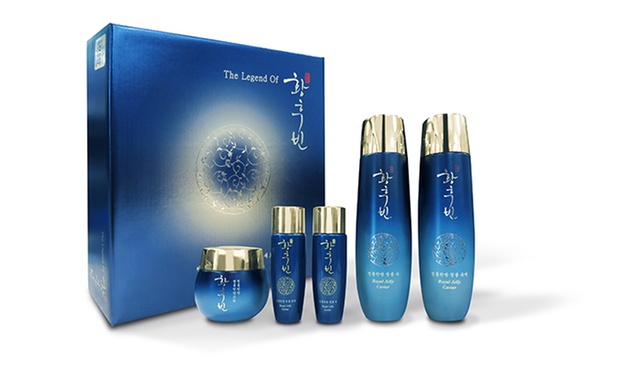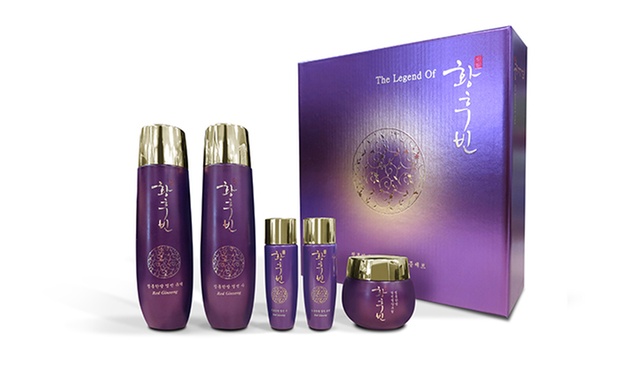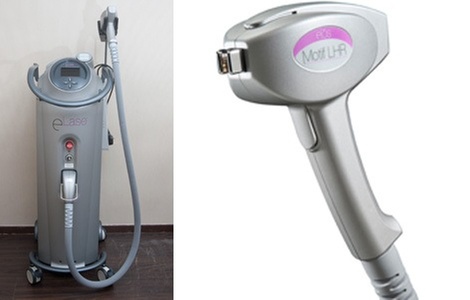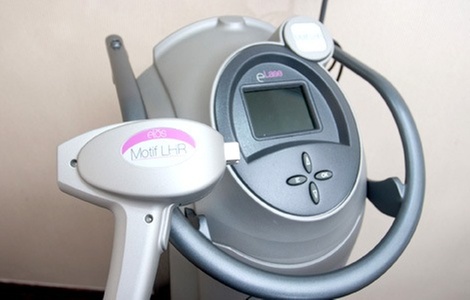 Striving to deliver optimal performance in service and beauty care to clients around the Kowloon district, New Beauty provides pampering and therapeutic treatments from slimming and massages to skin-specific facials. Skilled therapists sit through sessions of lymphatic drainage massages that utilise firm strokes and calculated kneading to rid the body of toxins and improve blood circulation, firming facials that help cleanse and tighten skin improving its elasticity, and body sculpting treatments using US FDA- and European CE-certified products and machinery to target and burn fat while helping reduce its accumulation. Patrons can unwind atop comfortable spa beds and leave worries at the door of any one of New Beauty's 10 outlets.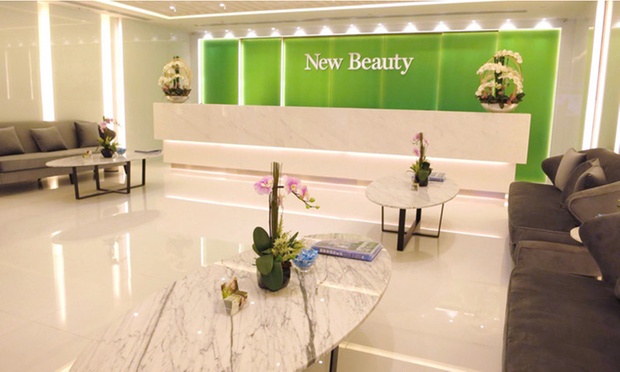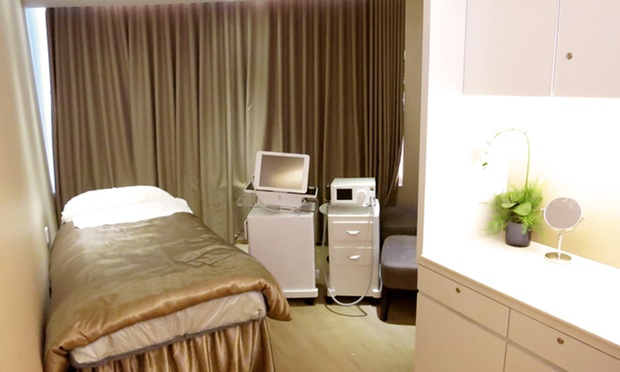 006C0000011SiaOIAS