The deal
8 sessions
Package for 1 part for $168 (rrp. $21,600)
Package for 2 parts for $288 (rrp. $31,600)
Package for 3 parts for $388 (rrp. $47,400)
Package includes
Valid areas:
- Underarms
- Front and back of upper arms
- Front and back of lower arms
- Front and back of calves
- Front and back of thighs
- 10 fingers
- 10 toes
- Upper lip
- Half back
- Forehead
- Cheeks
Moisturising treatment:
- 8 sessions x 1 part: 8 treatments
- 8 sessions x 2 parts: 16 treatments
- 8 sessions x 3 parts: 24 treatments
Zkin Laboratory skincare products (for package with 3 parts only)
- Collagen firming masks
- 30ml face serum
Customers receive 4 sessions of RF eye lifting treatment (for Yuen Long location only).
Zkin Advanced Beauty
Committed in providing professional and safe beauty treatments to its customers, Zkin Advanced Beauty has continuously developed its dermatology and beauty techniques since its establishment. The beauty centre offers customers a range of treatments including laser hair removal, whitening treatment, and massages.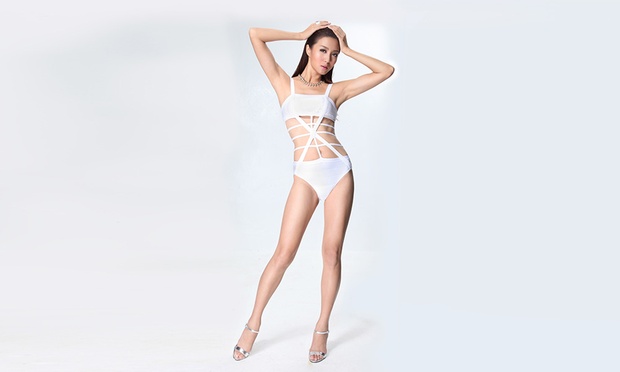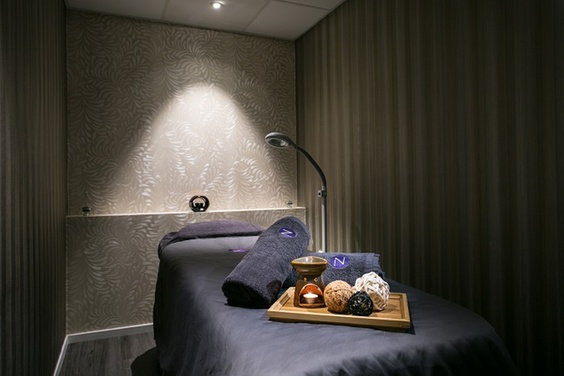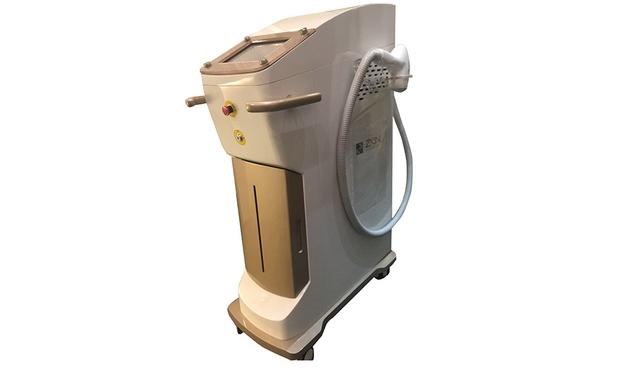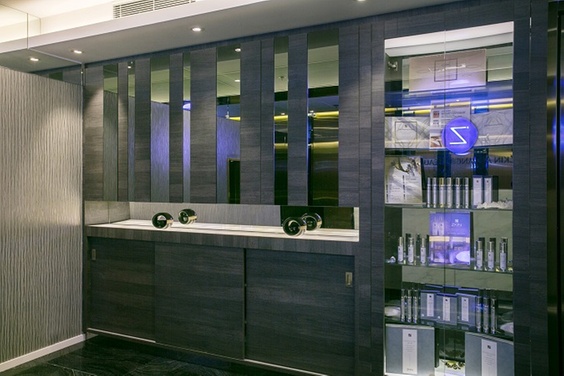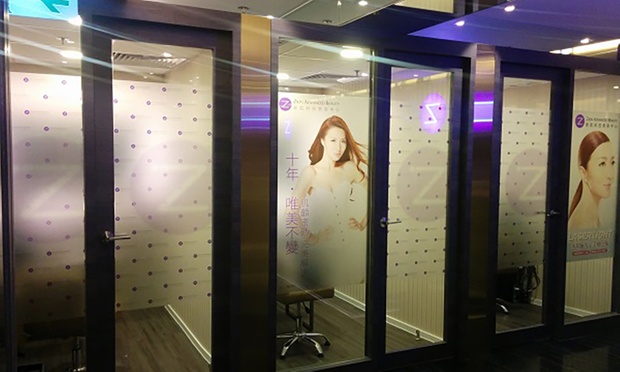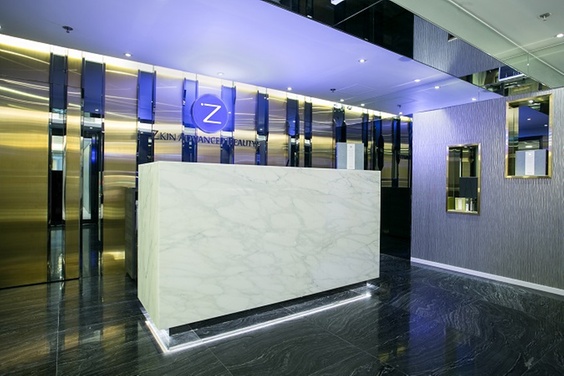 006C0000012RmJHIA0