The deal
Meal for 2 people for $464 (rrp. $1,346.40) (early bird)

Meal for 2 people for $488 (rrp. $1,346.40)

Meal for 4 people for $920 (rrp. $2,692.80) (early bird)
Meal for 4 people for $968 (rrp. $2,692.80)
Each group of 2 people gets
Appetiser
Manhattan Starter Combo for 2 people
- Combination of 4 pieces of buffalo chicken wings, 2 pieces of chicken quesadilla, and a single portion of potato skins
2x Soups
Manhattan seafood chowder
- Tomato soup base with mixed seafood and potaoes
Mains, (choose 2):
Char-grilled US Black Angus beef ribeye with homemade side gravy
Pan-seared Italian sea bass with linguine in a light garlic and chilli sauce
Grilled king prawn with white wine risotto and topped with Parmesan cheese
2x Desserts
New York cheese cake garnished with mixed berries
Drinks
2x glasses of white or red wine
Coffee and tea
Set for 4 people will receive double the portion of the set for 2 people.
Manhattan Grill & Bar
The glass-fronted facade of the Manhattan Grill & Bar exudes an understated elegance that seeps into the interior, where a backlit sketch of the Manhattan skyline bounces off muted hues. Located within the One Pacific Centre shopping mall, the restaurant brings American fare like steak, spare ribs, pasta, pizza, and more to those looking for a good old-fashioned American meal.
Facebook: Manhattan Grill & Bar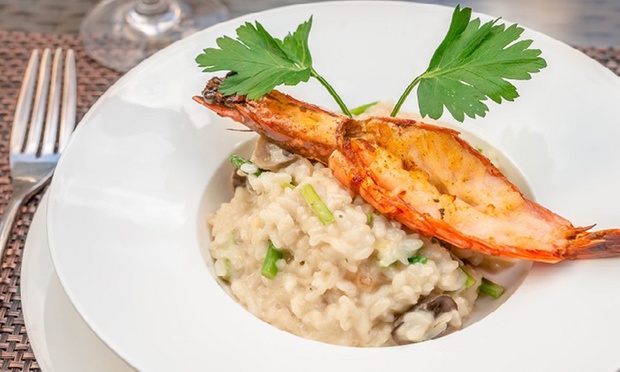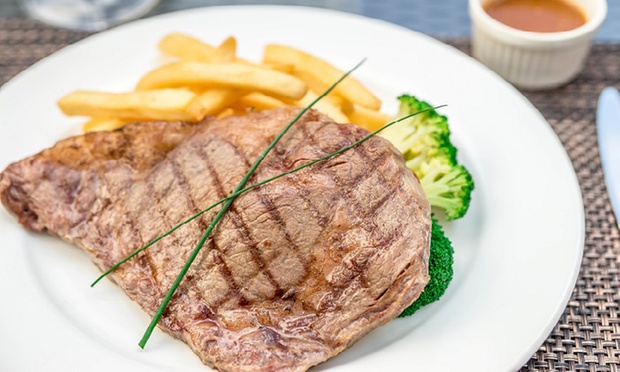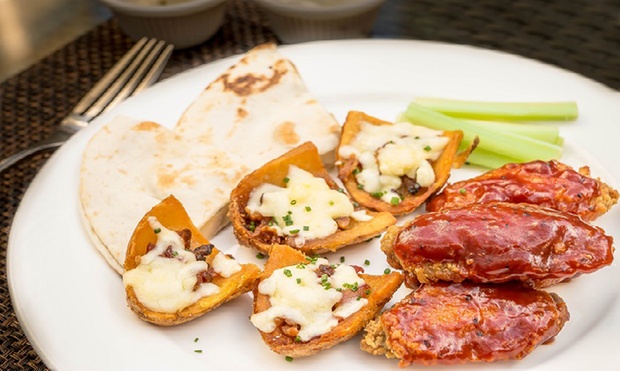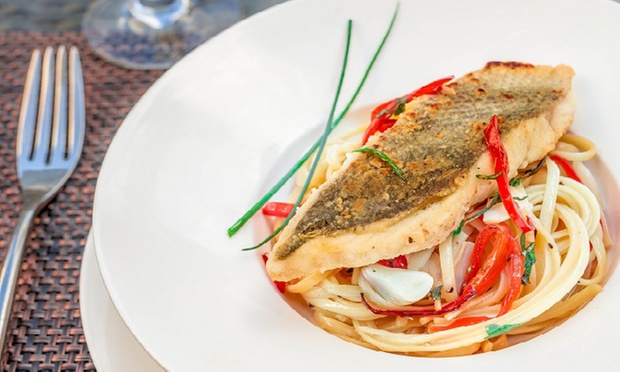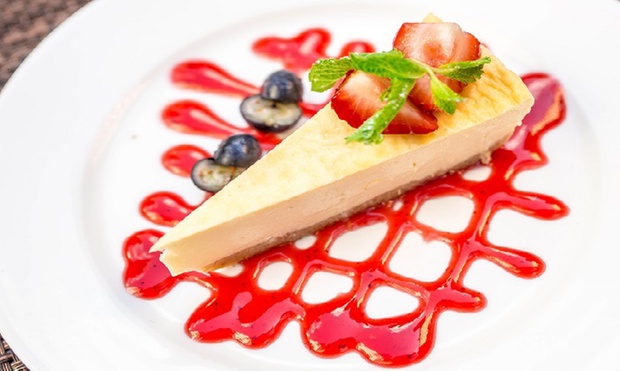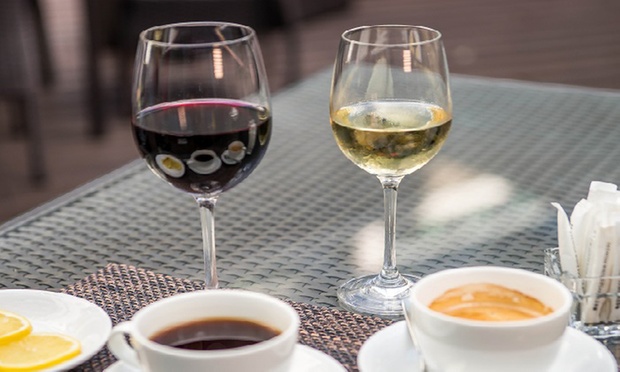 006C0000013MKT7IAO