The deal
$99 for a $200 cash voucher
Oak Tree Ristorante
Decked in wooden furniture and spotting Italian architectural aesthetics, Oak Tree Ristorante serves up authentic Italian dishes prepared by Chef Marcello who possesses up to 50 years of experience.
Marco's Oyster Bar & Grill
Marco Bistro was established by the Marco brothers (Marco & Ben) in 1999. Over the years, extensive research has been put into creating authentic yet reasonably-priced Italian dishes, a feature that is a proud highlight at this establishment today.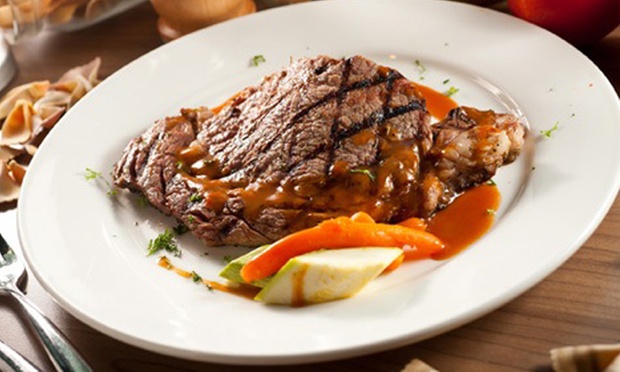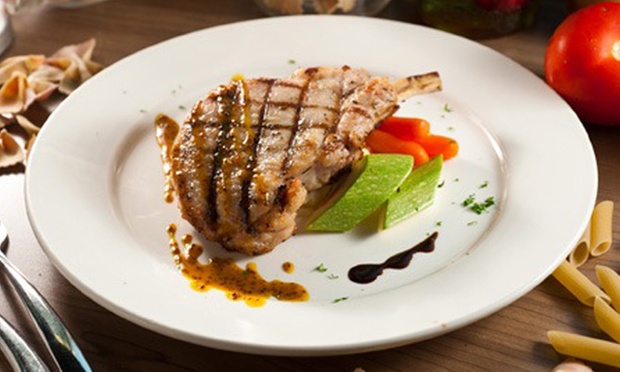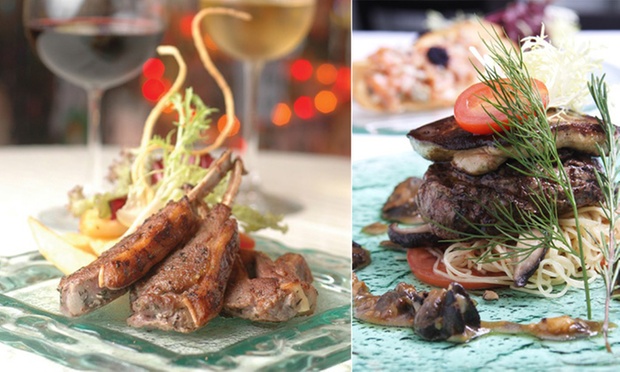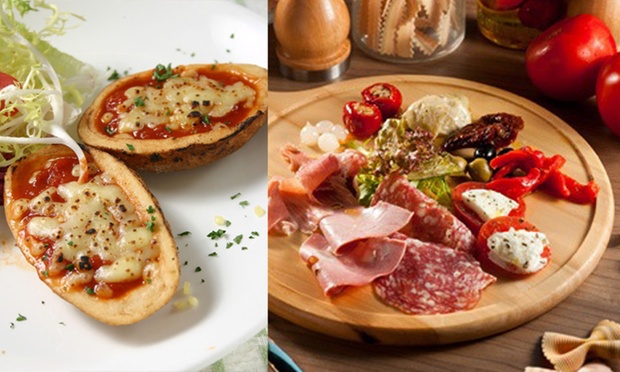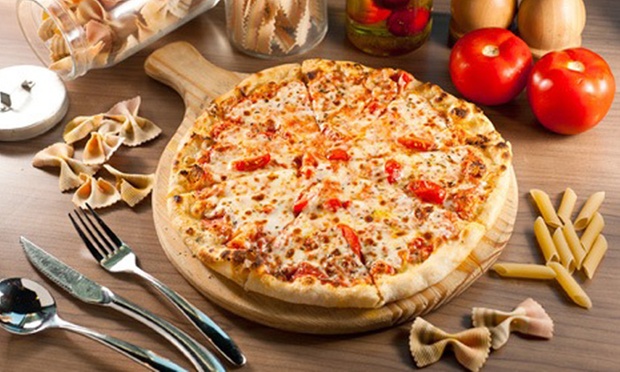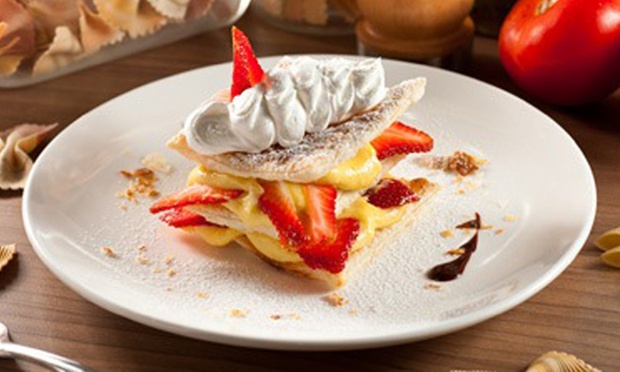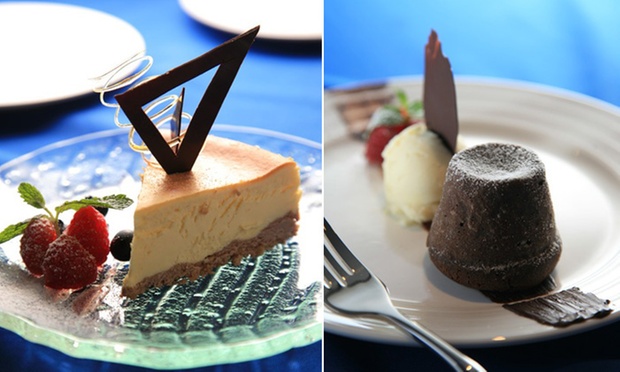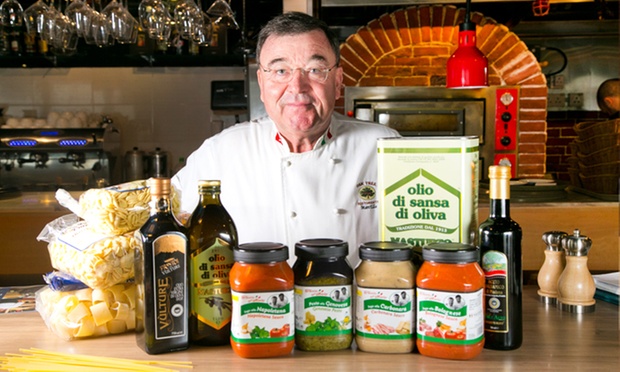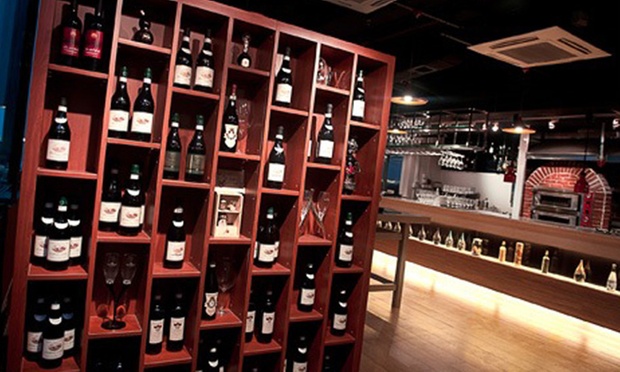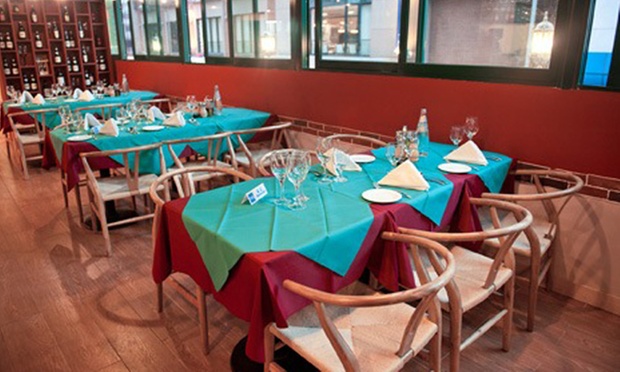 006C0000013VsuRIAS