The deal
1 hot stone aromatherapy / detox body massage treatment (75 min) for $148 (rrp. $1800)
1 full body massage with aromatherapy or ginger oil (45 min)
1 tummy / ear candling treatment (10 min)
1 tummy massage with ginger oil (10 min)
1 head massage (10 min)
3 hot stone aromatherapy / detox body massage treatments (95 min) for $298 (rrp. $7200)
3 full body massages with aromatherapy or ginger oil (45 min)
3 tummy / ear candling treatments (10 min)
3 tummy massages with ginger oil (10 min)
3 head massages (10 min)
3 leg detox treatments (20 min)
3 hot stone aromatherapy / detox body massage treatments w/ whitening facials (165 min) for $538 (rrp. $16,200)
3 full body massages with aromatherapy or ginger oil (45 min)
3 leg detox treatments (20 min)
3 tummy / ear candling treatments (10 min)
3 tummy massages with ginger oil (10 min)
3 head massages (10 min)
3 Christina Château de Beauté / moisturising and sensitive care facials (45 min)
3 tummy masks (20 min)
3 4D eye firming treatments (5 min)
3 TMC eye treatments
*Available at Causeway Bay & Tsim Sha Tsui
---
Deal Description
Hot Stone Aromatherapy Massage
Relieves fatigue, releases stress, drains the lymphatic system to remove body toxins, decreases water retention for slimming effects, and improves immunity.
Detox Massage
Good for relieving stress, improving blood circulation, achieving lymphatic drainage and detoxification.
Miris Spa
Set at two locations in Causeway Bay and Tsim Sha Tsui, Miris Spa brings together a collection of non-invasive procedures and techniques to create a variety of beauty treatments. Registered cosmetologists, skin care specialists, and skilled beauticians bestow their years of experience during selected health and wellness services including massages, facials, slimming packages. This centre also offers holistic approaches to beauty with traditional Chinese herbal treatments available to help stimulate circulation throughout the body.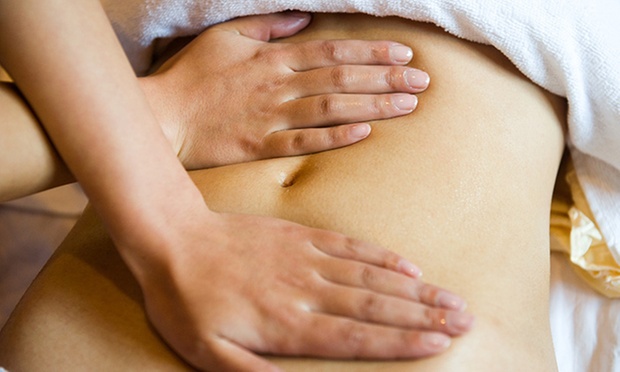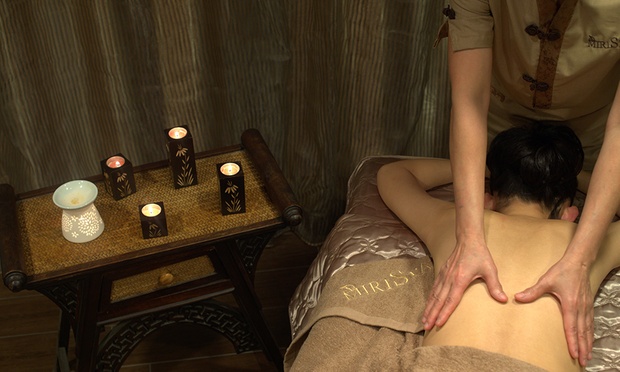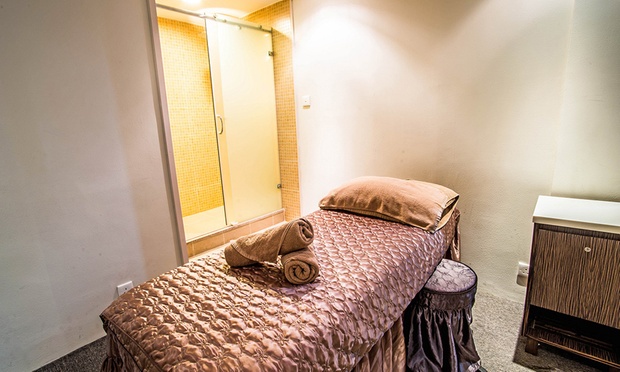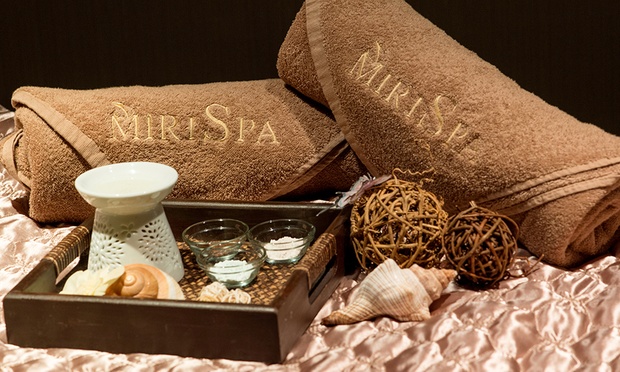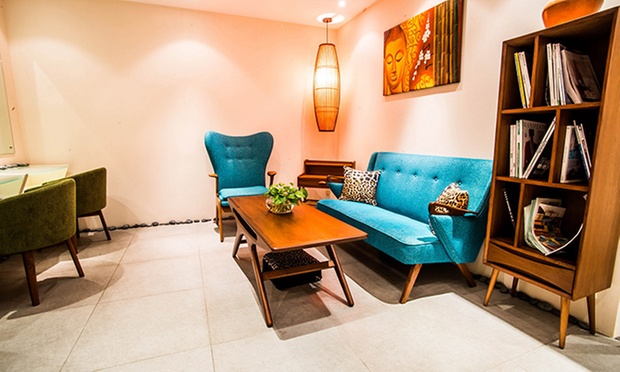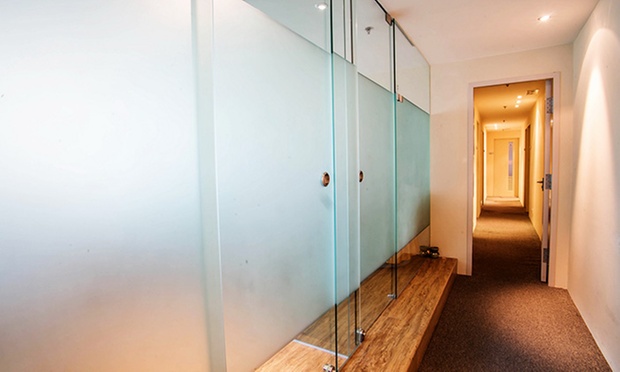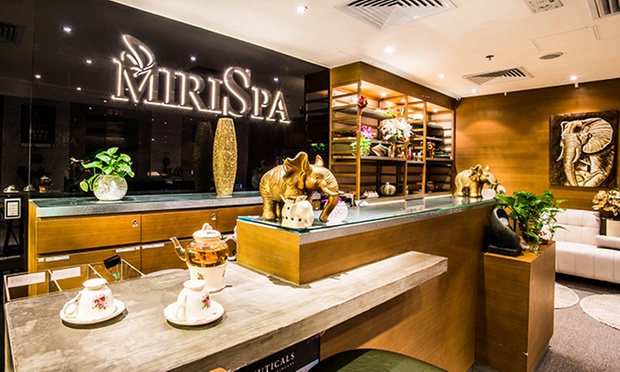 006C0000012RF3TIAW