The deal
90-minute beef shabu-shabu
American beef for $128 (rrp. $228)
American deluxe beef for $148 (rrp. $248)
Australian Hida beef for $208 (rrp. $348)
Japanese Hida beef for $298 (rrp. $428)
"Customers also receive a $50 cash voucher (valid for a minimum spend of $200 and above).
Morihachi Shabu Shabu
Drawing inspiration from traditional Japanese homes, guests at Morihachi are greeted with latticed lumber walls offset by organic stone counter tops and minimalist wood furniture. A wide array of hotpot accompaniments are arranged along the stone counters, as customers pick their way through the likes of meatballs, fish cakes, and dumplings while supplementing appetites with ready-to-eat sides. Delicate dessert arrangements spoil folks for choice, flourished with the presence of an oozy chocolate fountain to seal the all-you-can-eat meal.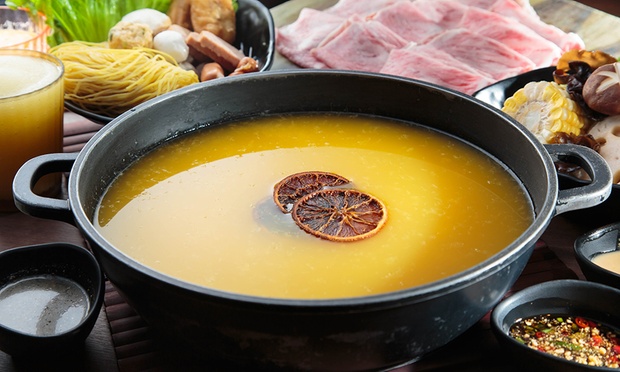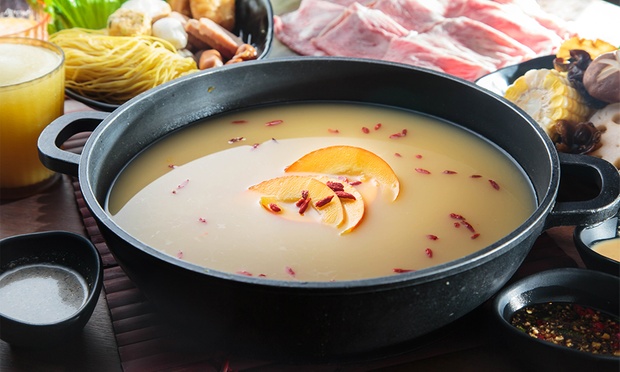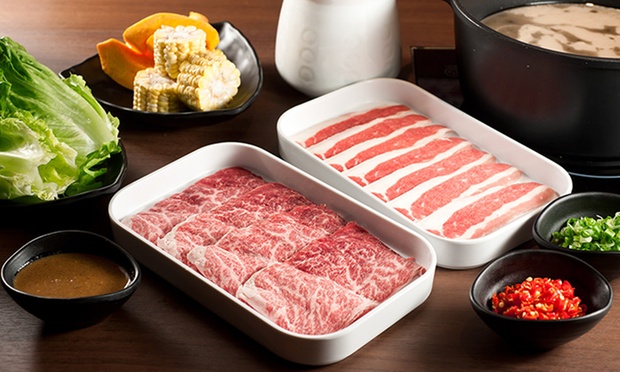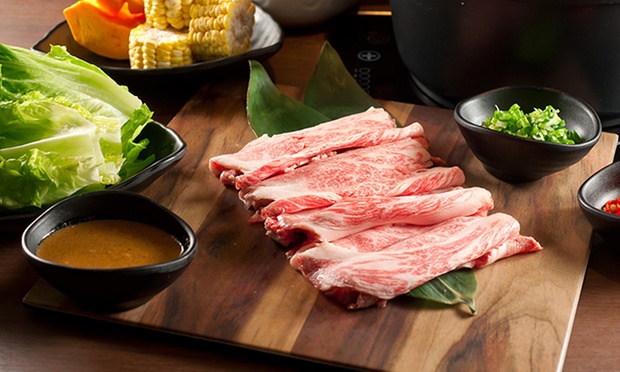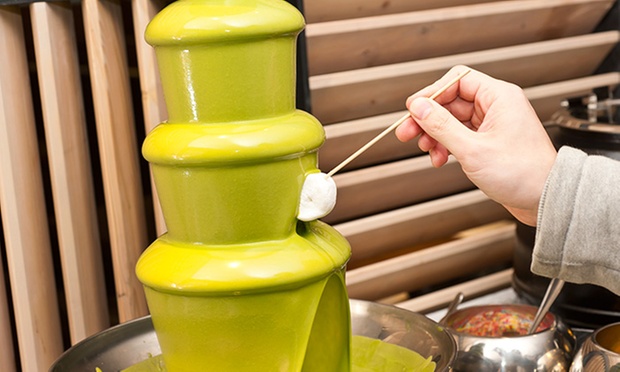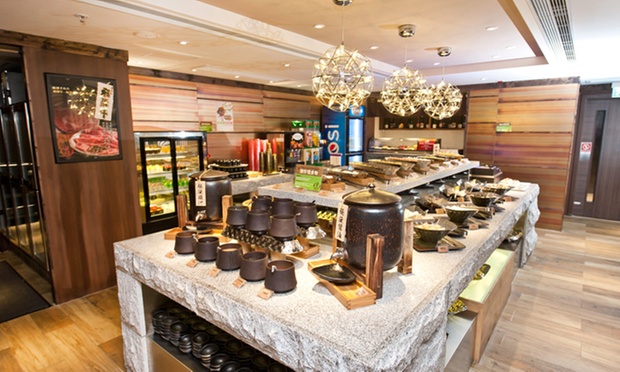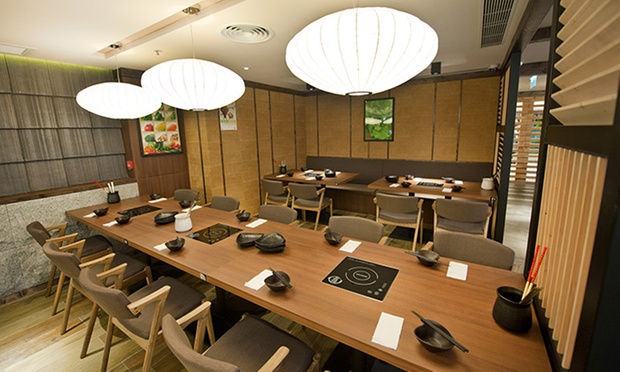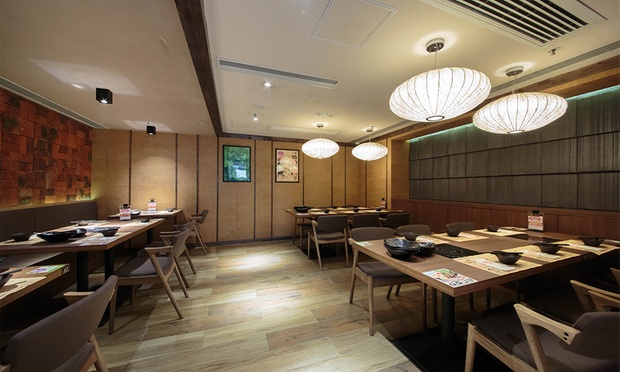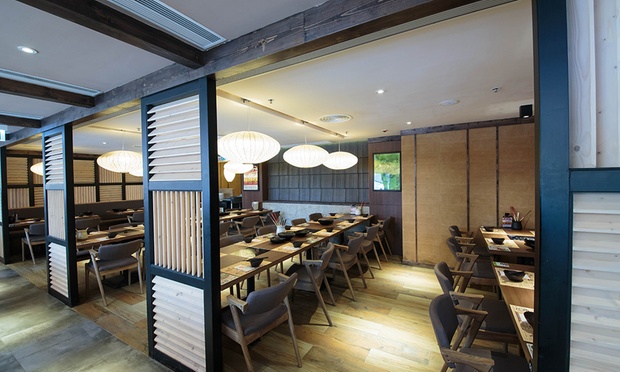 006C0000013soxNIAQ