The deal
Buffet for 1 person for $198 (rrp. $328)
Buffet for 2 people for $388 (rrp. $656)
Buffet for 4 people for $768 (rrp. $1,312)
Click her to view the full menu
Each customer also receives a $100 cash voucher valid for ala carte food and drinks for $300 and above.
Morihachi Yakiniku 盛八日式燒肉店
Carving out a space for itself within Hong Kong's grilled cuisine scene, the quadruplets of Morihachi Yakiniku 盛八日式燒肉店 position their homages to Japanese bars within the rush of Central's Lyndhurst Terrace, Causeway Bay, Tsim Sha Tsui, and Mong Kok. Customers who like having control of their own dining experience watch savoury cuts of meat sizzle and sear over glowing embers, basted with one's choice of three sauces on offering. Lighter repasts come courtesy of a sizable menu containing noodley concoctions, samplings of fresh sushi, and other traditional goodies from the Land of The Rising Sun, washed down with healthy glugs of the eatery's signature beverage – the Morihachi cooler, an icy blend of white wine, orange, and grapefruit juice.
Reviews
Morihachi Yakiniku has been featured in HK Magazine.
I've been to Morihachi a few times before and I keep going back because of their good quality food and great value-for-money. The environment is super casual and you are pretty much left alone to grill your own food at your own pace which really works for me. – Sep 26, 2014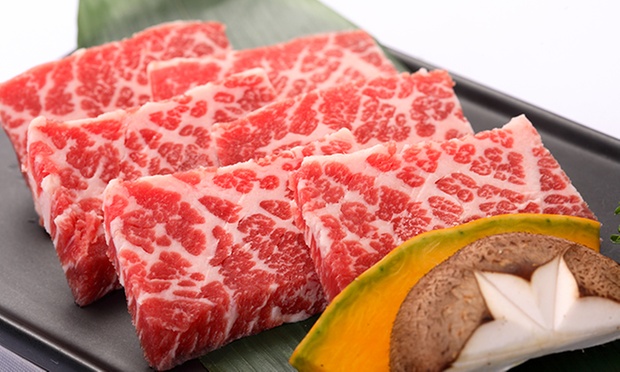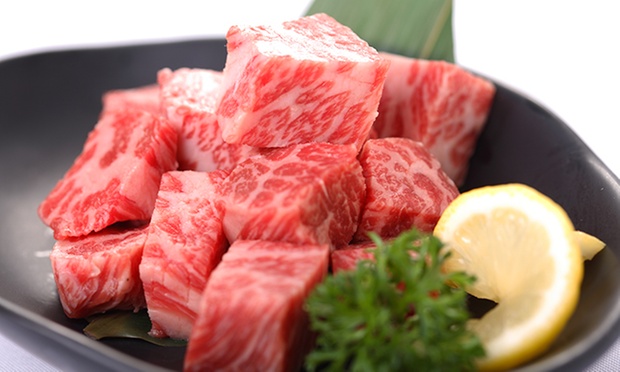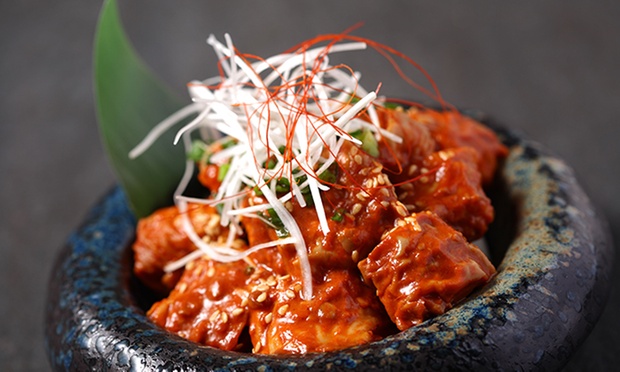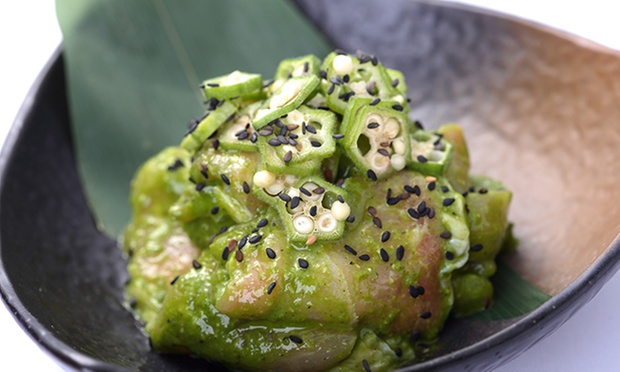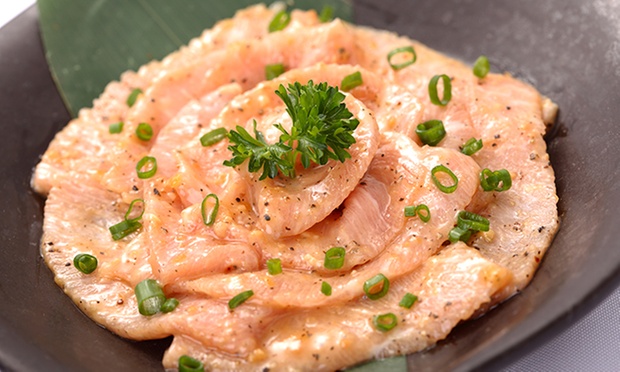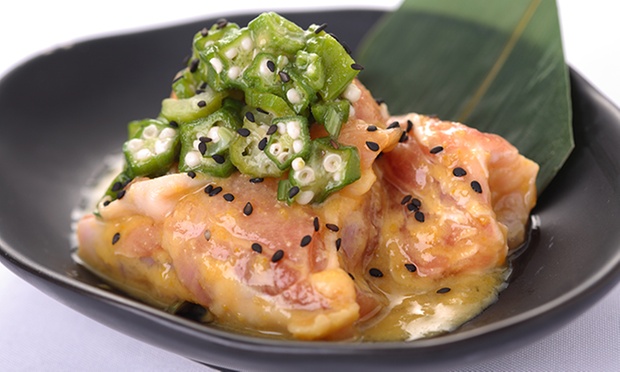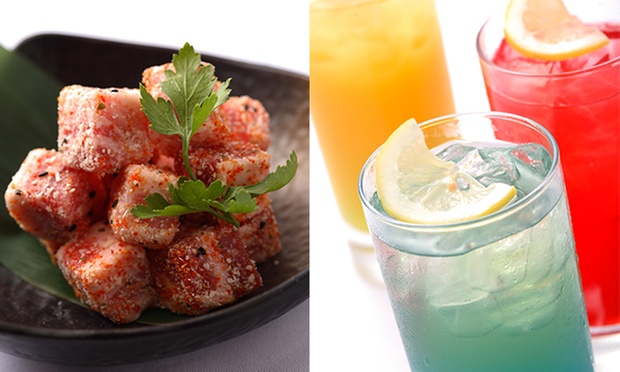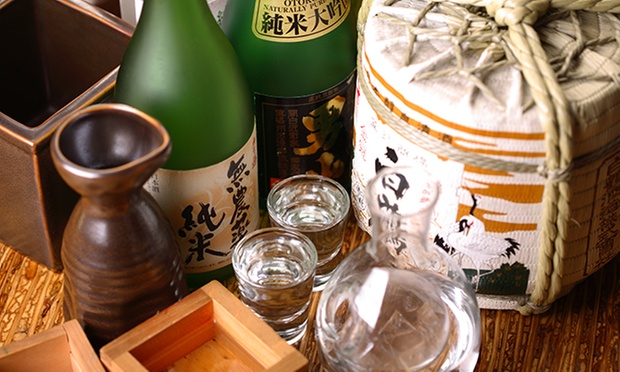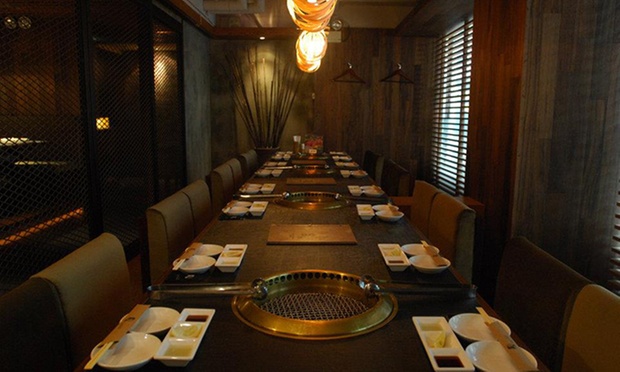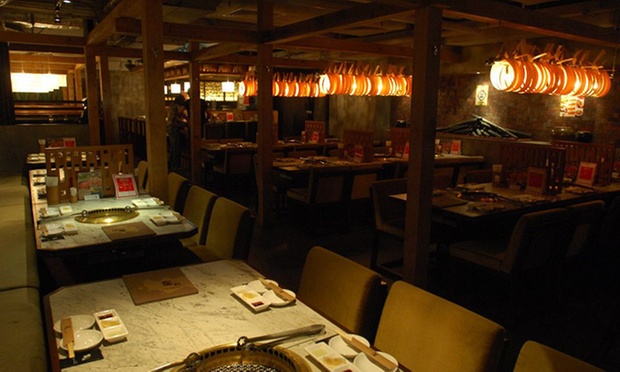 006C0000013KY0uIAG