The deal
Group classes
6x classes + 1x stone spa sessions for 1 person for $138 (rrp. $1,338)
6x classes + 1x stone spa sessions for 2 people for $258 (rrp. $2,676)
6x classes + 6x stone spa sessions for 1 person for $328 (rrp. $3,300)
6x classes + 6 stone spa sessions for 2 people for $638 (rrp. $6,600)
Private classes
4x classes + 4x stone spa sessions for $368 (rrp. $2,800)
4x classes + 4x stone spa sessions for $598 (rrp. $5,600)
Class details
Duration: 1 hour (customers are advised to arrive 15 minutes earlier)
Size: 6 – 8 people
Language: English / Cantonese
*Customers also get unlimited Herbal tea during sessions.
Personal Trainer - Billy Kong
Personal Trainer - Jeff Chan
Stone Spa
JB Fitness Studio
Flex muscles and get blood pumping at JB Fitness Studio, a fully equipped fitness centre that offers patrons within and around the Tsuen Wan district of Hong Kong a sanctuary where athletic amateurs and gym junkies alike can get fit and healthy. A wide range of weights as well as equipment for cardio and resistance exercises are provided, along with martial arts classes like Muay Thai.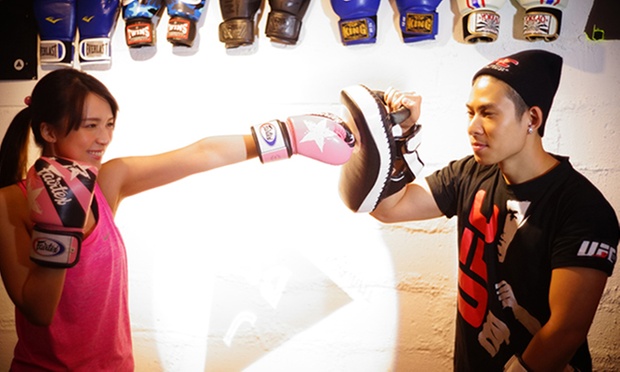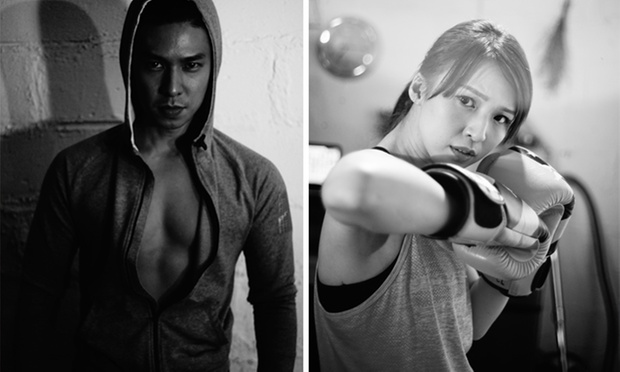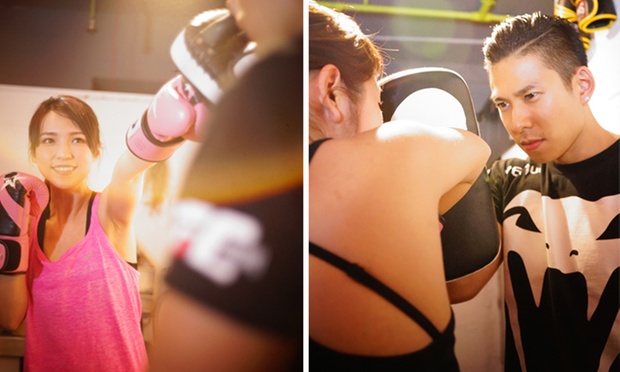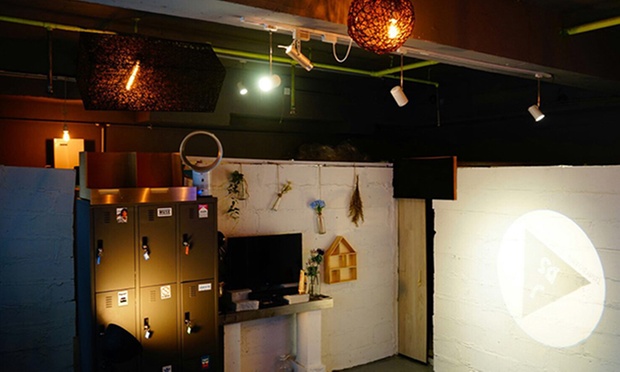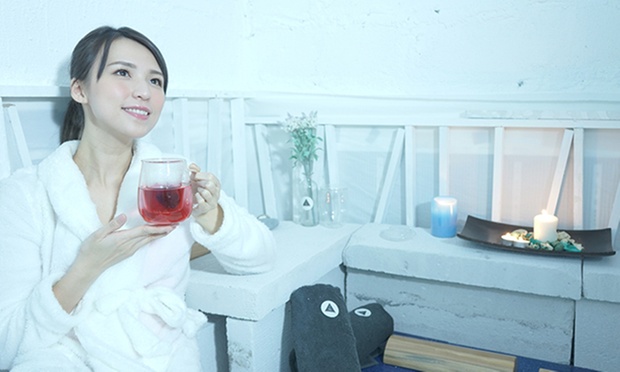 unlimited herbal tea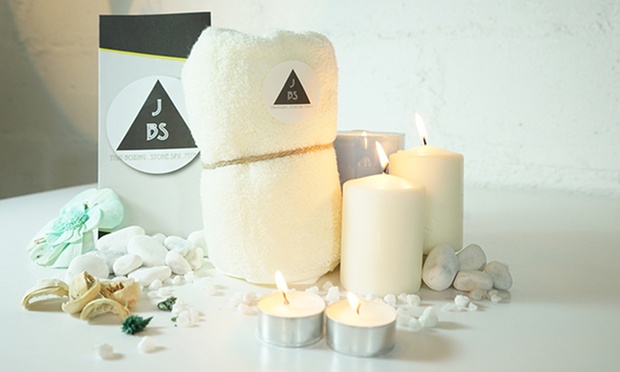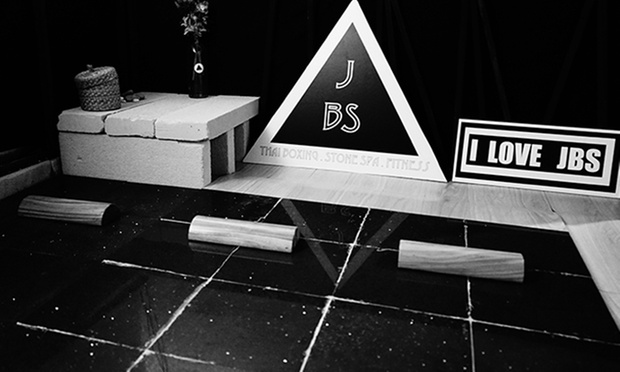 Stone Spa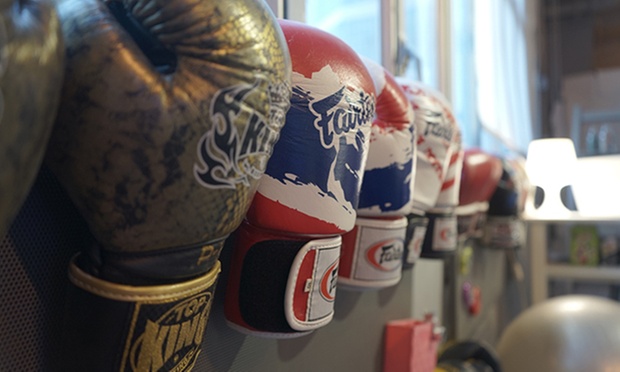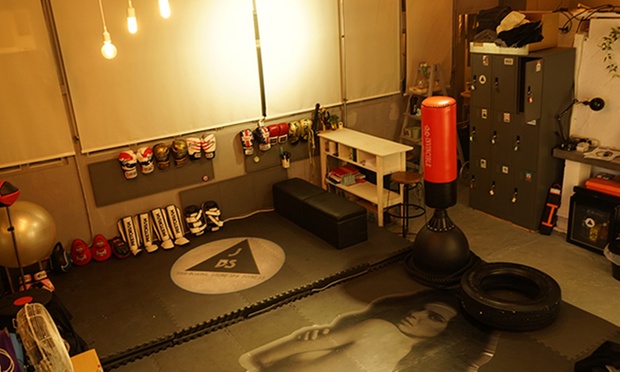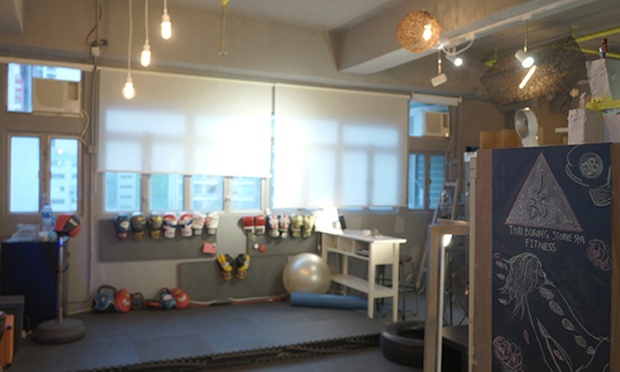 006C0000011fh41