The deal
Soak-off gel manicure
1 session for $88 (rrp. $786) (Tsuen Wan outlet)
1 session for $98 (rrp. $986) (Central outlet)
Soak-off gel mani-pedi
3 sessions for $248 (rrp. $2,358) (Tsuen Wan outlet)
3 sessions for $268 (rrp. $2,988) (Central outlet)
Tsuen Wan outlet uses I.B.D. / EzFlow / Skywei / O.P.I. gel polish for manicures and pedicures.
Central outlet uses Shellac / CND / O.P.I. gel polish for manicures and pedicures.
Each session includes
Removal of current nail polish
Nail cutting and shaping (for gel manicure only)
Gel polish application + design (choose 1):
- Plain colour
- Gradient colour
- 10x crystals
- Gold and silver thread stickers
Cuticle oil and top coat application
Hand / foot treatment:
- Massage
- Mask application
3-day maintenance service
Nail Expert Pro
Sit back on plush seats as deft nail technicians embellish enamel at Nail Expert Pro, implementing a variety of nail products from brands including O.P.I., EzFlow, and CND. Nails are treated to services including manicures, pedicures, nail art, and more. The rest of the body is not neglected at Nail Expert Pro, as waxing, eyebrow trimming, and massages are also offered at their premises in Tsuen Wan and Central.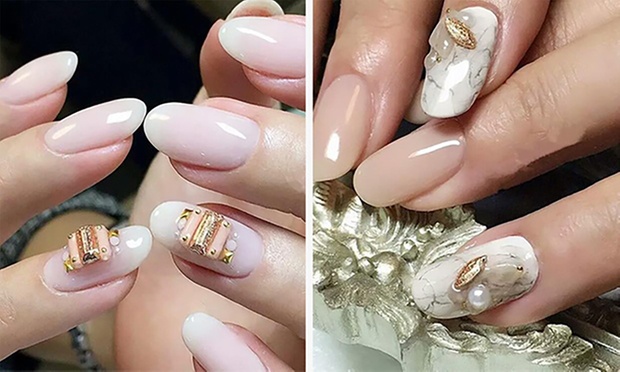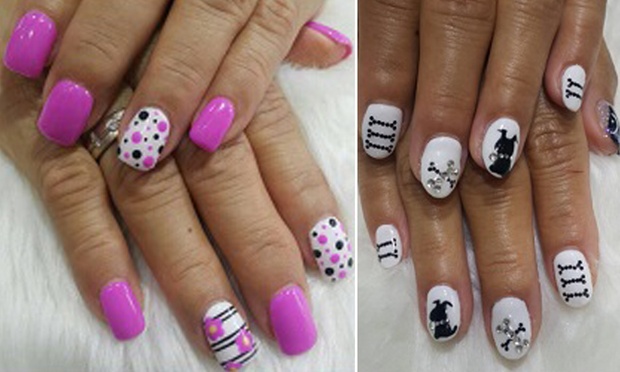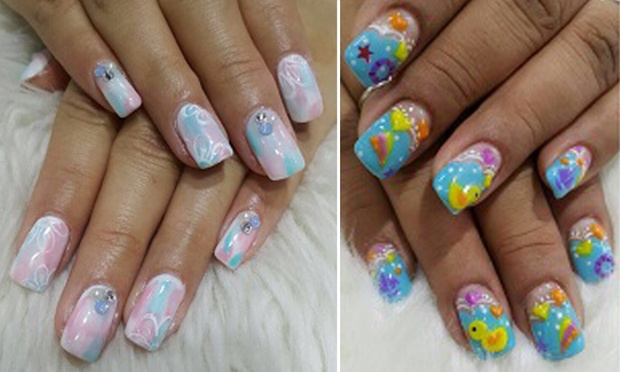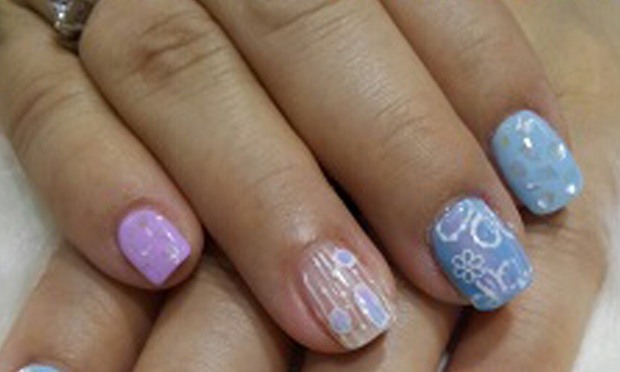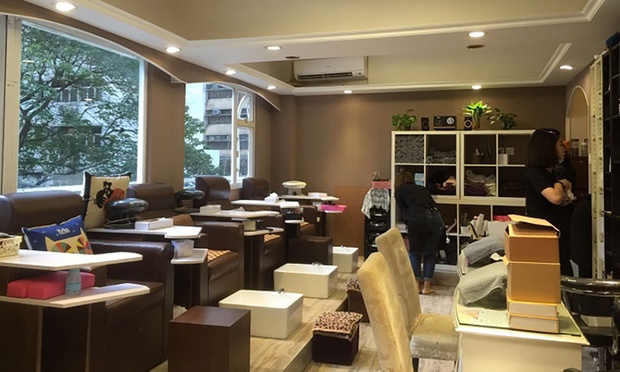 006C0000013OEMNIA4