The deal
Box of 4 yellow lotus seed mooncakes + egg roll set for $216 (rrp. $386)
Box of 4 five-nut mooncakes + egg roll set for $276 (rrp. $486)
Each box comes with 1x free piglet biscuit.
Egg roll flavours
Choose 1

Original
Black sesame
Butter
Orchid Padaria Bakery
With 16 outlets throughout Hong Kong island, Kowloon, the New Territories, Orchid Padaria Bakery serves up freshly-baked pastries to the sweet teeth and snack cravers of Hong Kong. Customers to the bakery are welcomed by soothing wood tones and chilly glass displays housing custom cakes, tarts, and more, ready for them to pick and choose. The bakery also offers seasonal treats including mooncakes and rice dumplings to cater to local festivities. Orchid Padaria Bakery has received a number of awards over the years including the Hong Kong & Macau Outstanding Brand award and Consumer's Most Favorable Hong Kong Brand Gold Medal Award.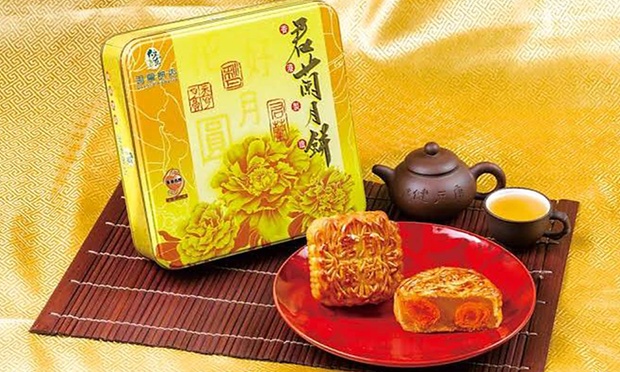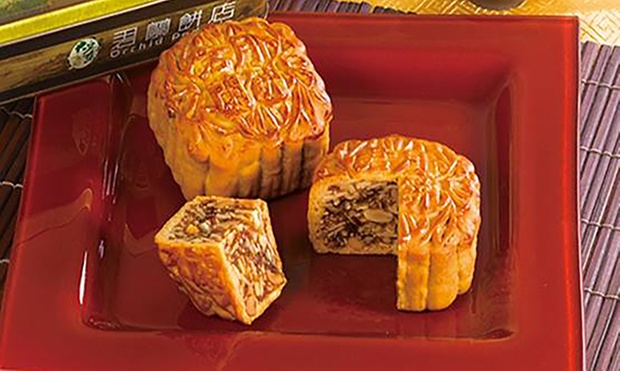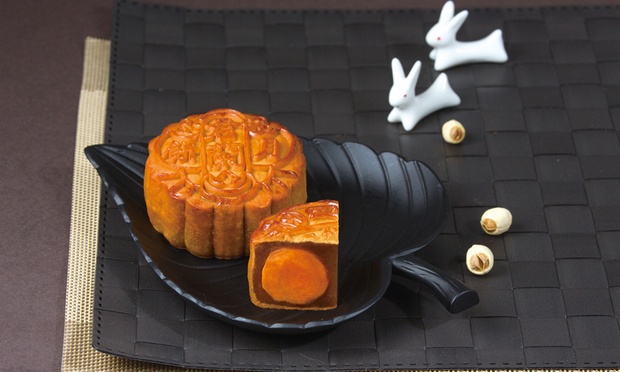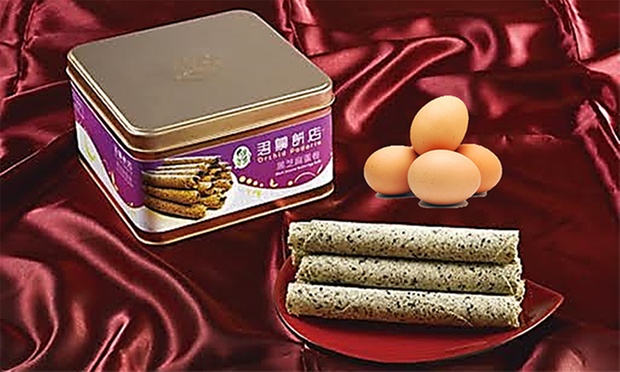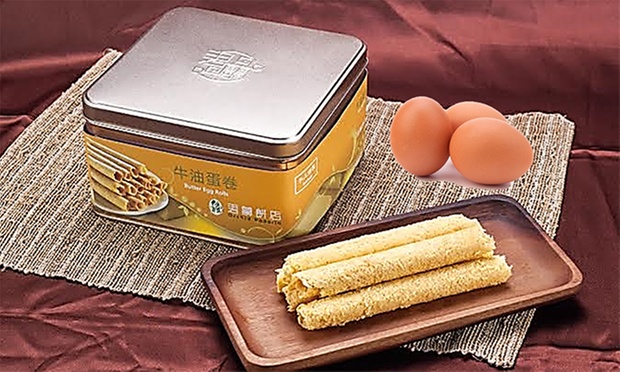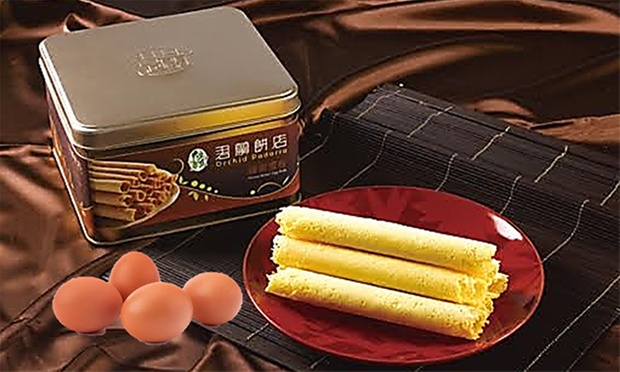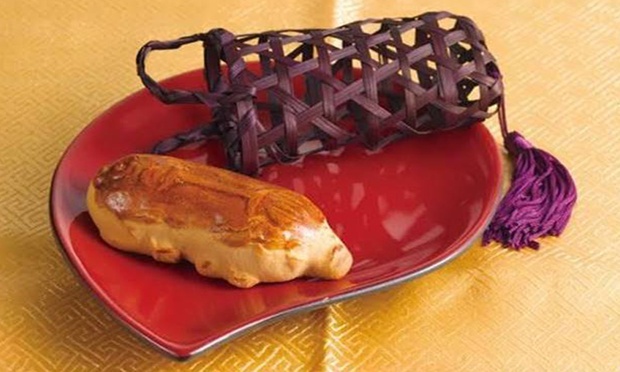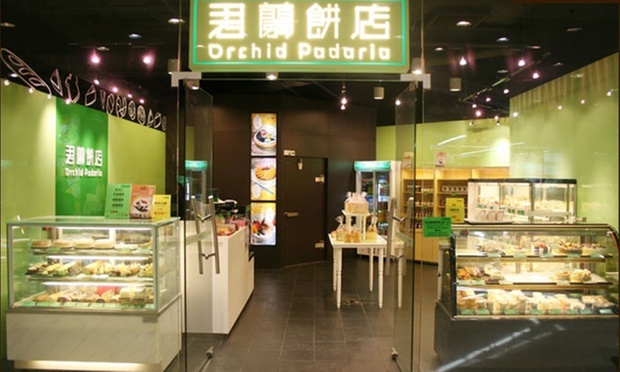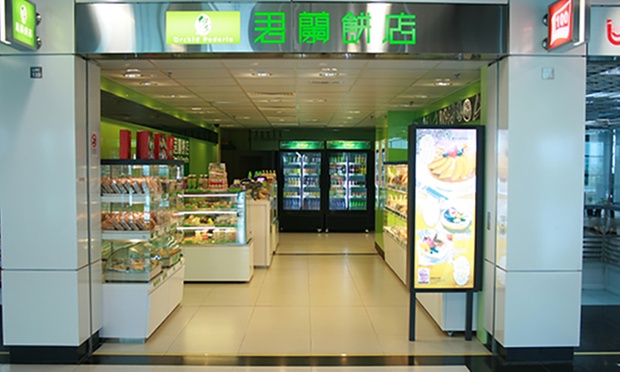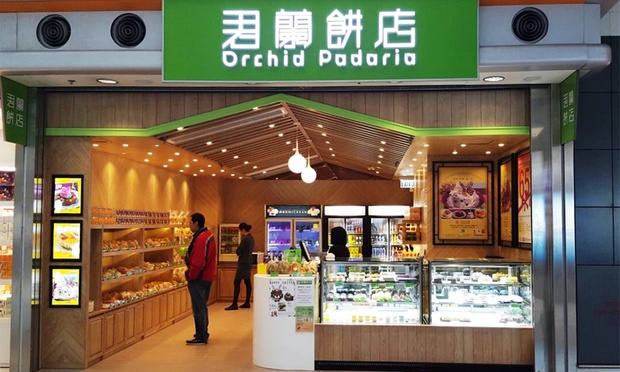 006C0000013VswXIAS