The deal
Introductory baby massage workshop + 3x baby signing classes for $168 (rrp. $750)
Introductory baby massage workshop + 5x baby massage classes for $368 (rrp. $1,650)
Introductory baby massage workshop + 3x baby signing classes + 5x baby massage classes for $668 (rrp. $2,250)
Class details
Duration:
- Introductory baby massage workshop: 1 hour
- Baby sign class: 1 hour
- Baby massage class: 1 hour
Schedule:
Baby massage class:
-Thu: 10am - 11am
- Sat: 10am - 11am; 3.30pm - 4.30pm
Baby sign class:
-Thu: 11am - 12pm
- Sat: 11am - 12pm; 4.30pm - 5.30pm
Introductory baby massage workshop
- Thu: 7pm - 8pm
Parents are allowed to participate in workshop and classes.
Peas & Pods Learning Center
Located in Wan Chai, just five minutes from the locale's MTR station, Peas & Pods Learning Center strives to offer a nurturing platform where intellectual, social, emotional, and physical development is fostered. The centre's curriculum focuses on a combination of self-directed learning, teacher-guided lessons, and parent participation so each child is encouraged to learn teamwork, abstract play, and personal growth through a variety of activities such as imaginative play, gymnastics, sensory experiences, art jamming sessions, self management and problem solving, role play, and more.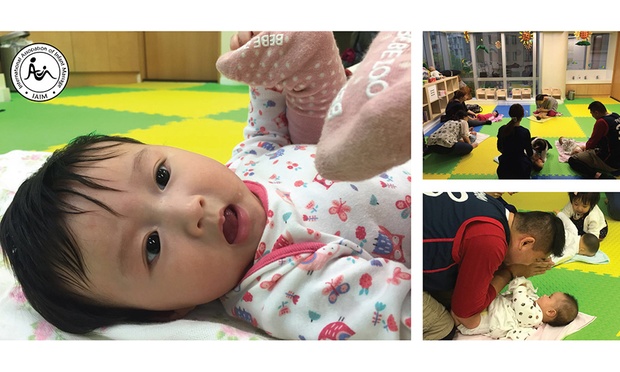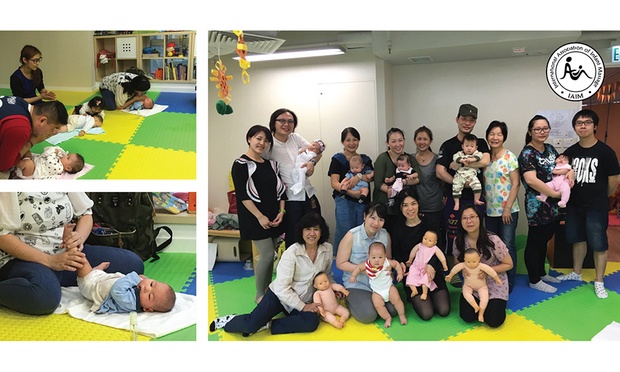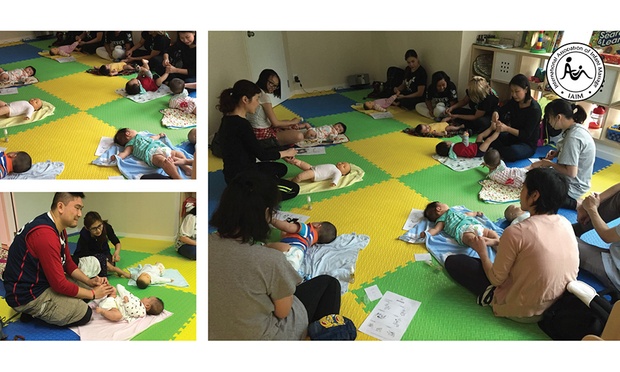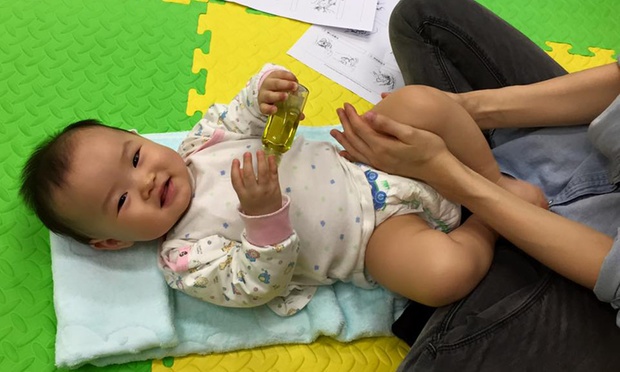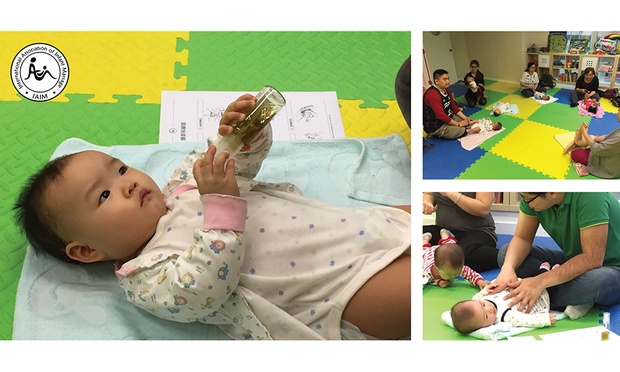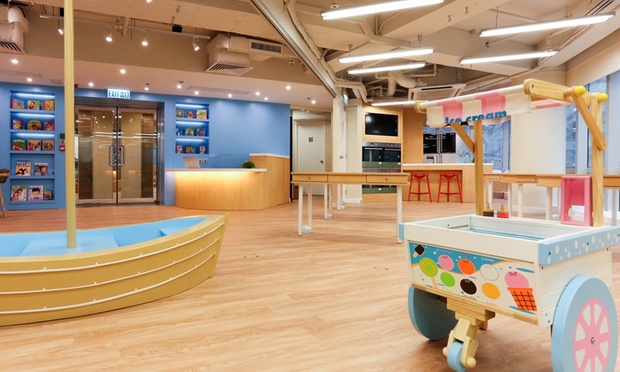 006C0000013NirtIAC
1

Peas & Pods Learning Center


6/F, Heng Shan Center 145 Queen's Road East Wanchai, Hong Kong Wanchai 0000

規劃路線