The deal
1 photo frame $128 (rrp. $218)
2 photo frames for $238 (rrp. $436)
Product specifications and features
Frame dimensions: 19.7cm (L) x 14.5cm (W)
Photo size: 4R
Material:
- Frame: Wood
- Glazing: Glass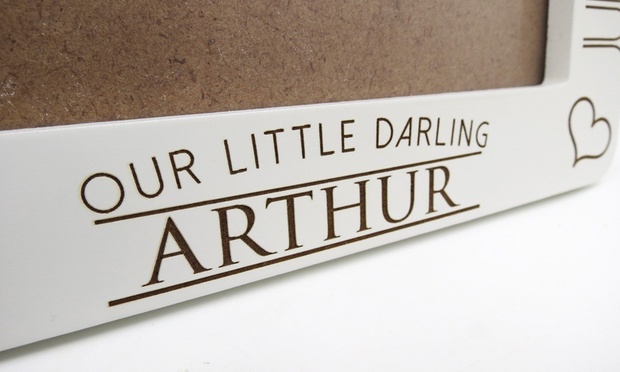 Ordering Instruction:
1. Input personalised text according to the red number in the image
2. Choose a frame colour (Black / White / Pink )
3. Email to info@3daholic.com With contact number and Groupon code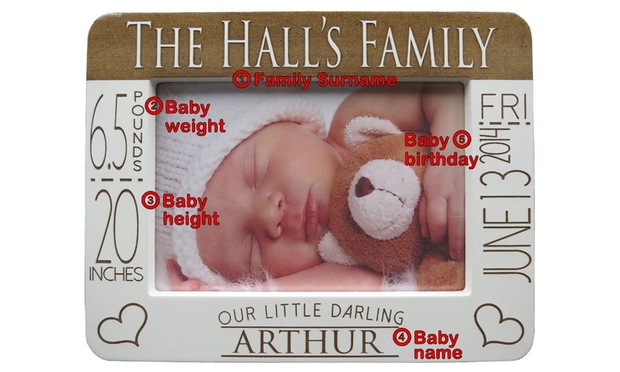 Baby Theme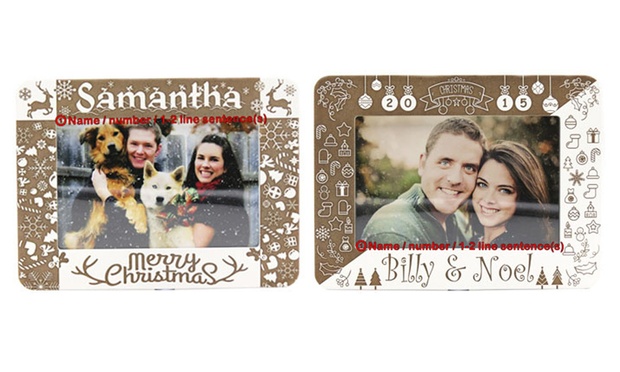 Xmas A and Xmas B Theme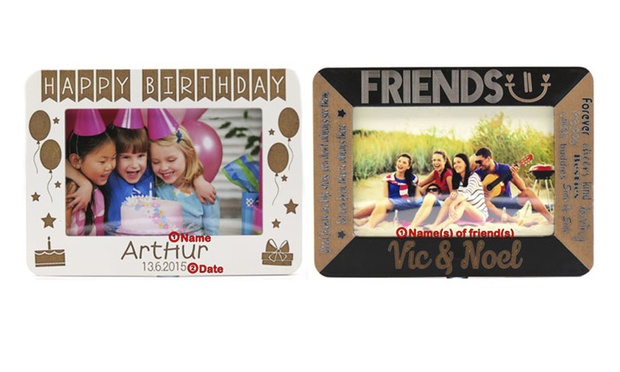 Happy Birthday and Friends Forever Theme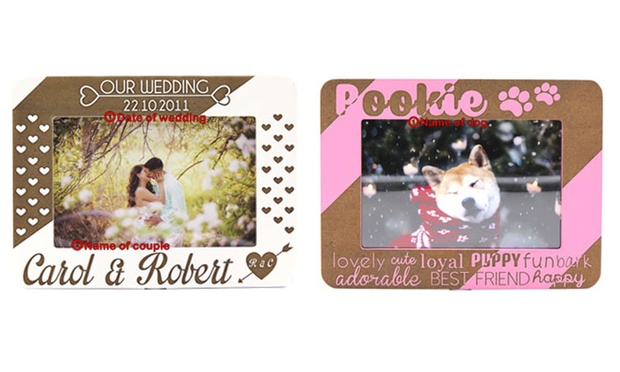 Wedding and Doggie Theme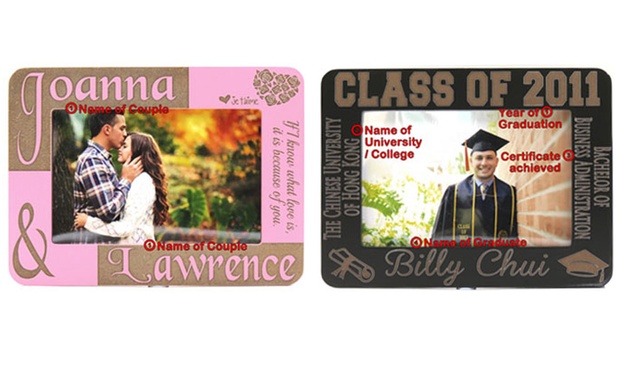 Love Forever and Graduation Theme
3Daholic
3Daholic believes that 3D printing and laser engraving technology offers plenty of potential in creating creative pieces. To promote their belief, the company provides customers with a chance to design and customise their own photo frame, glass, and jewellery. By providing several templates to choose from, 3Daholic hopes that customers would have an easier time in customising their own products.
006C00000114oLyIAI